Tomorrow, Sophie Bubb, a 36-year-old mum of two pre-school boys, will 'toe the line' in Kona, Hawaii, at the IRONMAN World Championship. If you include the three major long distance triathlon championships she has raced, this will be Sophie's eighth Iron distance event in just over two years. Throughout this period she has shown incredible consistency, finishing on the podium at six of the seven events completed so far, with Kona 2016 being the only 'miss'.
Along the way she has racked up two Ironman UK amateur titles, two ITU World Championship medals (2nd & 3rd amateur overall) and just six months after her second son was born, finished first amateur at the 2015 ETU European Long Distance Triathlon Championships.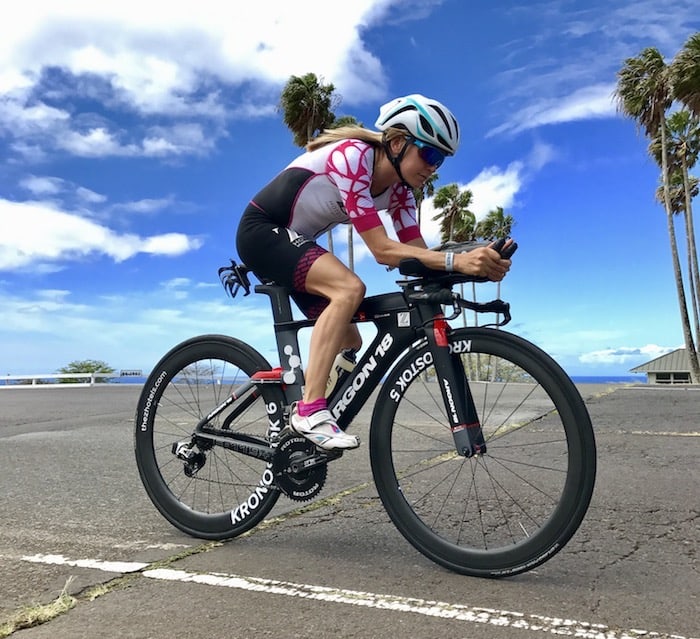 It's been an incredible few years and Sophie is not done yet. When questioned about her chances of hitting the podium at the 'big dance' Sophie said: "Kona is just a whole different world – last year I put up a pretty decent fight without any shockers but still came away 30-something in my age-group and well over an hour behind the leaders. I'd be in dreamland if I thought one year of hard work was going to turn that around but, nevertheless, I'm happy with my form and am confident of going an awful lot quicker than last year, so we'll just have to see. Realistically, I'm still very inexperienced at this level and a top 15 (or anything close) would be a fabulous return."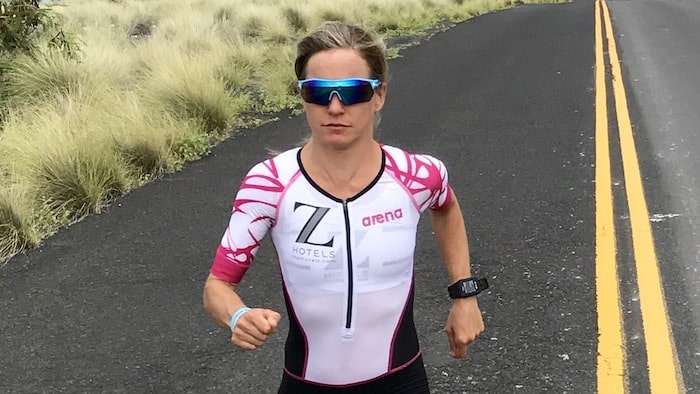 Sophie has used her commercial acumen to great effect to further her sporting ambitions and is backed by a fabulous sponsor and whole roster of technical partners. Z Hotels (http://www.thezhotels.com/) boast affordable, compact luxury in prime locations around central London, Liverpool and Glasgow. They have sponsored Sophie for over a year now and love their involvement in the sport and the story.
Alongside their financial backing and that of the Beaulieu Beaufort Foundation, Sophie has also received huge support from manufactures within the industry and companies local to her New Forest home. "Without Z Hotels I would certainly not be racing overseas and the support I've received from my technical partners has allowed me to race on similar kit to the Pros. You certainly can't hope to get close the gap to them if you are on inferior kit!"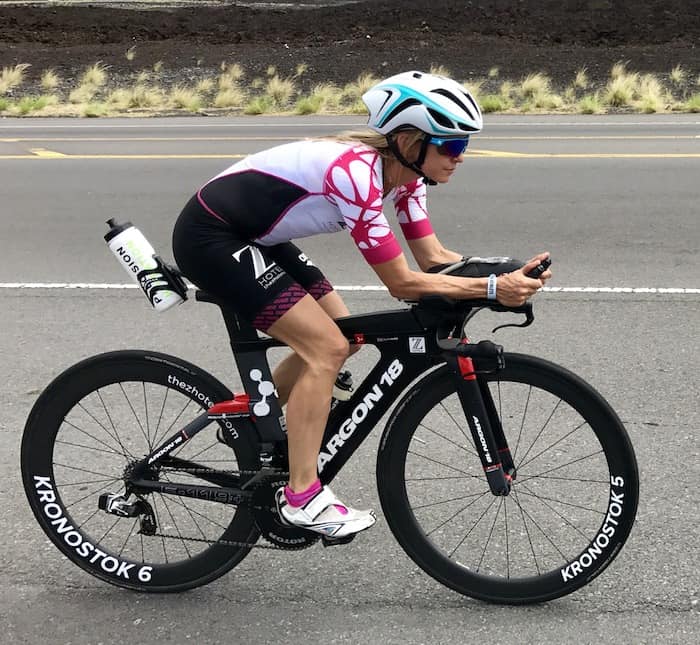 Regularly finishing ahead of Pros but not quite achieving the strict British Triathlon criteria to gain a pro licence has been a common feature for Sophie but like so many amateurs, she is very happy to continue to race in the age-group categories. "I suppose the idea of racing as a Pro sounds pretty glamorous and obviously I'd like to be good enough to make the grade but realistically, being relatively new to the sport with two little boys at home and a whole bunch of 'real world' daily family challenges to deal with, this is not something I'm shooting for. Like many top amateurs, I prefer racing on a more level playing field in the age-group ranks."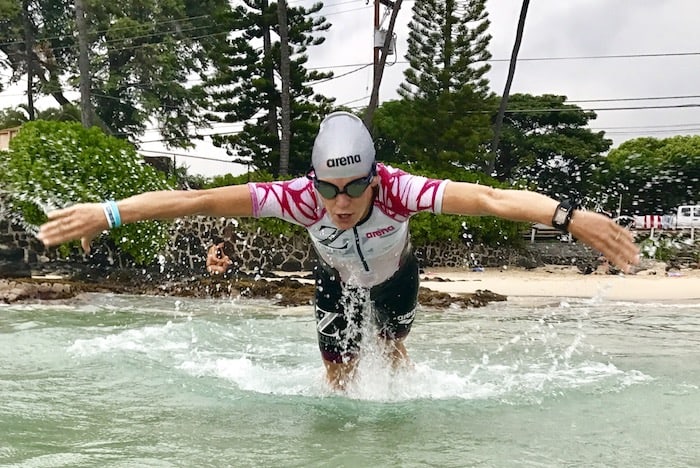 Looking ahead, after many late hours studying, Sophie is now a level two triathlon coach and is hoping to combine her racing and life at home with her boys, with working as a swim coach this winter and gradually starting to help amateur triathletes looking to up their game. "I've still got masses to learn as an athlete and a coach but have a feeling that for many people new to sport, identifying with a half decent amateur is much easier than getting advice from Pros, who don't often don't face quite the same challenges."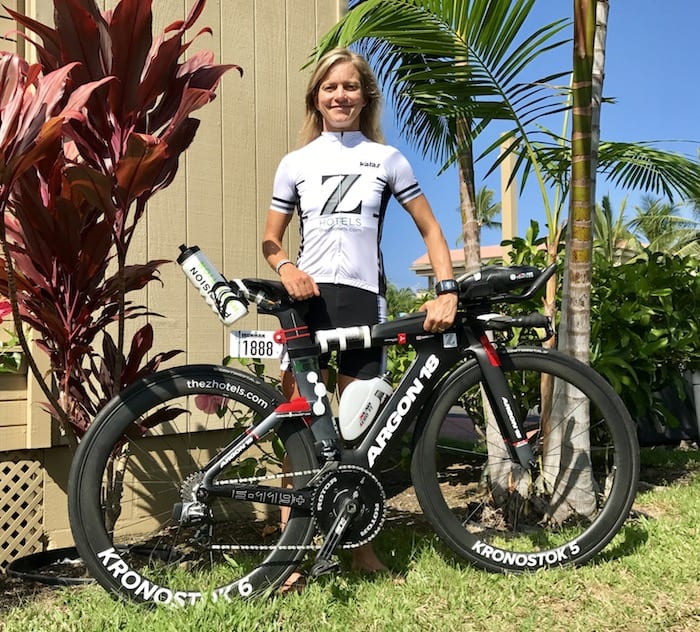 Sophie also had a few words on the Pros out in Kona and was quick to mention the current strength in-depth in British long distance triathlon. "There is incredible British female talent around at the moment with nearly 20 per cent of the pro female field in Kona being made up of Brits and while it's hard to look past multiple Ironman World Champion Daniela Ryf for the win, any slip ups and there will be a real gang of British girls bearing down on her."