Each year it is always a hotly contested application process… to secure a place on the successful and long-standing Team Freespeed.
The team is focussed on long-distance, with a particular focus of the IRONMAN World Championships in Kona. With podium finishes for many years now (including two in 2016 from Andy Greenleaf and Alison Rowatt), the team environment and support structure has a proven record.
So, who is joing this year? Read on to find out.
Team Freespeed 2017
We are delighted to announce our new team line-up for 2017, we are increasing the team size to 12 athletes for next year and are excited to be expanding internationally for the first time. Triathlon is a global sport and our sponsors are global brands, so we feel the time is right to widen our visibility.
We would like to thank the many applicants who took the trouble to apply. Every year we have to decline applications from some of the best amateur triathletes in the sport but in the end we feel we have made the perfect choice, both for the team and our sponsors.
Welcome to the team – Ruth Purbrook and Barry Oelofsen. Welcome back to the team Alain Friedrich.
Ruth Purbrook, 27
A Ful-On-Tri member, has had an excellent 2016 including winning her age group at Wiesbaden 70.3, finishing third in the World 70.3 Championships and several overall wins on the domestic circuit.
Coached by Will Clarke, Ruth is moving up to Ironman for the first time this year and is hoping to qualify for Kona at Lanzarote in May. Whilst the decision had been made beforehand, Ruth certainly turned heads posting the fastest time up the virtual Box Hill segment on Zwift at our Christmas Party on Thursday evening, beating all the men in the process.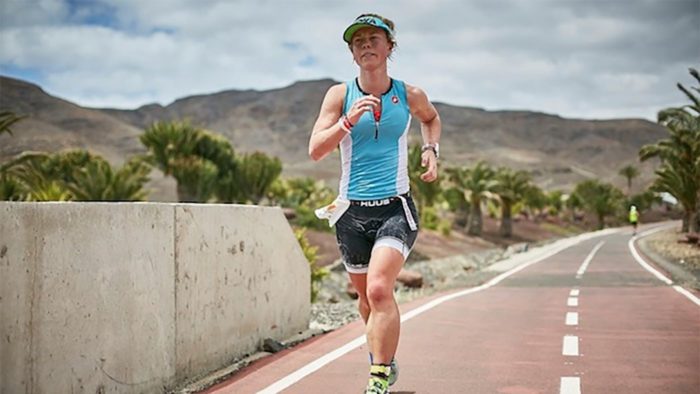 Barry Oelofsen, 33
A South African living in Queensland, Australia, is well known to the team having lived in London for several years. He has been a regular feature on our shortlist over the years and his performance at Ironman Western Australia, finishing 9th overall in 8:49 with the fastest amateur bike split propelled him to the front of our thoughts.
Barry retains a strong connection with the triathlon community in the UK and if all goes well at his qualifying race at Ironman Australia, he'll be up at the very front of the amateur race in Kona.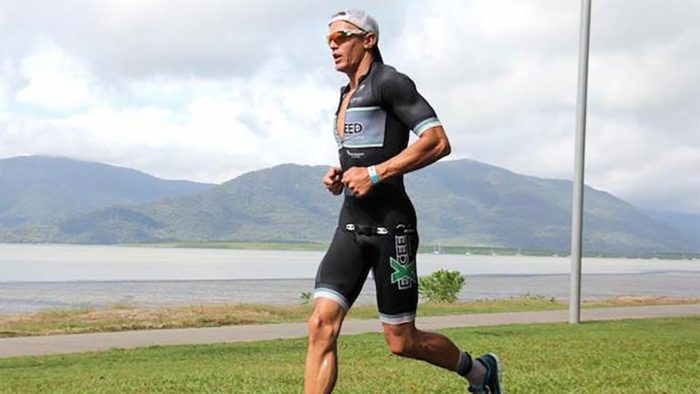 ©Triathlete Magazine Australia
Alain Friedrich, 34
Based in Switzerland, spent a year on the team in 2015 before leaving to concentrate on setting up a business and to get married. He was not at all sure of his ability to find the time to race with such a busy schedule but he managed to finish 8th overall and first amateur at Ironman Mallorca in a time of 8:45.
Obviously, Alain is now qualified for Kona 2017 and is planning to race Swissman in his build up. We are so pleased to have him back on the team, we always felt he has untapped potential and hope to see a great race from him in October.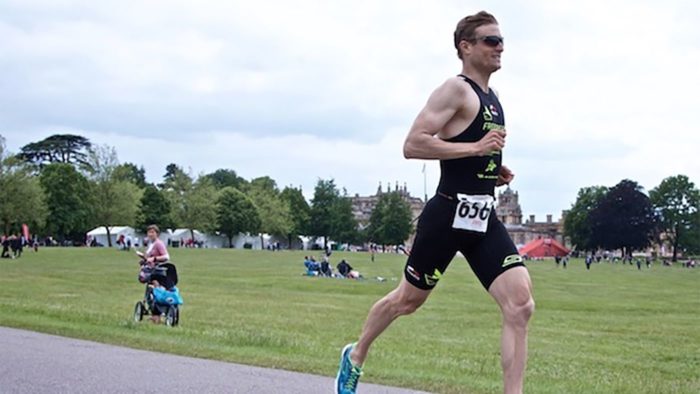 With these three additions the Team Freespeed performance squad for 2016 will be Charlie Pennington, Alison Rowatt, Andy Greenleaf, Tom Higgins, Alex Bradley, Ruth Purbrook, Barry Oelofsen and Alain Friedrich.
Our founders squad Stuart Anderson, Declan Doyle, Tim Bishop and Jenny Gowans will continue to represent our sponsors on the race circuit as well as helping to manage and organise the team, alongside team manager Richard Melik.
As it stands, every athlete on the team has Kona in their sights for this year. We have never had a situation before where every athlete's race schedule includes a Kona attempt, our dream is to have the whole team on the Big Island in October. Once there, we are confident that every member of our performance squad has the talent and desire to make the podium.
Confirmed sponsors for 2016 include Skechers Performance, Clif Bar, Precision Hydration, Speedfil, Lezyne and Endurance Conspiracy with new sponsors to be announced early in the New Year. As always, we thank them for their support, the team would not exist without them.
Leaving the team this year is Sarah Lewis, who is turning professional. Sarah has raced at the front of every race she entered this year including 3rd overall at Dublin 70.3 and we are confident she'll have a great first season as a pro. Everyone here at Team Freespeed wishes Sarah the very best in the years ahead.