The organisers behind Challenge Wanaka have announced that the festival, scheduled for 19 February, will not be taking place in 2022 after the COVID-19 Omicron variant was detected in New Zealand.
The Integrity Homes Challenge Wanaka and Challenge Wanaka Sports Trust confirmed the cancellation in an Instagram post, as New Zealand's government moved the country into its level red COVID measures.
Race director Bill Roxburgh commented: "We have been working tirelessly on options on how we can continue.
Best option, given the circumstances
"But we strongly believe this option is the best for our competitors and community alike, in the face of what could be a prolonged length of time in the red light setting.
"We do not want to cause any extra burden on our healthcare system and the amazing frontline workers at this crucial point in time for Aotearoa.
"Traditionally, we bring in athletes and families from across our nation to beautiful Lake Wanaka, and this simply does not seem like the right thing to do, considering the predictions of how this outbreak could project over the coming weeks."⁠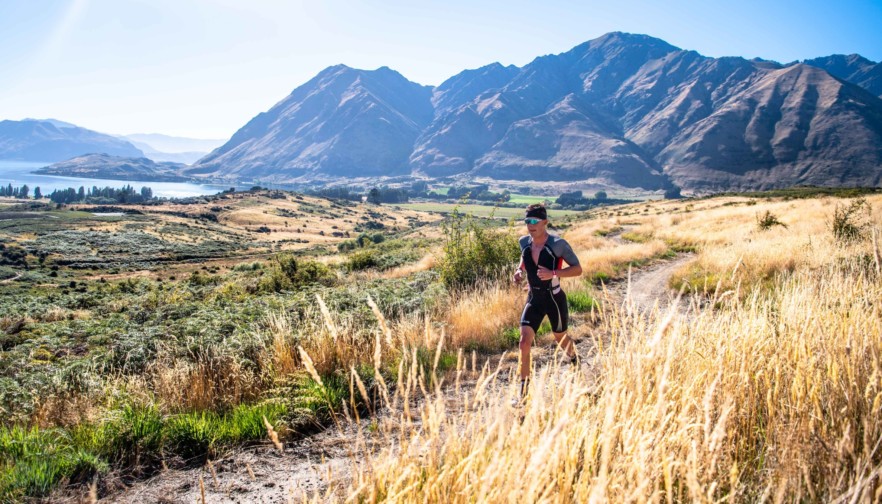 Organisers have said competitors who were set to take on the course this year will receive a 75% refund or a transfer to the following year.