The first weekend of January is the traditional time for the Country Cross Country Championships to be held all over the country.
As regular readers of TRI247 will know, we do endeavour to keep an interested eye on 'triathletes' racing in and doing well in other sports – and indeed, in former triathletes moving on and finding success elsewhere.
There were of course many hundreds of multisport athletes racing through the mud this past weekend, with quite a few past and present names returning home with County Championship Gold, Silver or Bronze medals. Now, with so many events taking place, lots of different categories (and some results yet to be fully finalised), here is a start on the medal success of names that we have consistently seen performing well in the triathlon and duathlon world in recent years.
We know it is not complete… which is where you come in!
*** If we've missed you, your club-mate or someone you know from this list of 2018 County Cross Country Championship medal winners, then a) apologies, and b) please do let me know the details (County / Name / Position / Category) via editor@tri247.com, and I'll get the details updated for you. ***
Yorkshire
Lucy Byram – 3rd, Junior Women
Sussex
Chloe Cook – 2nd, Senior Women
Middlesex
Freya Thomson – 1st, Junior Women
Great XC from our junior girls this am . Running for @RanelaghHarrier 1 – 4 – 6th & team gold 🏃‍♀️🏃‍♀️🏃‍♀️💨👋🏼 #team pic.twitter.com/0FZhZkstOt

— Optima Racing Team (@OptimaTeam) January 6, 2018
Merseyside
Daniel Slater – 1st, Junior Men
Leicestershire & Rutland
Sophie Coldwell – 2nd, Senior Women
Claire Shea-Simmonds – 2nd, Masters Women
Lancashire
Katie Hewison – 3rd, Senior Women
Such a fun day at the #lancashire #crosscountry champs today, firstly seeing 3of the @ChorleyATC girls I coach become county champs & then getting on the podium in my first race since having baby Heidi #worktobedone #comeback pic.twitter.com/s14gzb2ayY

— Katie Hewison (@katie_hewison) January 6, 2018
Hampshire
Matt Sharp – 1st, Senior Men
Derbyshire
Nicola Dick – 1st, 50+ Women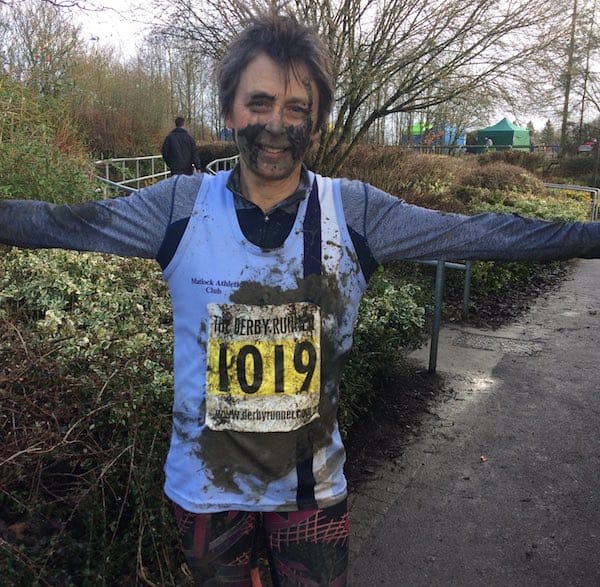 Bedfordshire
Martin Beare – 1st, V55 Men