Five reasons to enter the Clumber Park Duathlon
Entries for the Clumber Park Duathlon are starting to fill up, thanks in part to the event being a qualification event for the Great Britain Age Group team. The North Nottinghamshire event takes place on 21 March in a stunning National Park location and is delivered by Tri Society.
Entry prices rise this Saturday, so here are five very good reasons why you should enter the Clumber Park Duathlon:
Set yourself up for a good season – having an early season race in the calendar helps to focus mind and body.
High quality race organisation – Tri Society has been putting this event on for more than ten years (previously run by OSB Events using the same core team and event director). The fact that the event has again been selected as a British Triathlon Age Group Team Qualification event indicates the quality.
Stunning location – the National Trust park location is beautiful and it's not often that organisers are allowed to put races on in such stunning surroundings.
Race with the stars – we're not exactly sure who will show up this year, but previous editions of the race have featured Olympians and pro triathletes.
It's fun! – you can't beat the buzz and camaraderie of competition! Whether you're racing for the win or simply to get around, the sense of achievement from finishing will leave you smiling (and yes, there's a finishers medal for all!)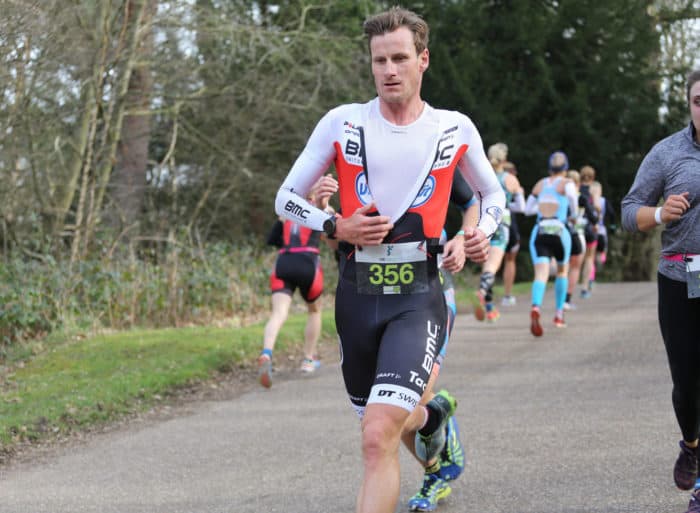 Essential information:
Date: Saturday 21 March 2020
Location: Clumber Park, North Nottinghamshire
Race distances: Sprint Distance (5km run | 20km bike | 2.5km run) or Standard Distance (10km run | 40km bike | 5km run). Relay and Individual places available.
Qualification status: Qualification for: 2021 ITU Standard Distance Duathlon World Championships + 2021 ETU Sprint Distance Duathlon European Championships
Course: bike on tarmac, including beautiful tree-lined avenues. Transition is on grass. Road and TT bike friendly. Run on tarmac and some hard-packed trails.
Entry limit: 1,100