DETAILS CONFIRMED FOR PUNTA UMBRIA ETU DUATHLON CHAMPS LIVE STREAM
As featured on Thursday (HERE), the Coronavirus postponement of this weekend's scheduled ITU World Triathlon Abu Dhabi, has left several Elite athletes looking for some alternative weekend racing options.
Among the names that have been late editions to Saturday's Elite races in Spain at the Punta Umbria ETU Duathlon European Championships are Brits, Alistair Brownlee and Beth Potter. Both athletes were the winners of the 2019 ETU Triathlon European Championships.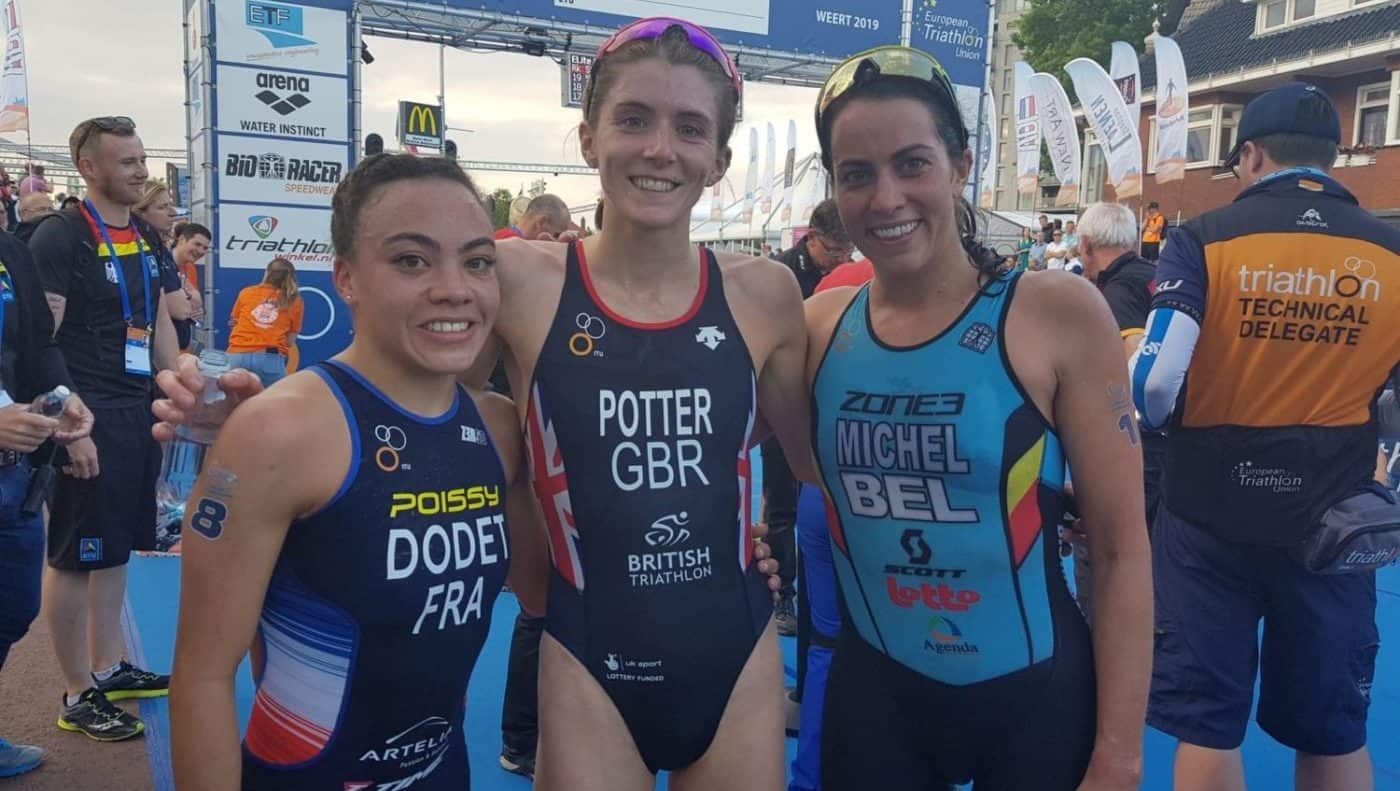 Thanks to the ETU, we now have the livestream links available for both races, which take place on Saturday afternoon. We expect the live coverage to start approx. 10/15 minutes prior to the race start times provided below.
ELITE START TIMES (SATURDAY 7TH MARCH):
WOMEN: 16:45 local time (15:45 UK)
MEN: 18:30 local time (17:30 UK)