Can the 2019 Triathlon European Champions add Duathlon Gold medals in Spain?
Brownlee and Potter are late notice additions to the GB Elite team for Punta Umbria
What Coronavirus takes with one hand (the postponement of WTS Abu Dhabi), perhaps, it is giving back with another?
This coming weekend's ETU Duathlon European Championships in Punta Umbria, Spain will surely gain significant extra interest with news that British athletes Alistair Brownlee and Beth Potter are late editions to the Elite race, which will be over the draft-legal sprint format of 5km run / 20km bike / 2.5km run. They will join Mark Buckingham (recently interviewed HERE), and Nicole Allan, who steps up to Elite level after winning as an Age-Group athlete in Târgu Mures last year, in the British Elite squad.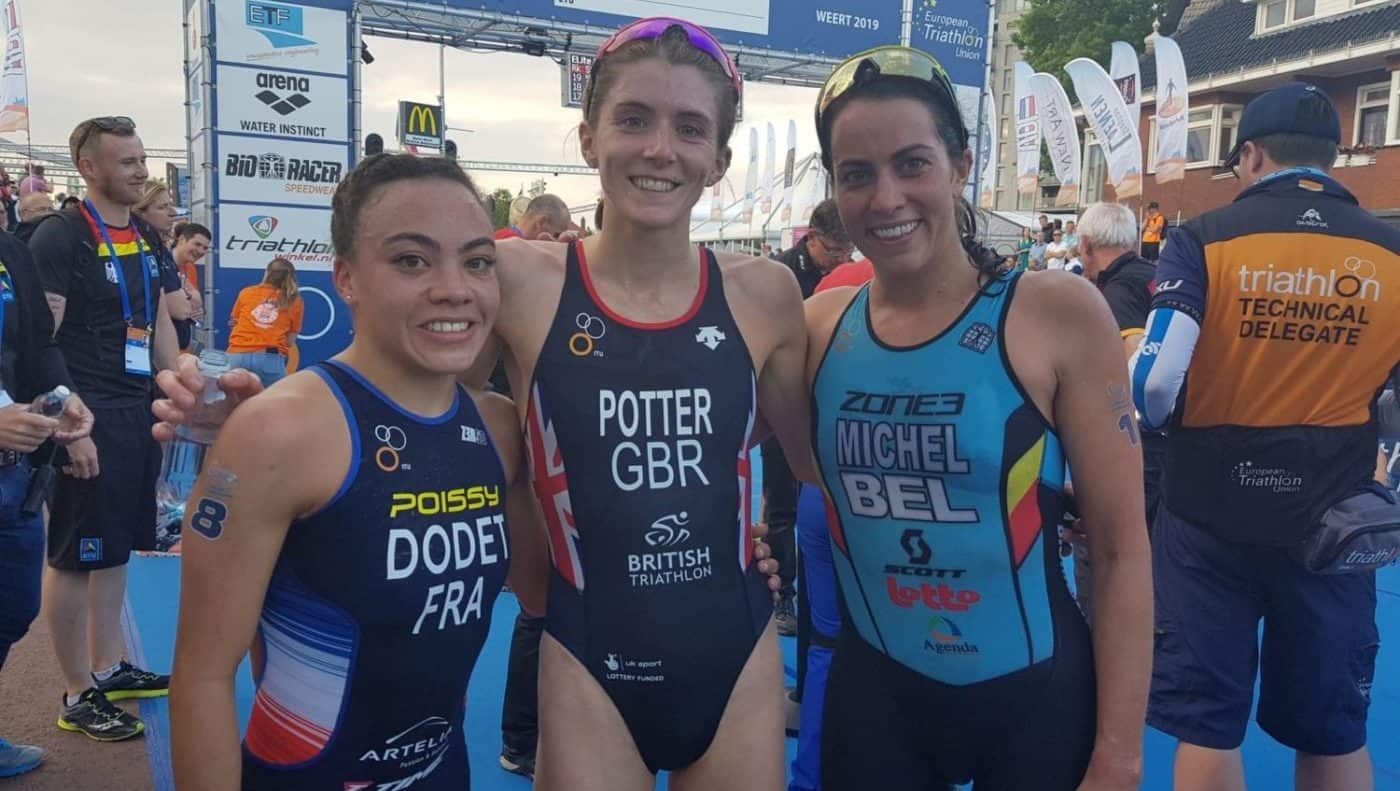 Last year, Potter and Brownlee both won the ETU Elite Triathlon European Championship titles in Weert, Netherlands – reports: (WOMEN | MEN). An Olympic 10,000m runner for Great Britain in Rio, the race offers another opportunity for Potter to test her wider skills on the bike, the start list headed by Sandrina Illes (AUT), the 2018 ITU Duathlon World Champion.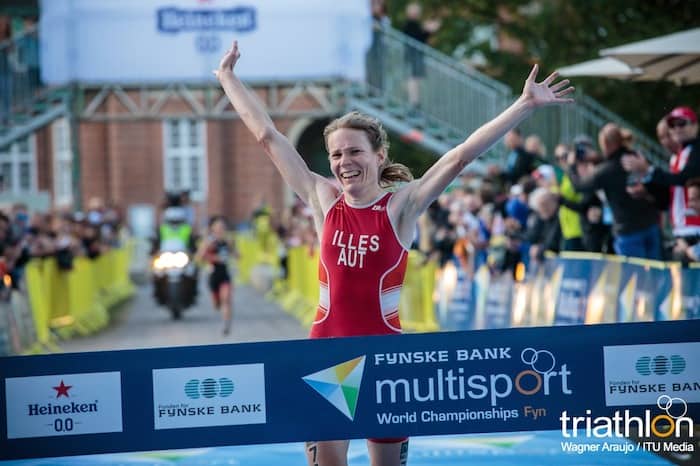 With his stated goal of racing at a fourth Olympic Games – and potentially a third consecutive Gold medal – how Alistair goes over this sprint format will be very interesting, and give an indication of how his transition back from the long distance focus of recent years has gone. Remember, as recently as December 2019 he was breaking the course record at IRONMAN Western Australia. That was not far short of eight hours, while Saturday's race will be less that 60 minutes.
Also racing this weekend – though of course, not eligible for the ETU Championship medals – is Tyler Mislawchuk (CAN), the winner of the Tokyo Test Event. Given that Abu Dhabi postponement, potentially a few more names could be added too.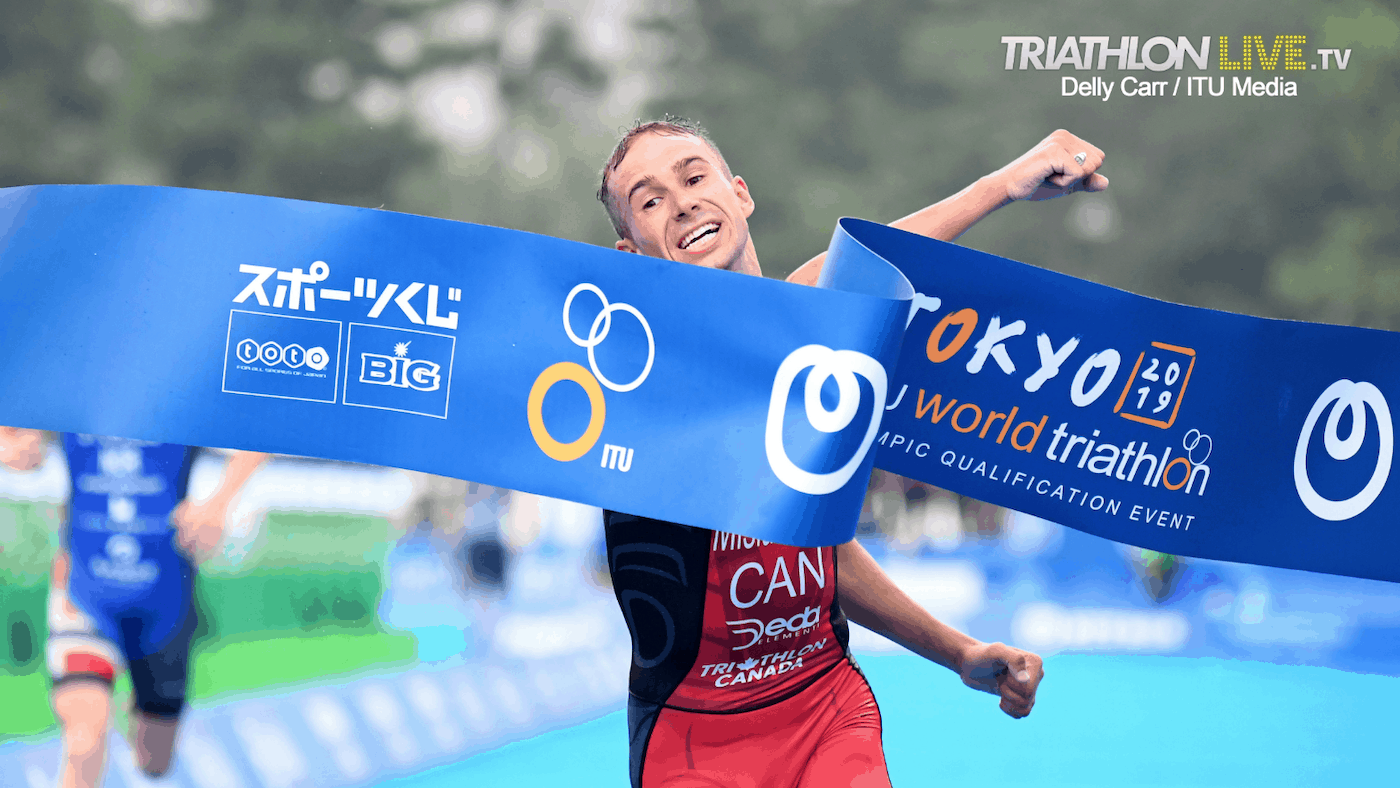 However, potentially the interesting measure will be against the reigning World and European Duathlon Champion, Benjamin Choquert (FRA). One thing we do know is that Choquert is a duathlon specialist and a fantastic runner in very good form. In recent months he has run 28:36 for 10km and 2:11:11 for the marathon. Anyone leaving T2 with just 2.5km of running ahead in his company, won't have an easy seven-ish minutes of running ahead of them. And that could be just the type of measure needed in terms of measuring progress at this stage of the season. That said, I would imagine Mr. Brownlee will looking to have dropped him on the bike by that point…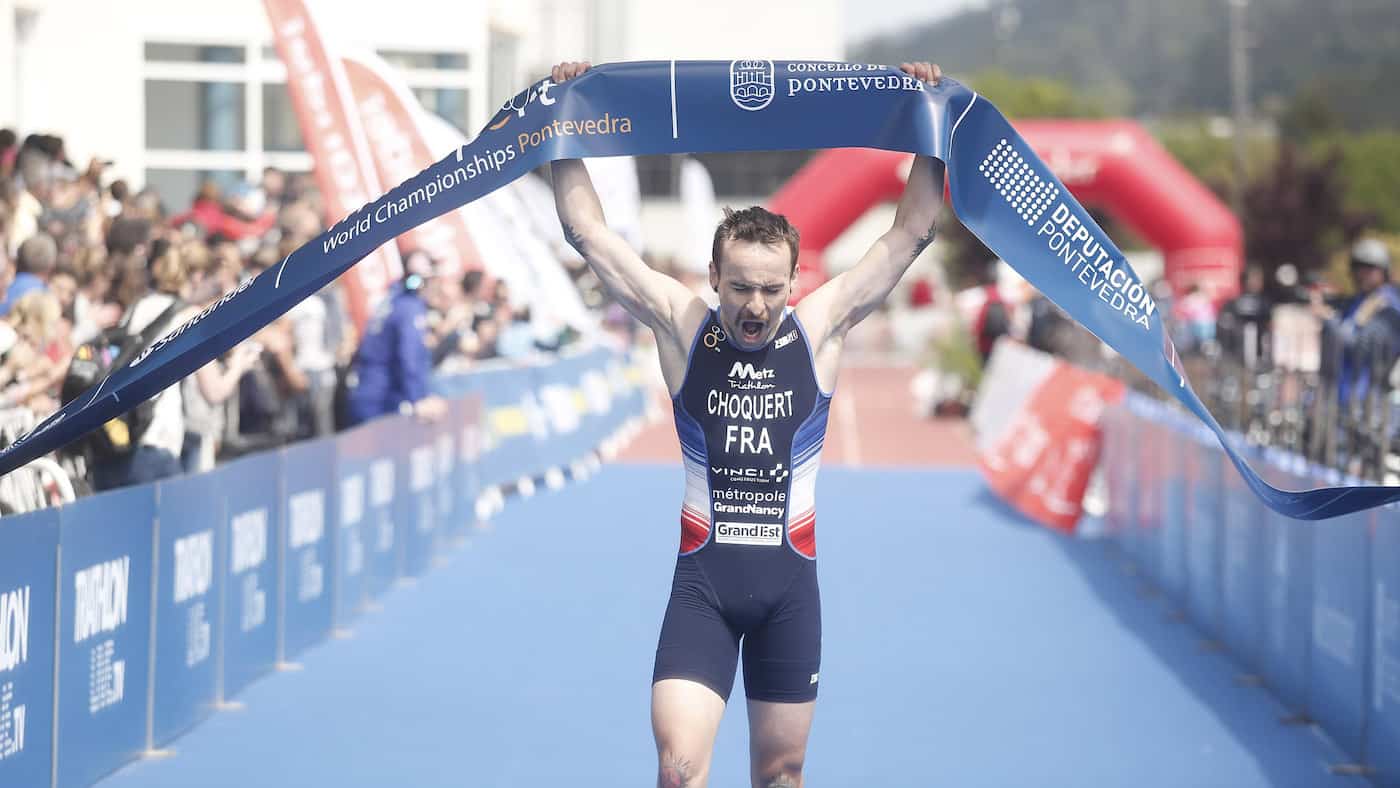 No details yet, but the ETU have indicated that live streaming for the races will be available.
ELITE START TIMES (SATURDAY 7TH MARCH):
WOMEN: 16:45 local time (15:45 UK)
MEN: 18:30 local time (17:30 UK)