Choquert and Levenez to race in Punta Umbria, Spain
With just one month to go before the European Duathlon Championship Punta Umbria 2020 (WEBSITE) – which will be held from the 6th to the 8th of March – the French Triathlon Federation has confirmed the participation of its two current ITU World Champions, Sandra Levenez and Benjamin Choquert.
French duathletes will be the main rivals in one of the highest-level European Championships in the history of duathlon. the "DuArmada" (Spain) will be led by Emilio Martin (racing at home), one of the best duathletes in history. There will be another top contenders such as the Belgian Vandecasteele (bronze medal at Pontevedra World Championship behind Martin), and the others members of the French team: Le Berre, Le Bihan or Bargetto.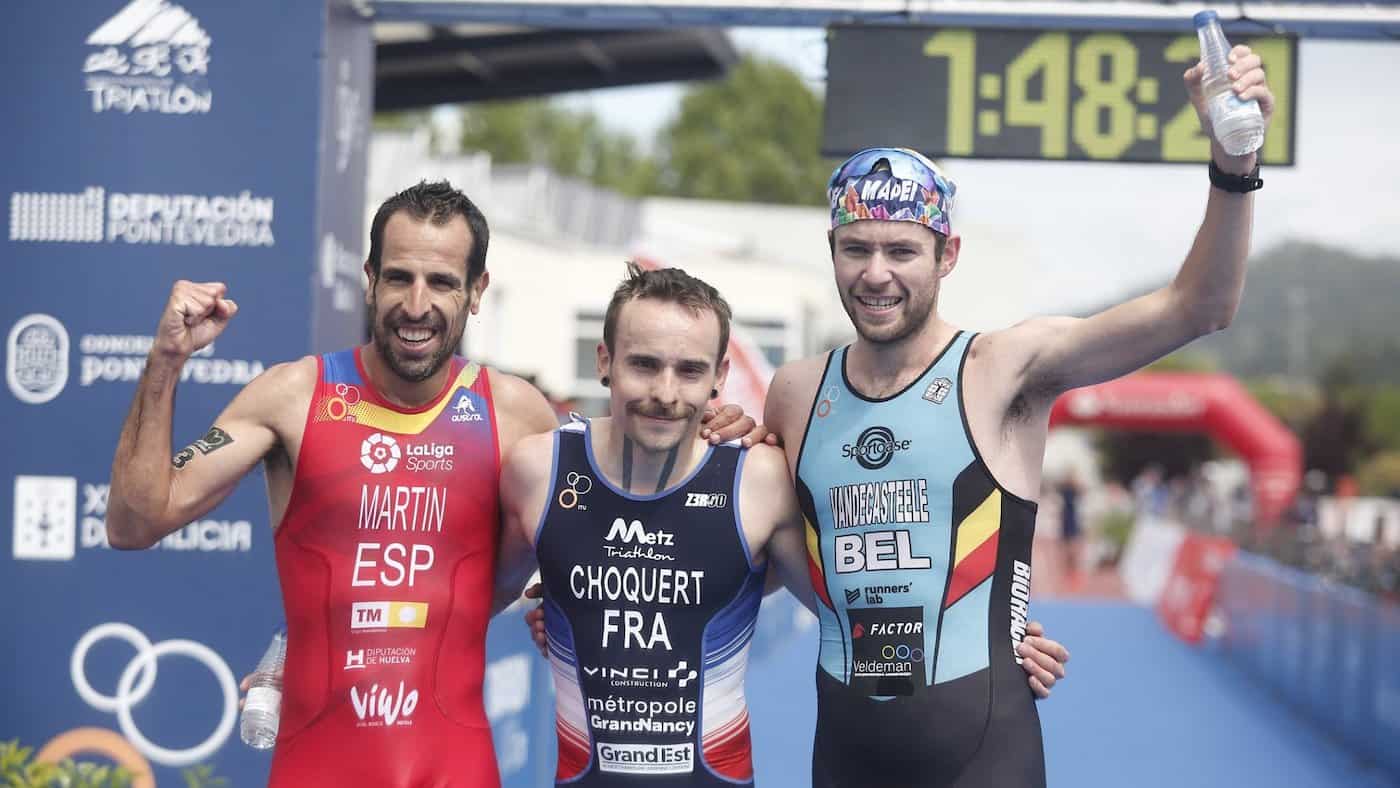 Benjamin Choquert has recently performed well at the Valencia Marathon, where he has also achieved the minimum standard for the Olympic Games for this distance.
https://www.instagram.com/p/B5jw2EQK2d_/
For the Elite women, Sandra Levenez will start as the race favourite, although the Spaniard, Irene Loizate, the current Spanish and European Duathlon Champion, will not make things easy at Punta Umbria. The female category level will also be outstanding, especially with Sandrina Illes (AUT), the 2018 ITU World Champion, also confirming her presence.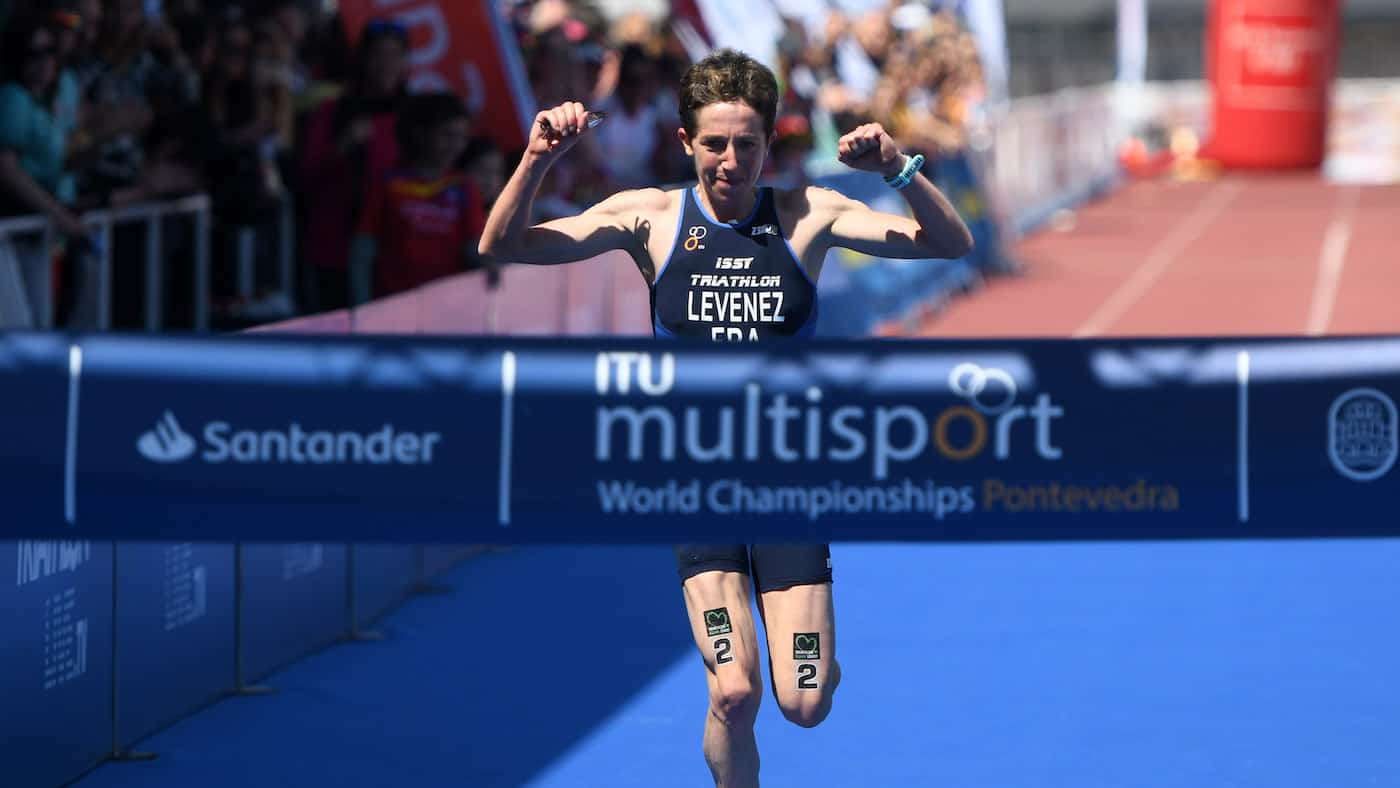 The Events and the province of Huelva
The province of Huelva will stage the start of the European duathlon and triathlon season from 6th to 8th March, with the European Duathlon Championship in Punta Umbria, and the 14th and 15th of March, with the ETU Triathlon European Cup in Huelva.
These two international events will place Huelva and Punta Umbria at the centre of triathlon and duathlon at a continental level in 2020. They take over the baton, and the experienced garnered, from the 2017 World Cup (which also connected Punta Umbria and Huelva), plus the European Cup and the Iberoamerican Championship last March, as well as the Spanish Duathlon Championship by Clubs and Mixed Relays in 2019.
The AG Sprint Distance European Championship will take place on Saturday, 7th of March (draft-legal), with distances of 5km / 20km / 2.5km. The Junior, U23 and Elite competitions will also take place on the same day. The European Standard Distance Championship will take place on Sunday the 8th, over distances of 10km  / 40km cycle / 5km run (non-drafting).
The official European Duathlon Championship Punta Umbria 2020 will start with the collection of the welcome package and Technical Briefings, on Friday, 6th March. The opening ceremony will also take place on that same day, with the Parade of Nations and the protocol act. The Hotel Barceló Punta Umbria will host the closing party on Sunday, 8th March, and it will also be one of the main competition centres, next to the Finish Area in Avenida de Andalucia.