No more Lanzarote International Duathlon
The event which has seemed like part of the fabric of Club La Santa, Lanzarote, has seen its last edition following this news today from the popular Canary Island training venue:
"After more than twenty editions it has been decided not to continue with the organization of the International Lanzarote Duathlon for 2019.
"It has been something thought and agreed after the last edition on January 13th, 2018. Thanks to all those who have made this race possible for so long and we hope to continue growing and improving with our events."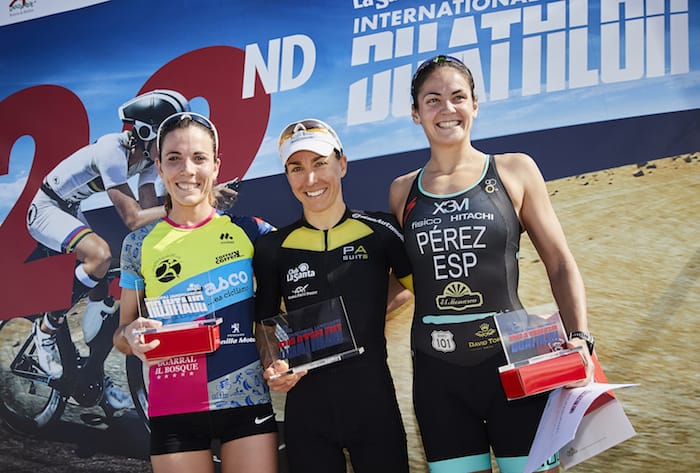 The event has seen many high profile winners over the years, including Anne Haug (GER), Yvonne Van Vlerken (NED), Bart Aernouts (BEL), Ritchie Nicholls (GBR), Eimear Mullan (IRL), Joerie Vansteelant (BEL) and Julie Dibens (GBR) amongst others.