Adam Bowden is back at his favourite race
Why Mr. Consistent will be happy to be back in Yokohama…
It's been a big off-season of change for British Elite triathlete, Adam Bowden. Despite his best ever World Triathlon Series overall finish of ninth in 2016 (and winning the British Elite Triathlon Championships in fine style at Tri Liverpool), Adam found himself off of the British Triathlon World Class Performance Programme of Lottery funded athletes, starting the 2017 season.
After living and training in Loughborough for the past seven years, Adam moved to Llantrisant in November and now trains at the Welsh triathlon centre based at Cardiff Metropolitan University.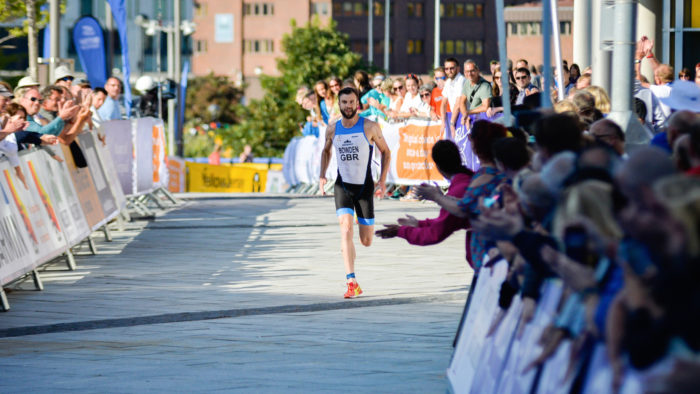 In early April Adam added the British Elite Duathlon Championship title to his C.V. with a dominant display in Bedford.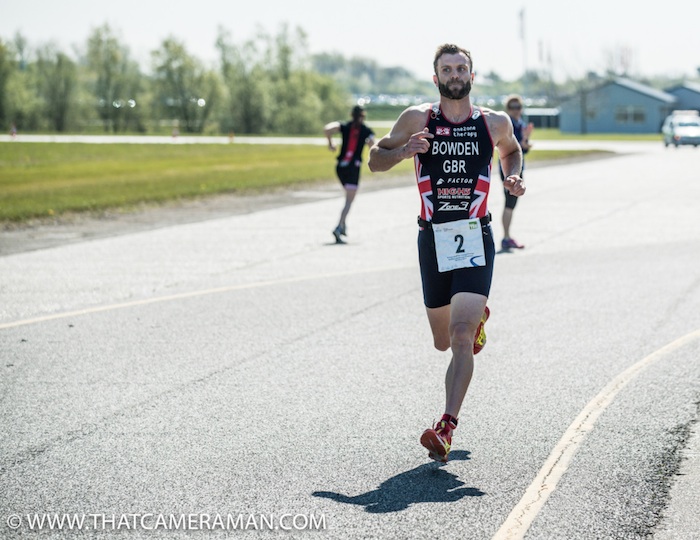 Perhaps more than anyone, Adam will take confidence from being back in Yokohama, an event that he finished in the top 10 at over five consecutive years, 2011 to 2015. Even last year (12th), he was just nine seconds from continuing that run of consistency. Another top-ten position on Saturday, perhaps? He certainly feels that training on the Welsh mountains over the winter has made him stronger than ever.
When I asked him last year about why he feels he has performed so consistently in Japan, he told me:
I remember my first experience there when I got off the coach, walked to the entrance of the hotel and was greeted by these two ladies who opened the door and also bowed and said hi with a nod. I felt like a VIP which was pretty special. Even if they were doing it to everyone, I still appreciated their politeness.

Adam Bowden's World Triathlon Yokohama record
2011 – 7th
2012 – 6th
2013 – 8th
2014 – 9th
2015 – 7th
2016 – 12th – Nine seconds back from 10th position
2017 -??
Adam is part of the British 'B' Team on Saturday. That's, Brownlee, Benson, Bishop and Bowden…!