Alistair Brownlee will have Beryl Burton in mind next month when he tries to take the sport of triathlon to new heights in that much-hyped Sub7 project.
Brownlee will lock horns with another Olympic Champion in Kristian Blummenfelt when he lines up in Germany in a bid to go under 7 hours for a race over the Ironman distance.
The evolution of human athletic performance is something which fascinates Alistair, but as a Yorkshireman he has a clear view on which feat is the greatest of all.
Burton a true great
Back in 1967, Leeds-born cycling star Beryl Burton set a new 12-hour time trial record – 277.25 miles to be specific. Not only was it a record performance by a woman, it was also better than any man had produced. It would be another two years before the record would be broken in 1969.
Brownlee told The Times: "That is fascinating. In 1967, to not only be the fastest woman but also to go faster than the men – I think that is incredible."
Burton's sensational efforts back in 1967 is one of a number of achievements which fascinate Brownlee. He also believes in many instances the battle is very much in the mind as well as the body.
"I've always been fascinated, by not just the achievement – though I know all about the four-minute mile and people summiting Everest – but what it takes to make that leap.
"In the case of the four-minute mile, Roger Bannister broke it and, within months, it was broken a few times. There has to be something there: a psychological barrier."
Brownlee vs Blummenfelt
Brownlee will compete this weekend in the delayed 2021 IRONMAN World Championship in St George. The showdown in Utah takes place just four weeks before Sub7 – it is almost unprecedented to have two huge Ironman goals so close together.
Alistair says they are "equal" when it comes to priority, and also gave a take on how the clash with Blummenfelt in early June might play out.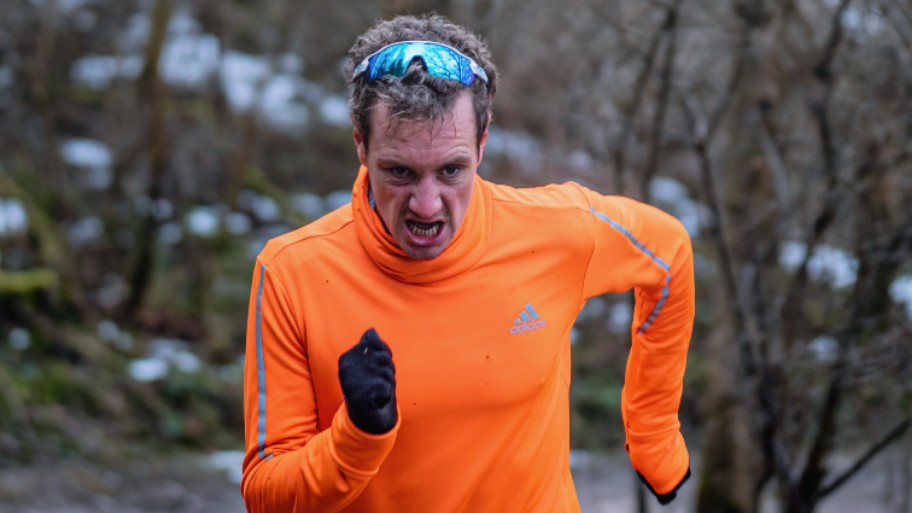 "I am the better swimmer. My swim should be faster. I think I should ride faster as well. Then it comes down to the run.
"The run won't be determined by how fast each of us can run; if we had a 10km race or a marathon race tomorrow, we'd be pretty similar. It'll be how fresh we are and how much energy we have coming off the end of the bike; how good you've got your nutrition, your glycogen stores. That is a bit of an unknown for both of us because no one has ever tried to do anything like this before."