Double Olympic champion Alistair Brownlee has taken the decision not to race at IRONMAN South Africa this Sunday because of a "slightly sore hip".
Brownlee has won three of the four full-distance races he's contested but endured a nightmare 2022 that was blighted by injury and illness so his caution is understandable.
Indeed it was a stress response in his hip which ruled him out of the Sub7 project, but training this season – he'd just finished a four-week block in La Nucia, Spain – had all been going well.
'Best not to risk it'
But writing on his social media channels 48 hours before Sunday's race, for which he was the favourite, Brownlee explained: "I've decided not to start IRONMAN South Africa this weekend. My preparation has gone well and I've enjoyed training for the early season goal.
"Unfortunately, I've developed a slightly sore hip over the last few days. So, as hard as it is for me to exercise caution and, as it's only March, I think it's best not to risk it.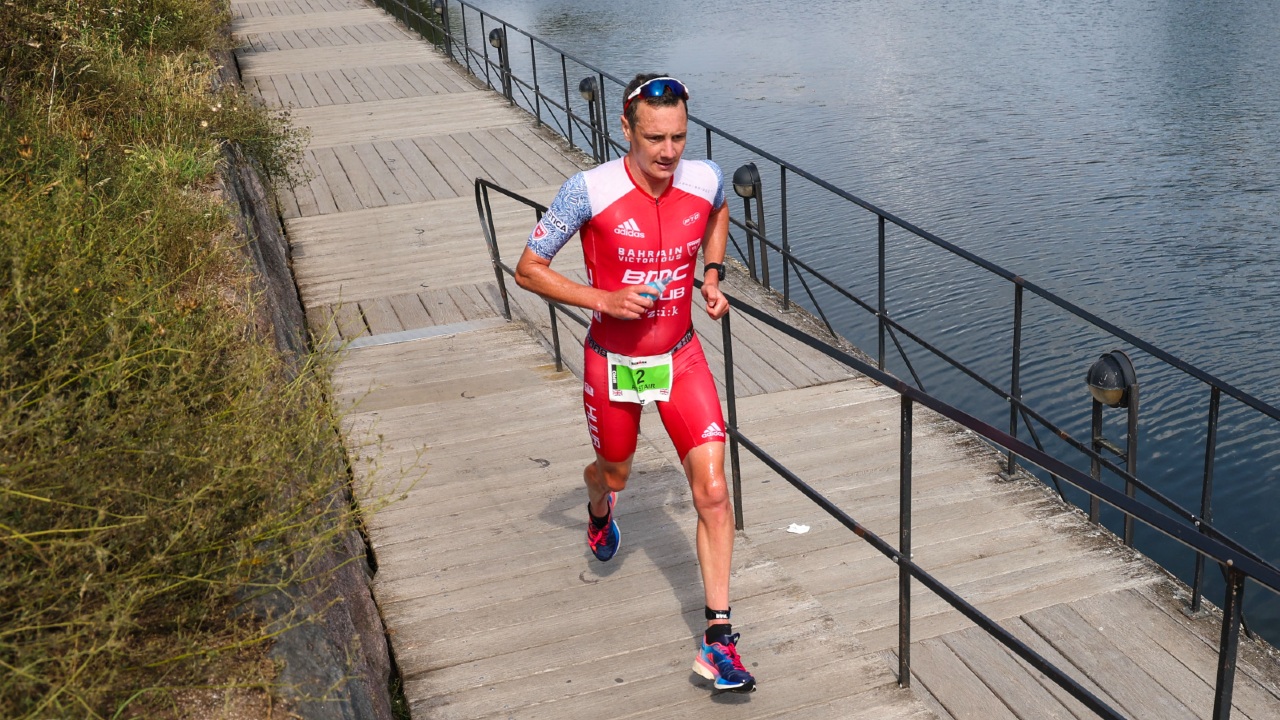 "I have considered starting. I'm fit and love to race. But, I'm not very good at stopping once that gun goes and running a marathon is never something to be taken lightly.
"I'll have a few days enjoying South Africa and then will get back into training for another race. Good luck to everyone competing in Port Elizabeth and thank you for all the support."
We wish him well and look forward to seeing him on a start line soon.