He's the only person to successfully defend an Olympic title in triathlon, the dominant force who changed the face of his sport.
And he's poised to make his eagerly-awaited comeback from injury on a stacked start list at the PTO's European Open next month as he sets his sights on an IRONMAN World Championship to go alongside those gold medals.
But Alistair Brownlee's words have proved as inspiring as his actions this week, with his post on his own sporting journey lighting up social media.
Significant starting point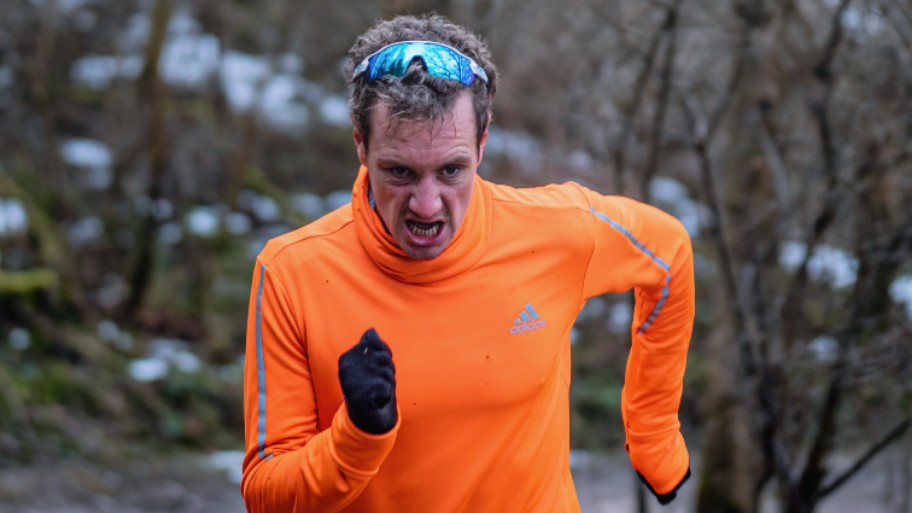 Starting from a low base and building up has clearly resonated with many, with Brownlee writing: "My competitive sports journey started when I was just six years old, bribed by the promise of winning medals at the local swimming club, my mum had a bag of medals and I wanted to earn some of my own!
"I then quickly discovered cross-country running, a sport that I was useless at but a sport that I fell in love with.
"I still remember my first Leeds school cross-country race, I finished (I think!) 299th and nearly last. I was so red that my dad thought I was about to collapse, but despite the result, the experience captured my imagination. I turned up time and time again, improving my position each time. Eventually, at the age of eleven, I found myself running during my lunch break at school. It was a habit that stayed with me for my seven years at senior school.
'Foundation of my sporting career'
"I had a friend who wore a white and blue vest with a rose in the middle with "Yorkshire" underneath, and I was captivated. "What is that? How do I get one?" he told me that it was a Yorkshire county cross-country vest, which could only be earned by finishing in the top 8 at the county championships in January, which was only a few weeks away.
This was a significant turning point in my life.
"This was the first time that I had a goal that motivated me, and I discovered a passion for training and competing that has never left me. I worked hard towards the goal, and a few months later, I finished 7th at the county championships and won my first Yorkshire vest. This was a significant turning point in my life, and it taught me the value of working towards something that you are passionate about.
"Since then, I have had hundreds of goals and trained hard to achieve them. However, that first experience of discovering my passion and working towards a goal has stayed with me and has been the foundation of my sporting career.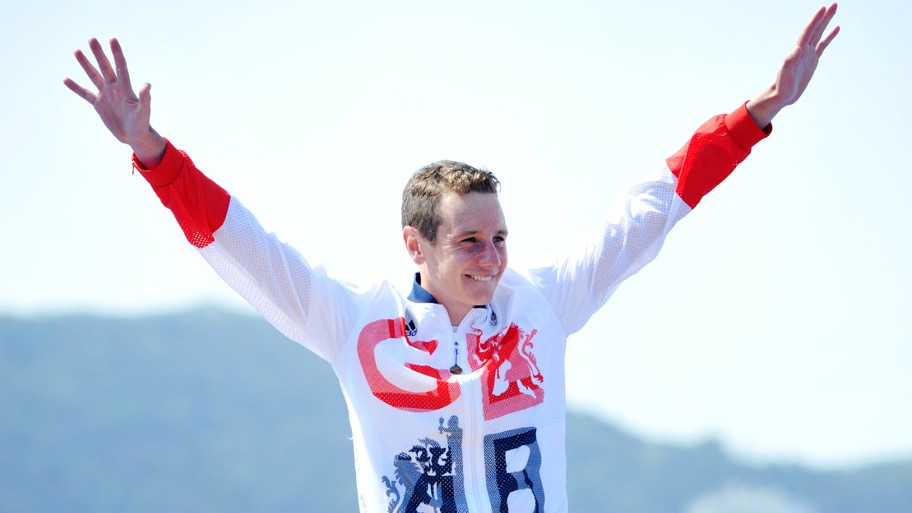 "I believe everyone has a passion in life; when you find it, you should nurture it and work hard to achieve your goals. It may take time and effort, but the rewards are worth it. I consider myself very lucky to have discovered mine as a skinny-kneed 11-year-old.
"What's your passion?"