So many questions – and, until now, not as many answers following the dramatic news this week about the future of the IRONMAN World Championship in Kona (and elsewhere).
But no better person than IRONMAN CEO Andrew Messick to explain how the iconic event finds itself in this position, what it intends to do about it and what practical steps will be taken to address the concerns of both pro and age-group athletes.
We sat down with him in a wide-ranging interview to work through those three key areas – and first up was the sudden realisation that a repeat of this year's ground-breaking two-day format wasn't going to be feasible in Kona going forward.
How confident had he been earlier this year that 2023 and onwards would feature the same template?
Messick had high hopes
"Our expectation was – and we announced this in July – that we were going to have two days of racing in 2023. And we we believed that we were going to be able to operate the events in a manner that was going to be acceptable to the community in terms of the impact of racing on a Thursday, which we'd never done before anywhere, ever.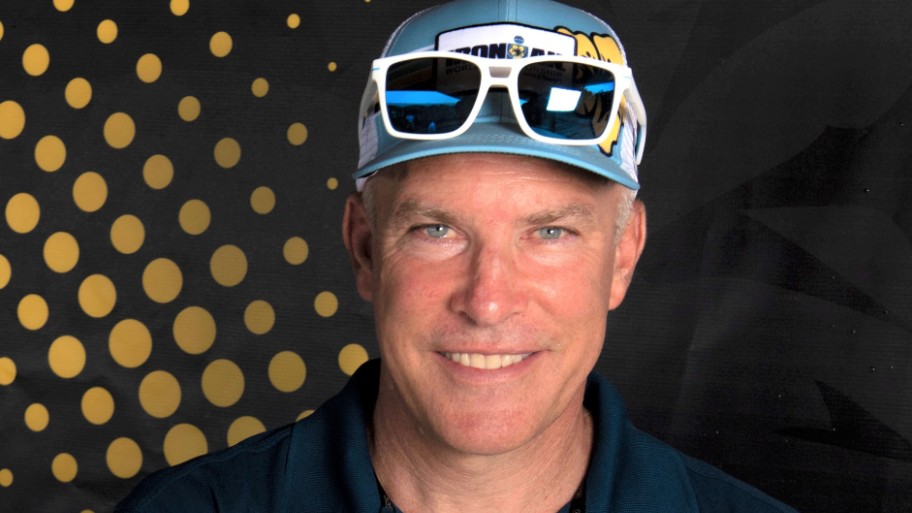 "We thought we had a plan in place to work with the community, to notify people, to manage traffic, to manage in and out from the hotels, from the airport, from NELHA, from everywhere. And we did have good plans in place when we made our announcement in July.
"And I foreshadowed that when we were all together in St. George in May, we believed that we had a plan and that we were going to be able to make it work and that the economic benefits to Kona of having more athletes was going to, you know, outweigh whatever inconvenience the community faced in terms of traffic, largely on that Thursday.
"And so we had in our mind a pretty high bar before we made the announcement and before we started qualifying athletes to a two-day Kona, which we began doing in August. And so that required us to have a lot of belief. And we did have a lot of belief."
So that was a clear position going into Kona in October, with the women's race on the Thursday generally well received by the wider world as Chelsea Sodaro generated hugely positive headlines for her emphatic win just 18 months after the birth of her first child.
Things start to unravel
But that could hardly have contrasted more sharply with the feedback Messick was starting to hear on the ground in Hawaii.
He told me: "I spent an enormous amount of time with the Mayor during Kona week. We sat together at the awards banquet. We stood next to each other for the women's and men's awards presentation. We spent a lot of time together. And during all of this, he was fairly candid with the real-time feedback that he was getting as Mayor.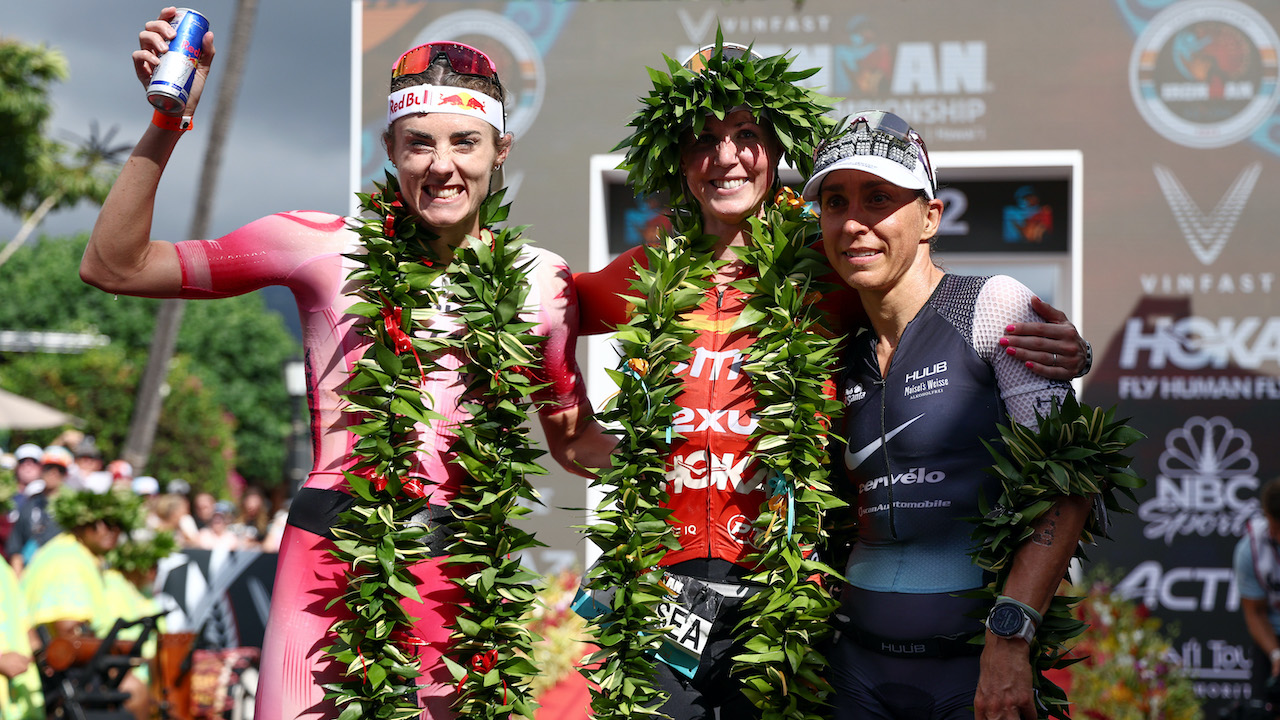 "When I stood next to him at the awards on Thursday, when we gave Chelsea and Lucy [Charles-Barclay] and Anne [Haug] their medals and their flowers, he was saying, we've got people who've been stuck at the airport for two hours. We've got people who can't get to their hotels. We've got people who can't get to their jobs. I'm feeling a lot of pressure right now.
"We knew that during the course of the weekend that there was a fair amount of feedback, and that, frankly, is not unusual or unexpected. There's always people who are going to communicate with their elected officials and that's a vital and appropriate part of democracy."
Balance 'out of whack'
But it soon became obvious in the aftermath that the feedback had moved to a new level as Messick explains: "I think it wasn't until after Kona, in the days following where the Mayor had an opportunity with his staff to really consolidate all the feedback that came in.
"And in our team we have a large number of Kona-based staff, people who are from the community, who live in the community, who have raised their families there. And it was then when we started hearing from our own staff, talking to people at church, talking to people at the grocery store, talking to people at their kids' schools, that they started to really hear and feel that the amount of feedback we were getting from the community was a lot more than we had expected.
There were more people that had been inconvenienced than we'd expected.
"There were more people who couldn't get to their work and were forced to take an unpaid day off. And that was when I think it really started to become clear that for any race community anywhere in the world, there is a balance between the economic benefits and the social benefits of a race and the inconvenience that the constituents and the members of that community feel. And there needs to be balance there and that people in a community are almost always prepared for there to be some inconvenience to serve the greater good. But it needs to be within reason. And the feedback that we received in the days and weeks after the racing at Kona was that balance was out of whack."
A candid assessment from the IRONMAN CEO but also a shock to the system. Having committed to the two days it was now clear that it simply wasn't an option in Kona going forward. In part two of the interview we find out how the next six weeks panned out and what options were weighed up before this week's announcement.