Anne Haug might just be the athlete to beat at the PTO Tour European Open in Ibiza, after she once again dispatched the field with relative ease last weekend at Challenge Gran Canaria.
The German, who dominated IRONMAN 70.3 Lanzarote in similar fashion last month, finished last year as the PTO World Ranked #1, but has slipped down to #5 after the revamp of the ranking criteria at the start of this year.
On May 6, Haug will have the chance to prove she deserves that top spot again, as she takes on the world-class field that has been assembled for the women's race in Ibiza.
"You always have to pull out a good performance"
Despite winning by such a large margin in Gran Canaria, Haug was humble in victory in, sharing that the race was much tougher than she may have made it look.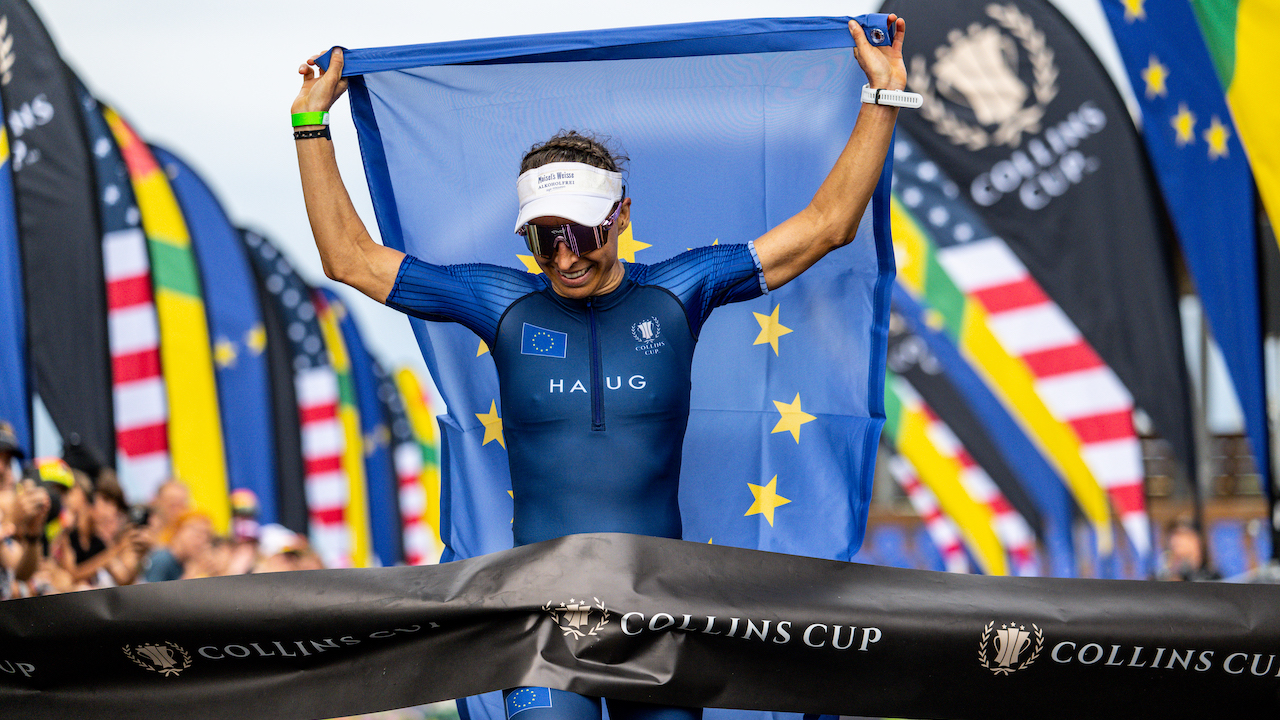 "A race is a race and you always have to pull out a good performance to be the winner. My swim was okay, I wanted to try and stay on the feet but somehow in the beginning I lost it and then I was on my own.
"I tried my hardest, and it was a nice race. I expected a tough one and it really delivered, it was a pretty hot one and a hard one but I am really happy I got the win."
Whilst Haug got the jump on the rest of the field out on the bike course, she explained that despite her power on two wheels, the run leg was by far her favourite in Gran Canaria.
"The run was so cool, with five laps, you run along the beach and see everyone out here cheering for you, the people were just amazing and it always gives that extra bit of energy."
"The race was part of training"
With all eyes now on the PTO Tour European Open, Haug said that the race in Gran Canaria was the perfect way to ensure her race sharpness ahead of Ibiza and whilst acknowledging it was still a hard effort, revealed that she did in fact leave a little left in the tank.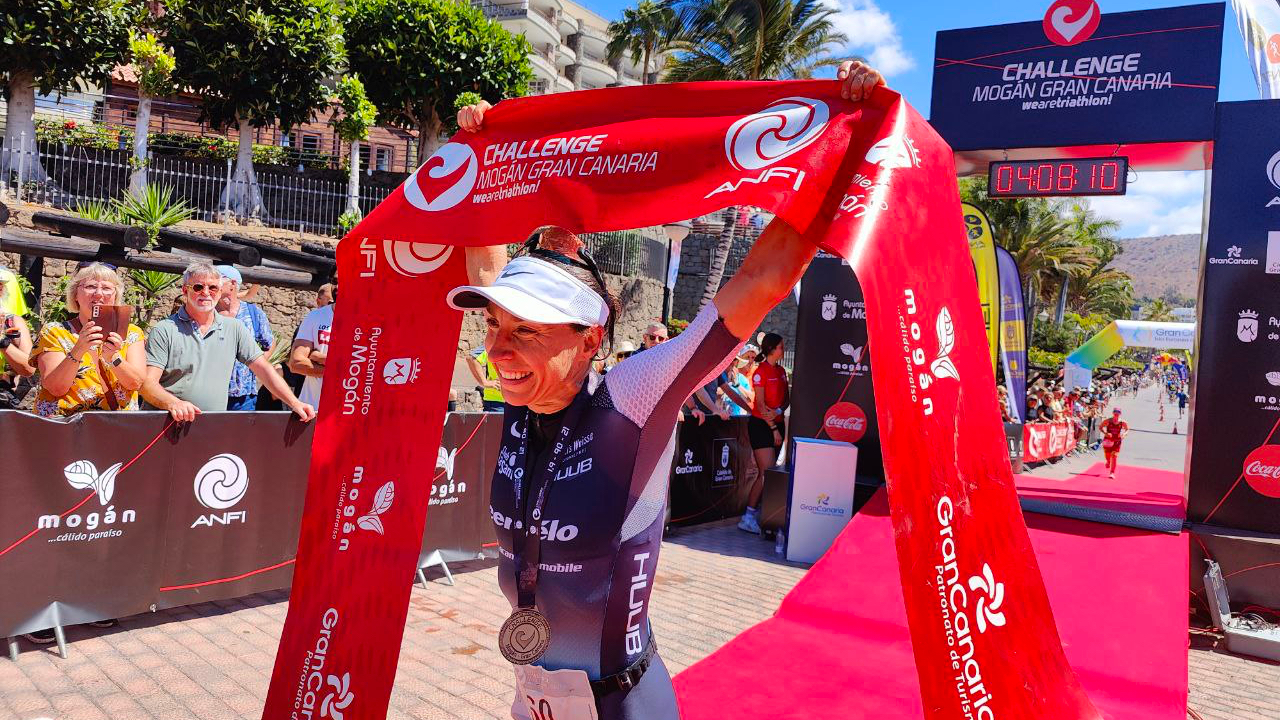 "I'm going straight back into training after this. The race was pretty much part of training, it was planned and I'm happy that I was able to save a bit of energy as it helps with the recovery and my main focus is now Ibiza.
"I'm really scared of that race to be honest and I hope I can recover quickly. I will now head back to Club La Santa in Lanzarote where I have the best training conditions."
With the first PTO Tour event of the year quickly coming up and athletes like Haug putting in such stunning performances, it looks set up for some spectacular battles in both the men and women's races in Ibiza.