"Speed is for young people and that's what Arena Games and Super League racing is. And at the end of the day, that's where all your talent's ultimately gonna come from."
That's the view of Chris McCormack – two-time Kona winner and co-founder of Super League Triathlon – ahead of the return of the Arena Games this weekend.
Most of the pre-race headlines ahead of Montreal have been made by Lionel Sanders, who drops down markedly in distance to take on the speed merchants in the shortest format of the sport.
But as Sanders himself acknowledges, many of the sport's brightest stars on the men's side – at virtually every distance over the last 12 months – have spent formative race time within SLT.
"Hayden Wilde, Alex Yee, the Norwegians. They are the generation dominating now," says Sanders of the quartet who between them landed all the men's individual medals at the Tokyo Olympics and will look to repeat the feat at Paris 2024.
Speed is everything
Creating that environment has been one of the big triathlon success stories in recent years, even if it did come about as a response to the global COVID pandemic.
McCormack told us: "The Arena Games is a melding of the digital and the real world in sport. I think we all know this is a direction that sport's going.
"I like the format; it evolved out of a need to race during a pandemic and ended up being a successful format for other reasons as well."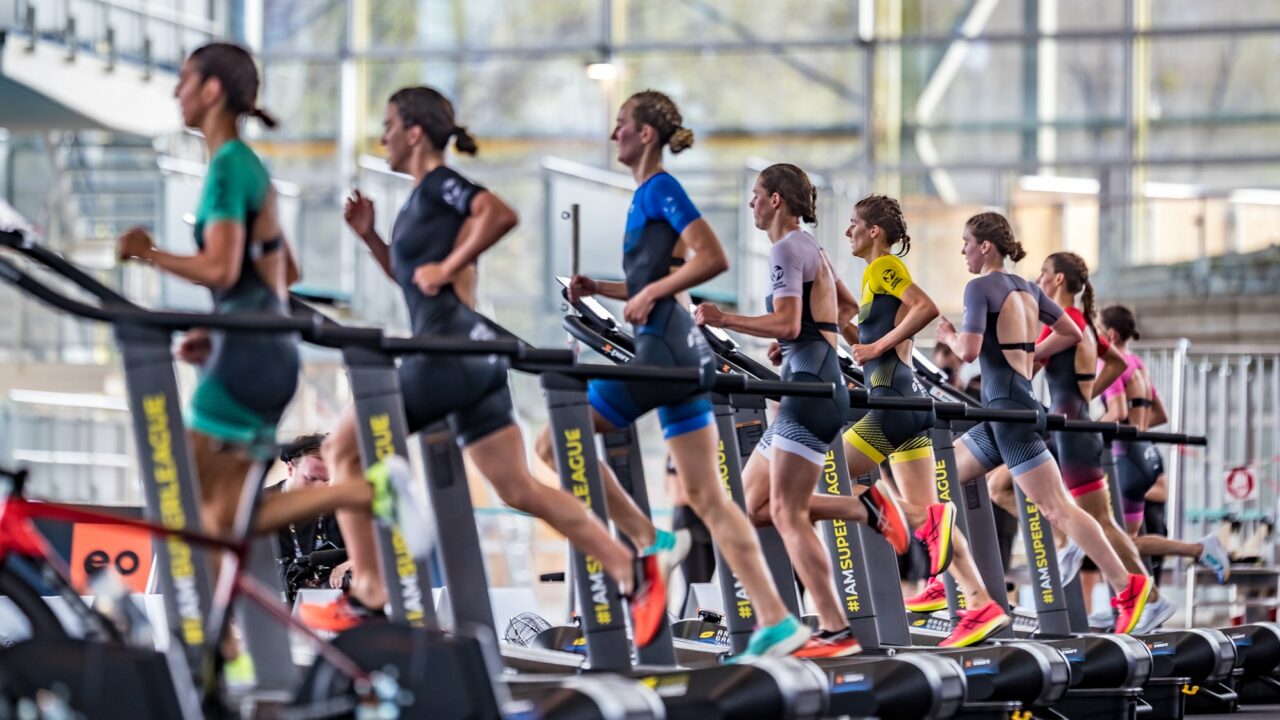 Some of those are obvious, but others might be less so.
McCormack points out: "To be quite honest, we're finding that a lot of sponsors are interested in this style of racing because of the media value it delivers. The athletes are much more static than in a regular triathlon because they're cycling and running in place, so sponsor logos get much more airtime. So for host venues such as Munich or London, this sort of exposure is very powerful."
Looking ahead, where does Macca see it evolving? "As an event, there's still a lot of work we need to do on the equipment, technology is forever changing, and we always have to make sure it's fair across the board.
"As a concept I think it has a lot of legs and I do believe there is a future in racing here, especially amongst youth and the developing athletes. Looking at Olympic selection for mixed relays and looking at Super League championship racing, it's the future. Speed is everything.
"As triathletes, we're so infatuated with endurance because there's this desire to do Ironman races, but we all know that Ironman is for when you age and you get slower."
Speed is for young people."
Working in tandem
One other key aspect in the last year or so has been the increasing collaboration with World Triathlon, meaning that for the second season in a row we'll have world eSports champions crowned after the grand finale – and there's also a stated aim of making it a future Olympic sport.
As McCormack points out: "Collaboration in triathlon's important. I always thought that was part and parcel of the ecosystem I lived in until I retired as an athlete and realised that there's a lot of stakeholders that have individual goals and objectives. It's not as collaborative as we thought.
"When we formed Super League Triathlon, we tried to make an alignment with World Triathlon because we're in that same space. Obviously they felt a little bit threatened in the beginning, but that partnership or relationship has definitely flourished and we now do work a lot more closely with them.
"The Arena Games is definitely aligned with World Triathlon. There's a lot of interest from the IOC to move into this eSport space at the Olympic level, and we really tick a lot of those boxes."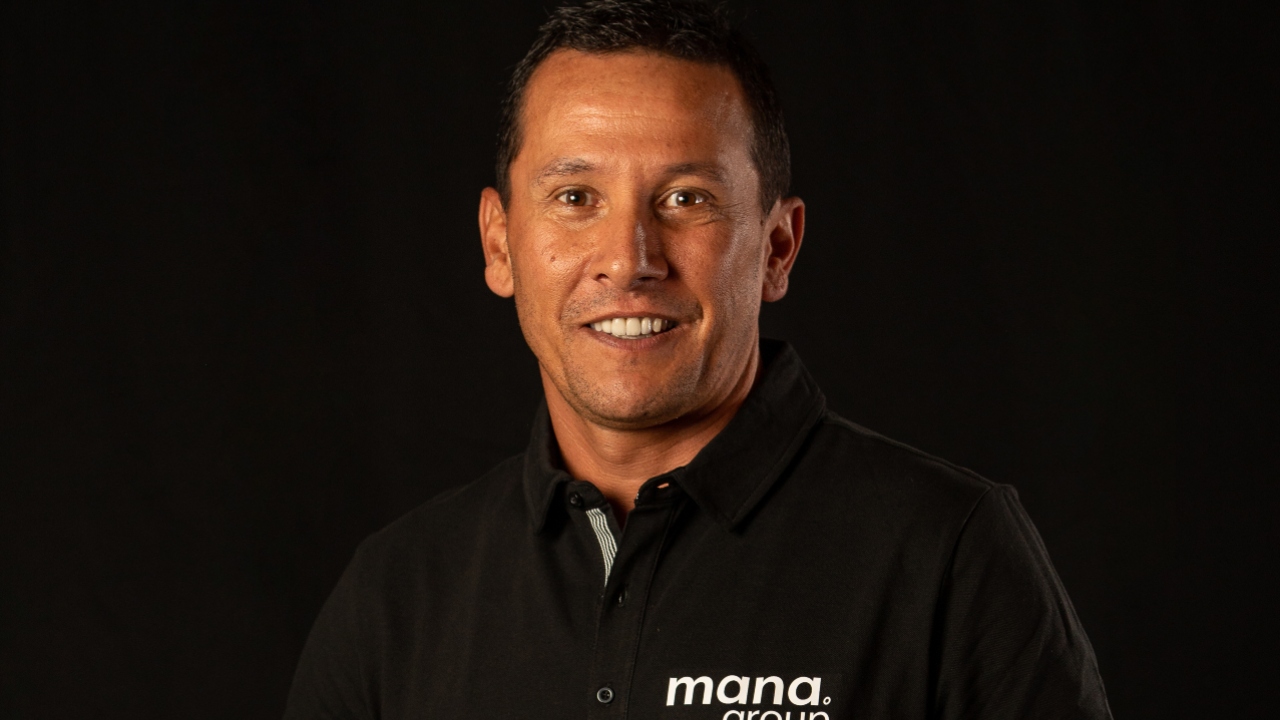 "That being said, there is no collaborative group in the sport of triathlon that sits down for the sport. All of them claim they do it to benefit the sport as a whole. But there's so many stakeholders: professionals, amateurs, mass participation, sponsors. So it is a difficult play.
"I think the Global Triathlon Awards was a good start. Something like it used to exist: the Competitor Endurance Awards in San Diego happened for many years. That was a fantastic evening every February. And that sort of ended with Ironman moving to China. So it's good to see that coming back."