Ben Kanute will race for the American RTS Warriors this weekend at Super League Triathlon Malibu, as the PTO World #11 makes a return to Super League racing for the first time in over four years.
Having previously finished a career high of fourth at the 2019 Super League Triathlon event in Jersey, Kanute brings a wealth of expertise competing over this style of racing to a young and inexperienced RTS Warriors men's team.
Following a rollercoaster year over the middle distance, with the highlight a third-place finish in just his second long course race at Challenge Roth, Kanute will be looking to nail a good race before starting the second half of his season.
Chasing gold out in California
Heading to Malibu this weekend, Kanute will relish the opportunity to race in California, a place where he has enjoyed a lot of success over a variety of distances, most notably the Escape from Alcatraz Triathlon and IRONMAN 70.3 Oceanside, two events that he has both won on multiple occasions.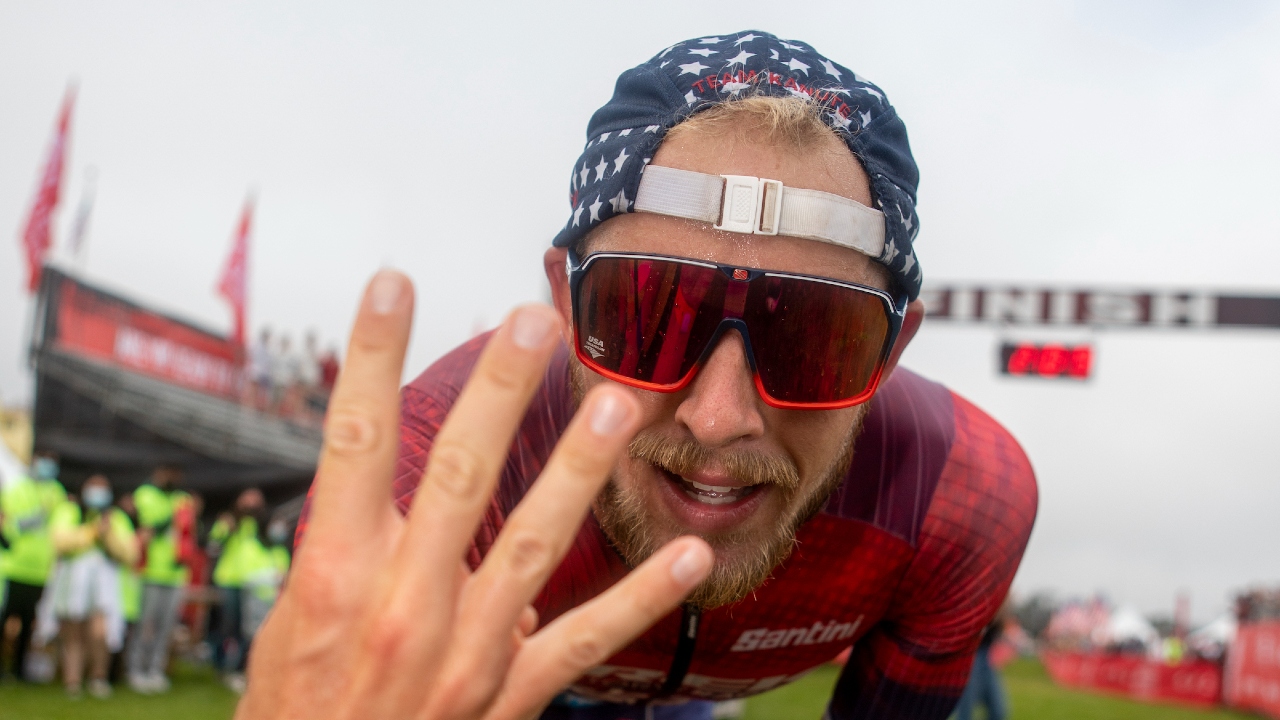 Looking forward to the eliminator format at Zuma Beach on Saturday, Kanute acknowledged on his Instagram page that the race would be a sufferfest from the gun, but added that he can't wait for the opportunity to test himself in the SLT pressure cooker once again.
"If there's one thing I know how to do, and love to do it, it's suffering. It's been awhile since I've had the opportunity to race Super League Triathlon. I'm not sure where I'll stack up, but one thing is for certain, I'll be wearing the suffering for all to see."
Currently sitting at the bottom of the championship standings, the RTS Warriors will hope Kanute can earn them some valuable points as they fight to make an impact in their first season racing Super League.
With half an eye 2028 Olympic Games in LA, Team Manager Nick Chase will also be hoping that Rio Olympian Kanute can give some valuable advice to his up-and-coming stars of the future as they prepare for the long road to LA.