Under the guidance of their coach Olav Aleksander Bu, the Norwegian duo of Kristian Blummenfelt and Gustav Iden are known for being at the cutting edge of sports science.
At the recent Global Triathlon Awards, where Iden was named male athlete of the year, the pair shared the logic behind the newest location for their pre-season altitude camp, which is situated 50 miles outside of Marrakech in the Atlas Mountains of Morocco.
"Always nice to try out new things"
For those who closely follow Blummenfelt and Iden's training on social media, it may have come as a surprise this month to see the pair preparing for the early season in Morocco, as opposed to their usual haunt of Sierra Nevada in Spain.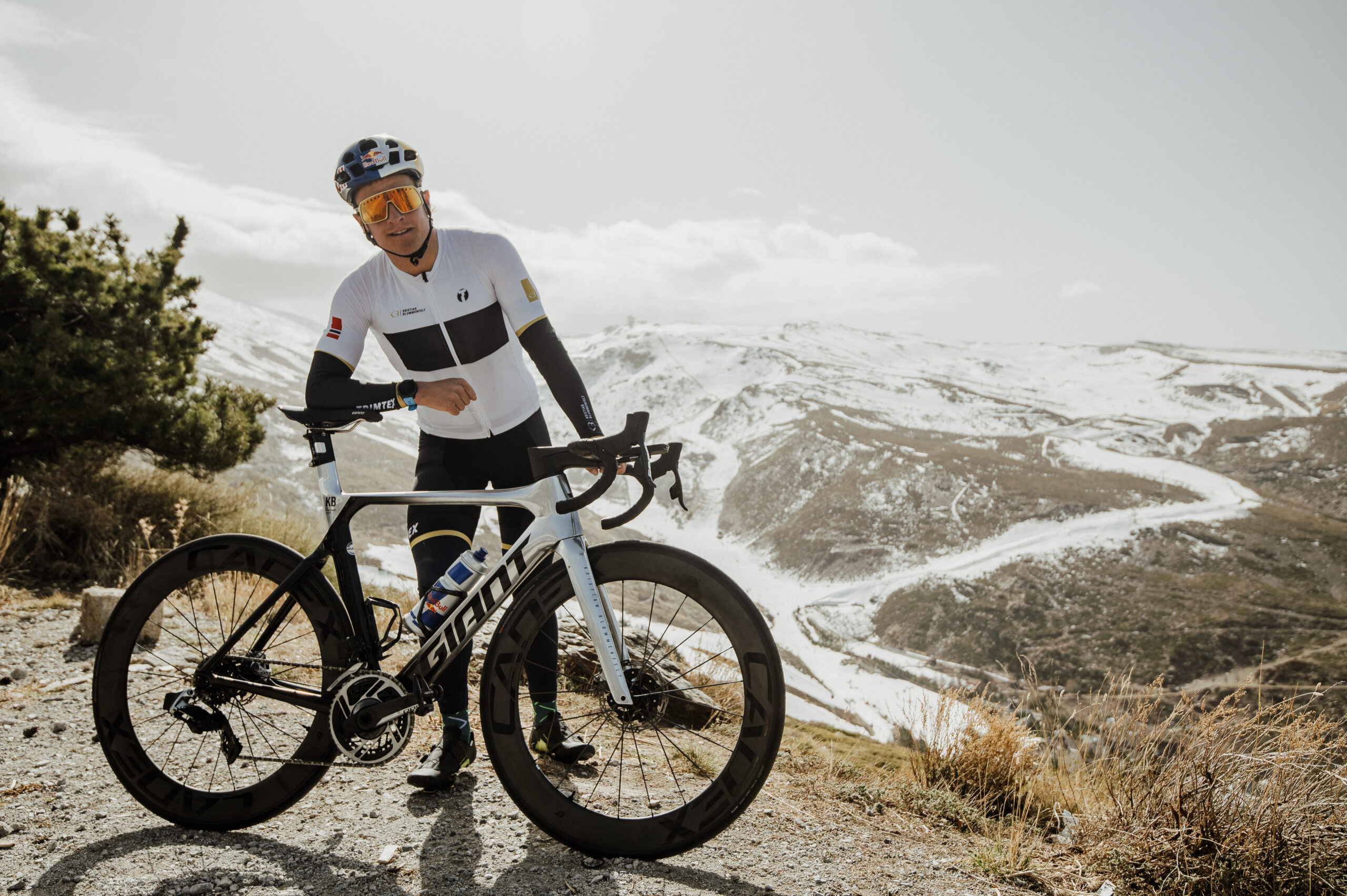 Blummenfelt and Iden, who are making the switch back to short course this season, revealed the thinking behind the move.
Iden stressed that whilst "Sierra Nevada has been a great place for many years", it is "good to try something new", with Blummenfelt adding that "we were keen to go higher than Sierra Nevada, which is 2,300m".
At 2,600m, the ski resort of Oukaimeden in the Atlas Mountains is where the pair have decided to "go higher than ever before" and "see what the benefits are", with Iden admitting that the added bonus of being in such an exotic place "is very cool".
The risk-reward ratio
Whilst going somewhere new certainly keeps things interesting, the pair acknowledge that changing what is tried and tested could leave them worse off, especially after finding such success in Sierra Nevada.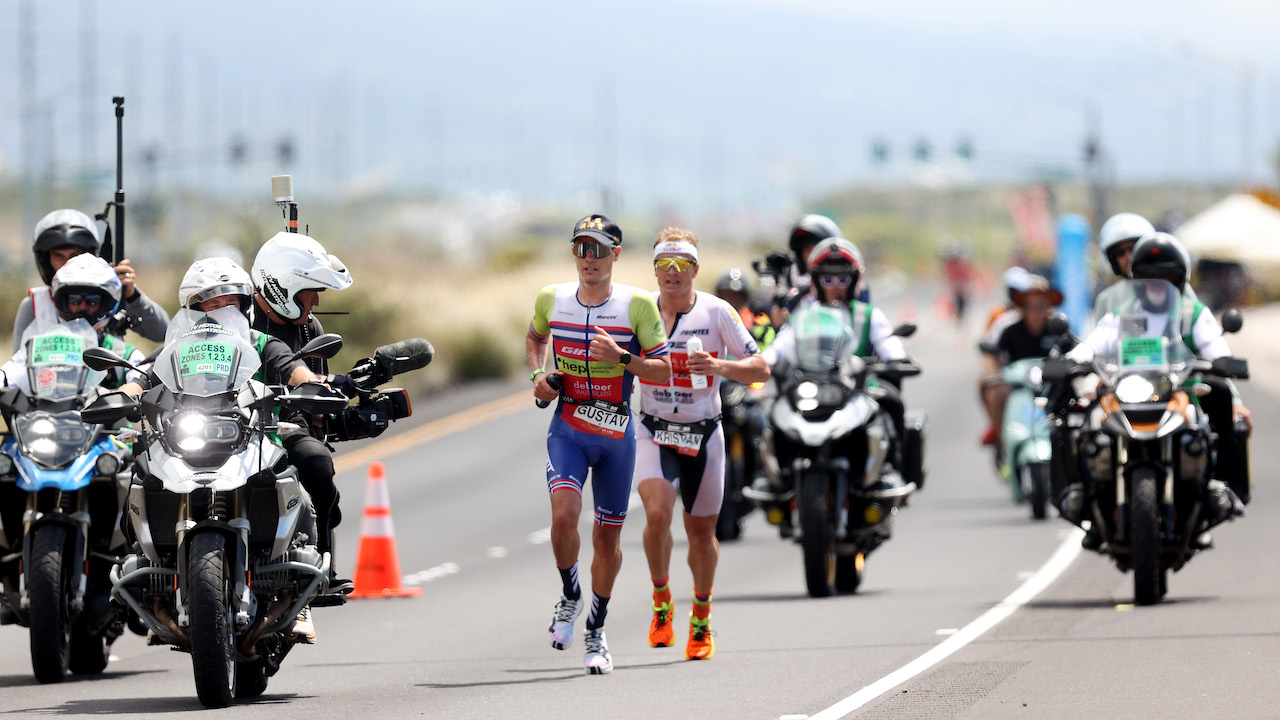 Blummenfelt shared that whilst "there might be negative results", it is "more about the constant chase of trying to find new ways to improve", with Iden adding that "I'm not afraid of trying something out of the ordinary".
The pair agreed that now was the perfect time to take the risk with a new location, with Iden stating: "If it's good it's good, if it's bad then we still have plenty of time until Paris."
The lack of a proper swimming facilities, with the pair training instead in an endless pool, was one area of concern, but Iden optimistically mused that "we have tried a lot of swimming before and I have never been first pack", so the risk is worth taking.
After three more weeks in Morocco, the pair will start their final training and travel preparations before the first race of the WTCS season, which starts in Abu Dhabi on Saturday, March 4th.