The BMC Pro Triathlon Team powered by 2XU have announced their roster ahead of the 2023 season.
The headline news is a case of 'two in, two out', and while Kat Matthews is one of those set to take a different course after three years, British interest will be retained with a new addition to the line-up.
Sodaro, Matthews depart
After winning the IRONMAN World Championship for the first time in their history with Chelsea Sodaro, the new champion will no longer be in BMC Team colours next year. Also exiting will be Great Britain's Kat Matthews, who achieved her own IRONMAN World Championship podium in May at the delayed 2021 event in St George, Utah.
Sodaro (four years) and Matthews (three years) have had long partnerships with the team, and have spoken positively about their time in the red and yellow colours.
Joining the squad – which will remain at seven members – will be Great Britain's London 2012 Olympian, Lucy Buckingham, and the fast-improving 23-year-old Dane, Thor Bendix Madsen.
Interestingly – and perhaps surprisingly – that will leave a balance of six men and one woman on the squad for the new season.
Team roster 2023:
Lucy Buckingham (GBR): Olympian London 2012, World Champion ITU Mixed Relay, winner Challenge St Pölten 2022, winner Challenge Samorin 2021, winner IM70.3 Gdynia 2021, winner Challenge Budva 2021
Pablo Dapena Gonzalez (ESP): World Champion ITU Long distance 2018, 2nd ITU Long Distance World Championship Pontevedra 2019, winner Challenge Gdansk 2022, bronze IM70.3 European Championships Elsinore 2022
Chris Leiferman (USA): 4th IM World Championship St. George 2022, winner IM Florida 2020, winner IM Boulder 2018, winner IM Louisville 2018, winner IM Mont Tremblant 2016
Thor Bendix Madsen (DEN): 23 y/o, 8th World Championship IM70.3 St. George, 4th IM Sweden (debut IM in 7:51:14)
Patrik Nilsson (SWE): European Ironman Champion 2021, North American IM Champion 2019, 2nd IM European Championship in 2018, 6 x full distance winner
Max Neumann (AUS): 4th IM World Championship Hawaii 2022, Asian Pacific IM Champion 2020, 2021, 2022, winner IM Western Australia 2022, winner IM70.3 Sunshine Coast 2022
Kristian Høgenhaug (DEN): World Champion ITU LD 2021, winner IM Hamburg 2019, Vice-European Champion IM 2021, winner Challenge Salou 2022
CEO, Bob De Wolf:
"We are entering our tenth season as a top international team and it is fantastic to be able to continue building on such a great project. 2022 has been one of our best seasons ever taking the IRONMAN World title in Hawaii with Chelsea Sodaro and Max Neumann finishing fourth in his debut race on the Big Island.
"Earlier in the year Katrina Matthews took silver at the IRONMAN World Championship in St George, with her team-mate Chris Leiferman finishing fourth. Not to forget the several IRONMAN and Challenge victories and several other outstanding podium results we had throughout the season. Obviously, such results can only be achieved through the commitment and contributions of our sponsors and partners and we are therefore very grateful for their continued support.
"We want to continue winning big races next season and keep our position as one of the leading teams in the world. It is our ultimate ambition to win another World title over the coming years", says De Wolf. "We have been IRONMAN World Champion, ITU LD World Champion, and finished on a World Championship podium on six occasions in the past few years. I strongly believe we have the operational set up, the support of fantastic partners and the quality in the team to do so."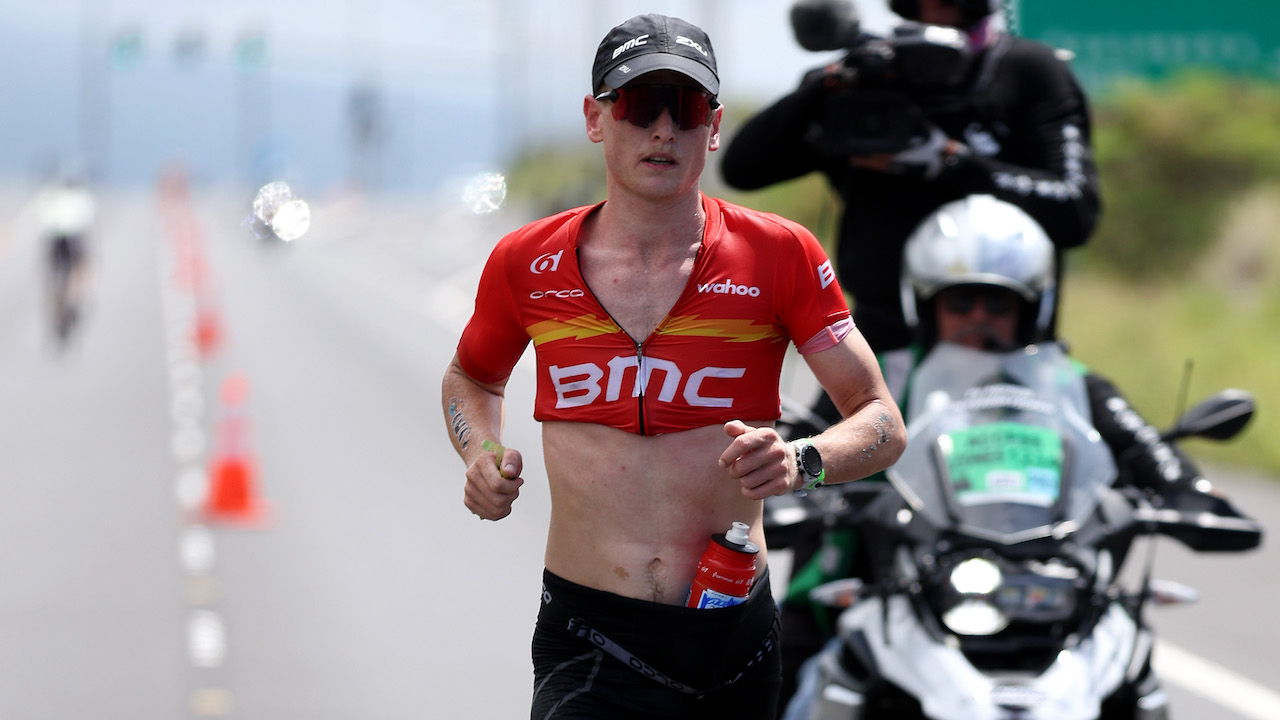 New direction for Buckingham
Lucy Buckingham is really looking forward to the up and coming season, saying: "The BMC Pro Triathlon Team is a truly iconic team with a history of success in long course racing. Although we race as individuals, I take pride in being part of a team.
"I'm looking to step up to IRONMAN/full distance races and the team has a wealth of experience that will be fantastic to tap into. The BMC Pro Triathlon Team has the best support personnel and equipment and I'm excited to have access to this leading into a new race season. In terms of my ambitions for next season, I would love to get amongst the medals at PTO series races in 2023 and major Championship events and crack my first IRONMAN."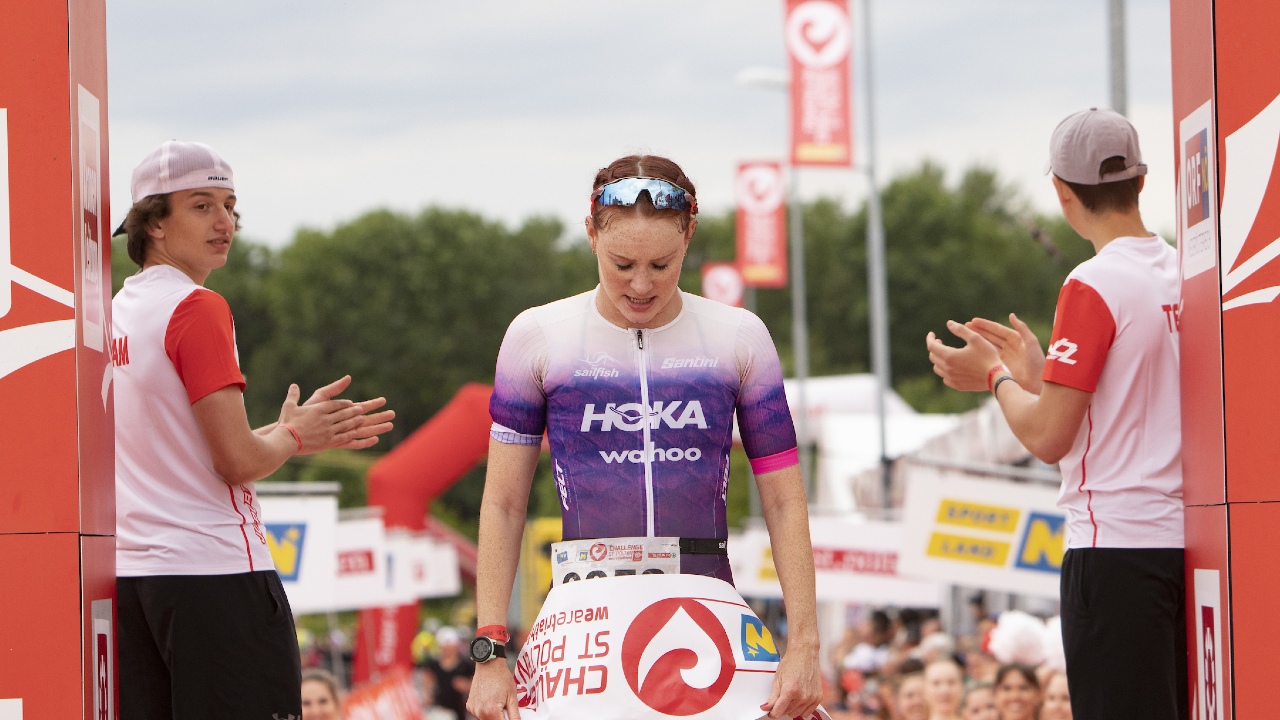 'A big dream' for Thor Bendix Madsen
The Dane is excited to build upon his eighth place finished at the IRONMAN 70.3 World Championship this season, with a new support team to back him:
"It has always been a big dream of mine to join the BMC Pro Triathlon Team. I got into the sport back in 2015 where I followed an idol of mine, Helle Frederiksen, on Instagram and I remember watching her smash the 70.3 World Record in the BMC team suit, and from that moment I became a fan of the BMC Tri team.
"Besides that, I want to get better at what I'm doing and I want to work with great people, and that I'm sure is going to happen being part of this team. I really look forward to being part of a team culture where we make each other better!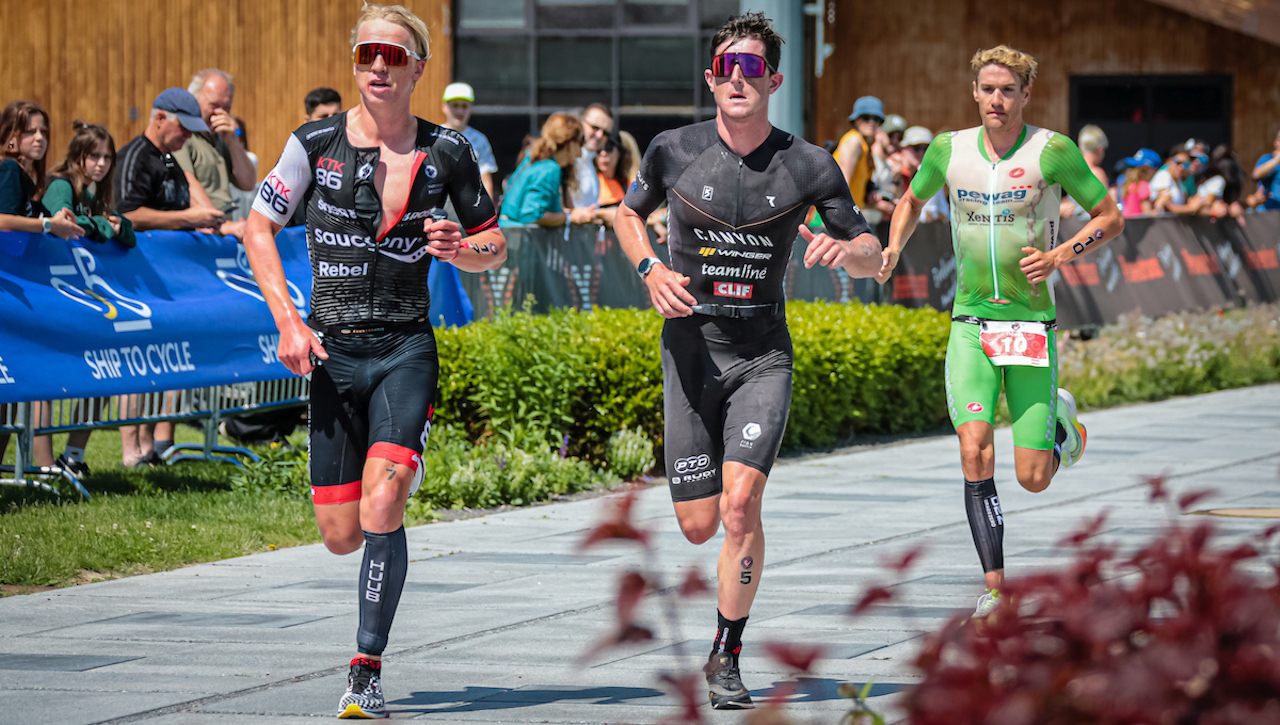 "I want to become one of the best in the world one day and I know BMC Pro Tri have the same ambitions for their athletes. I think one of the benefits about joining this team is that we as athletes make each other perform better.
"I want to continue my ongoing development to become a stable world class athlete. My more specific goals for 2023 are: regular top-10 places at the PTO races, get into the top-20 on the World Ranking, a top-five at 70.3 Worlds and a top-10 finish at the IRONMAN Worlds. I know these are ambitious goals but I definitely think they can become a reality if I keep doing what I'm doing at the moment in training."
'Ultimate experience' – Kat Matthews on BMC years
"Thank you, Bob and Ben De Wolf. Being part of the BMC Pro Triathlon Team for the last (and first) three years of my career has been a professional grounding that I can only describe as the ultimate experience for a new pro athlete. Being fully immersed in a group of athletes, now friends, who are striving for excellence was eye-opening and is inspirational every day.
"It's been amazing to have performed well for the team but also to see my teammates win as well. Podiuming for the team at the IM WC St George and finishing first at 'Sub 8' were my clear personal race highlights."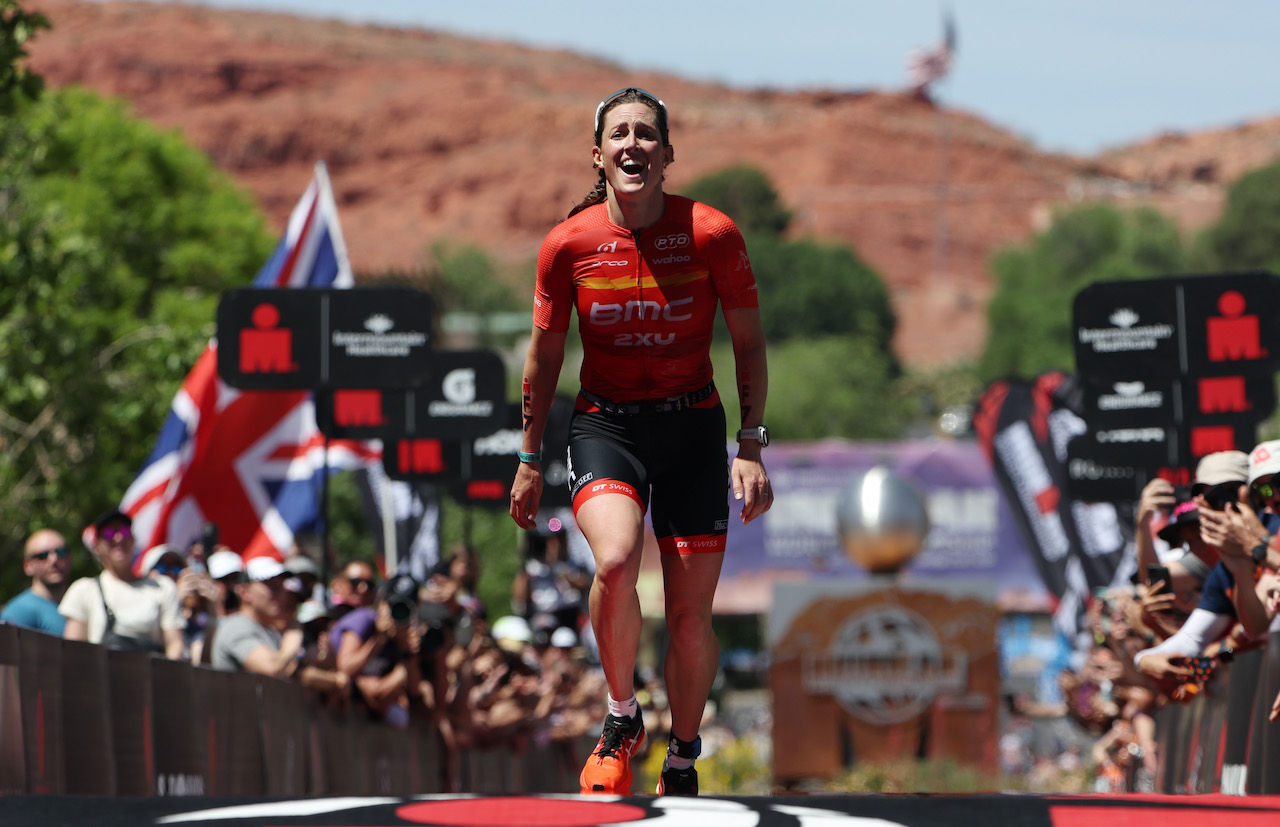 'I will be cheering them on' – Sodaro says goodbye
"I have been truly honoured to be a part of the BMC Pro Triathlon Team. Bob and Ben De Wolf signed me before I did my first 70.3 and have been committed to my journey and goals for the past four years. The team supported me through my first professional long course season, pregnancy, child birth, and winning the Ironman World Championships with a toddler in tow.
"Through the team I have built relationships that will last a lifetime and made memories that I will cherish. I will never forget seeing Bob as I ran down Ali'i Drive towards a Kona victory. That moment felt like the ultimate collective win and is a memory that will bring me a lot of joy for a long, long time. I wish Bob, Ben, and the team success moving forward and I will be cheering them on from afar".