Braden Currie's snap decision to race the Kathmandu Coast to Coast paid off in style as he won the event for a fourth time.
He was unable to defend his title at IRONMAN New Zealand after the race was cancelled due to COVID restrictions in the country.
But his last-minute entry here meant he had only had 36 hours to prepare for one of New Zealand's most challenging events, which features running, cycling and kayaking over 243km.
That didn't stop him from crossing the line first though, in a time of nine hours 45 minutes and 23 seconds, adding to his victories between 2013-2015.
Long-time friend, fellow Kiwi and last year's Coast to Coast champion Dougal Allan was second, with Ryan Kiesanowski in third.
Braden loving it
Writing on his Facebook page, Currie said: "I laughed a lot today. I really didn't know when I'd ever get the chance to race this race again. Stoked it was today.
"It was a huge decision to actually make the start today. I've always wanted to come back and race Coast to Coast. It was amazing to be back racing in the natural environment and the course is a favourite. To go back to where it all started and have an experience like this feels incredible. It means a lot to me.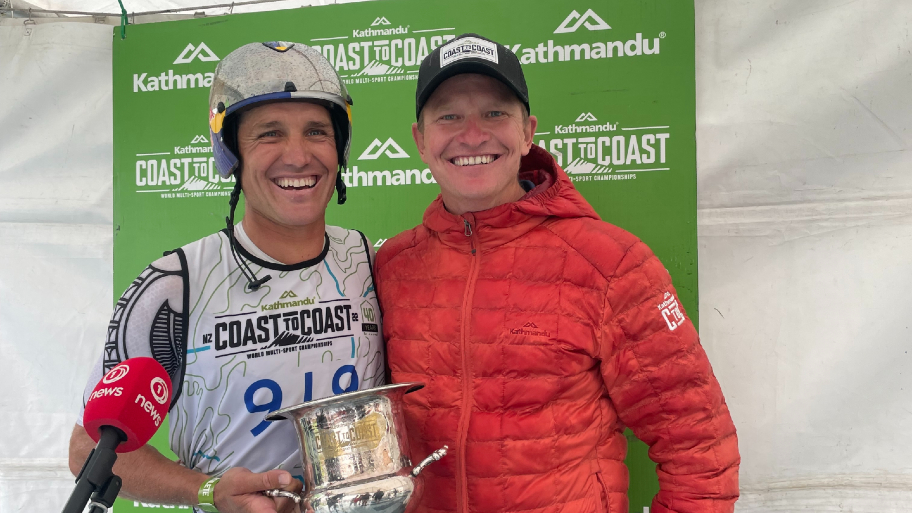 "Obviously, I haven't been on the course at all, or in my boat for years and haven't done any real mountain trail running – I feel really lucky to get out ahead of Dougal. He's an incredible human and one of my best mates.
"Once you're in that race mode, you just do what you've trained to do in that environment. I had a great day – a good run, bike and paddle. I knew the river would be high so as long as I stayed in the fast water and kept my boat up the right way I hoped I wouldn't lose too much time – luckily that happened."
A fun day out
His last appearance in the event may have been a while ago, but Currie's memories are crystal clear as he added: "A race like this is incredibly hard to plan for, so it was about having some fun.
"On the run, I actually remembered the exact root that tripped my brother up (Glen Currie) a few years ago and caused some pretty solid damage to his knee – that kept me amused for a while!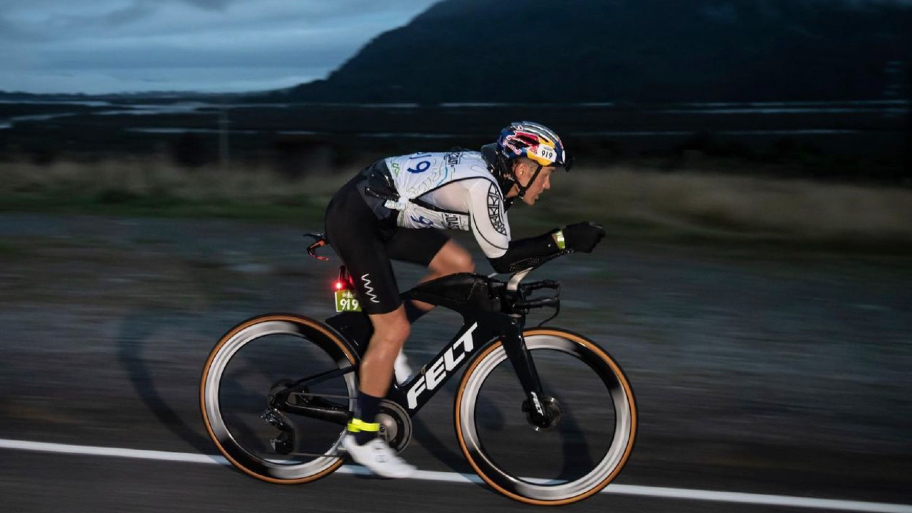 "The Ironman training over the last five years means my cycling has come a long way – I just put my head down and did what I had to do."
Last month Currie won the Tauranga Half at Mount Manganui, one of the longest standing events on the Kiwi triathlon calendar, and is taking the opportunity to race whenever he can.
"I've made peace with the fact that my career is now somewhat based around spontaneity, dictated by the flow of the pandemic."
And reflecting that is the fact that after Coast to Coast, there will be no other events for Currie to race in New Zealand or Australia – the next start line will be in Utah in May for the IRONMAN World Championships.