WTCS Leeds 2022 this weekend provides another massive opportunity for British Triathlon to make the sport more accessible at entry level in order to reach under-represented groups and boost participation.
CEO Andy Salmon has explained how there is a perception that triathlon is an expensive sport to get involved in, and how his organisation is aiming to erase that stigma.
He detailed the efforts being made to attract talented individuals to the sport, in particular those with impairments – an area he admits needs improvement.
Widening the net
"We're working exceptionally hard right now on the Paralympic side of things to just get the message out there that there are so many opportunities for people who have an impairment to get involved and come along to one of our talent ID programs and have a go," he revealed.
"We recognise is that we need to do better at broadening the net in terms of finding those talented athletes, whether they be on the Olympic or Paralympic side.
"We recognize that the sport can be perceived as expensive to some. It doesn't need to be expensive, but nevertheless, cost can be a barrier. So what we're trying to do at grassroots level is to tackle that issue head."
Local link-ups
Salmon went on to outline one of the plans British Triathlon is implementing, which will be run in collaboration with local partners – an approach he believes is a recipe for success.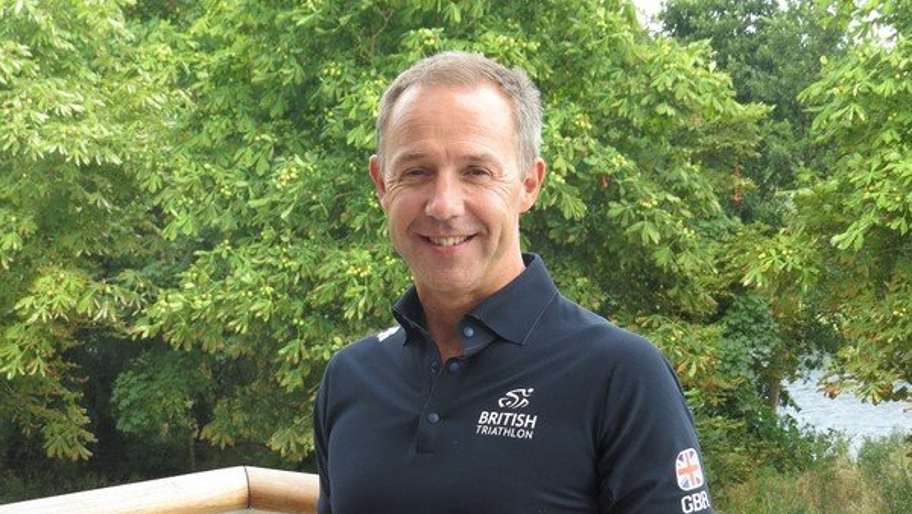 "Across England, we've got a strategy which we call The Big Active," he said. "And this is very much something that is happening in and around the Leeds WTCS event.
"But what we want to do is to reach the kind of people that we've previously not managed to reach, who are under-represented in our sport.
"And we need to find ways to introduce, swim, bike and run to them in ways that are relevant to them in the local community.
"So rather than just us riding into town and [putting on the event], it is working with local partners and doing things as set in a way that's meaningful to them.
"And hopefully, by virtue, the primary objective is just to get more people enjoying swim, bike and run."
By bringing in a larger pool of participants, Salmon hopes to unearth athletes who have the potential to become the new stars of the sport in the future.
"A small percentage of those people will have the talent of a Jess Learmonth or Georgia Taylor-Brown or an Alex Yee or Jonny Brownlee and can go on and be the next generation of our Olympians or Paralympians," he highlighted.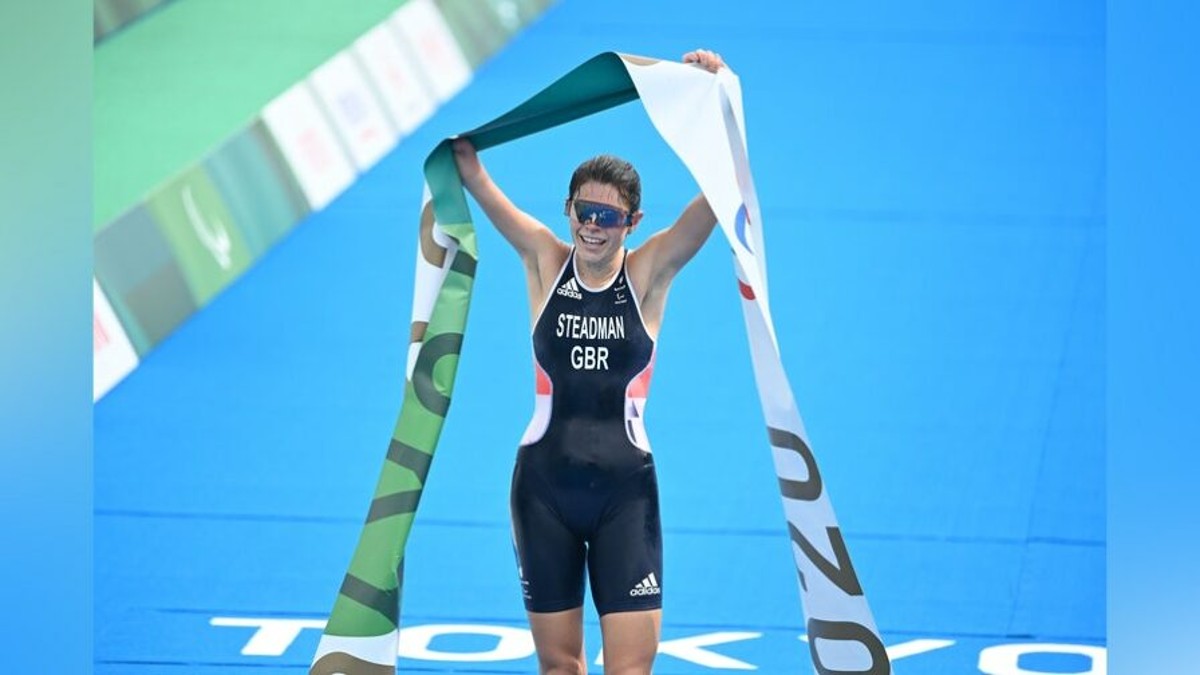 Paratriathlon hopes
Salmon went on to reinforce British Triathlon's commitment to developing paratriathlon, with a string of events this summer a cause for excitement, but just a stepping stone towards bettering its reach.
"We'd love to see more paratriathlon taking place at the Commonwealth Games – there's just a visually impaired category taking place in Birmingham.
"That's an ongoing discussion for future Championships, but yes, we're looking forward to that."
"We're really excited that just a few days after the Commonwealths we then go to Swansea and we have the first ever stand alone world Triathlon Para Series race on the 6 August.
"We're super excited about that and again that's year one of a three-year commitment.
"It's nice to be able to take an event to Wales, it's fantastic. We're absolutely committed to raising the bar with Paratriathlon.
"Yes at the elite level, but as alluded to a few minutes ago more importantly to make the sport accessible to people with impairment. That's really important."