Just a week out from the British round of the World Triathlon Championship Series at WTCS Sunderland, British Triathlon have announced that hosting a top-tier short-course event next year will not be financially viable.
Having hosted a top-tier event every year since 2009 (except for in 2012 ahead of the London Olympic Games), the national federation has decided staging an event in 2024 is beyond its means.
British Triathlon cited the current economic climate as the driving factor behind the decision, adding that despite this setback, it is endeavouring to find a way to bring WTCS racing back to the UK as soon as possible.
"The cost of hosting WTCS races has been escalating"
A statement confirming the grim news said: "British Triathlon, in conjunction with Leeds City Council and UK Sport has decided not to bid to host a World Triathlon Championship Series (WTCS) event in 2024.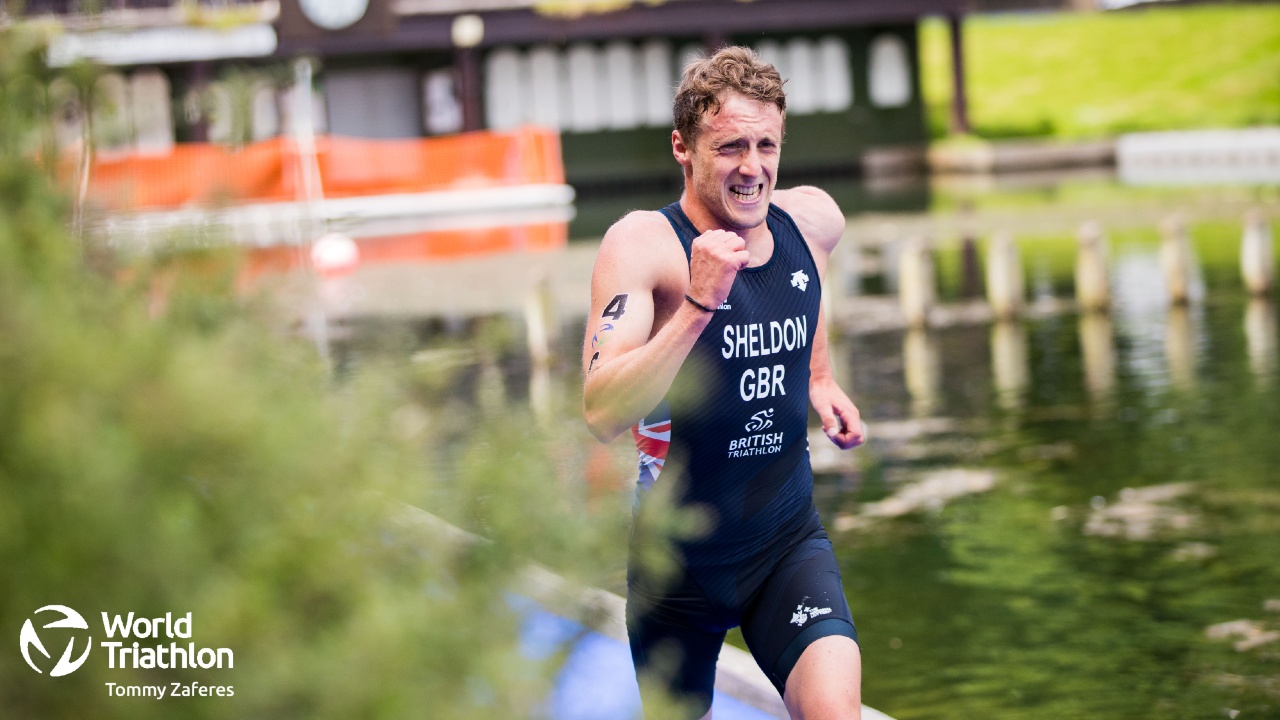 "The costs of hosting WTCS races has been escalating for several years. Following a detailed feasibility process and in consultation with all event staging partners, the challenging economic climate has meant that it would not be financially viable for the event to take place in 2024, despite the considerable financial and value in kind commitment from Leeds City Council and UK Sport.
"Leeds has been a great host of WTCS events for many years and is synonymous with Triathlon as the training centre for several of British Triathlon's World Class Programme athletes. It is also a key partner in British Triathlon's efforts to grow swim, bike and run amongst underrepresented communities.
"Hosting major events remains a part of British Triathlon's strategy, and the organisation is working with its partners, including Leeds City Council and UK Sport, to explore different ways to enable a return of a WTCS event in future years."
Hosting a WTCS costs upwards of $500,000, with World Triathlon charging a $150,000 sanction fee on top of the expectation that the host city will cover $200,000 in prize money, plus $250,000 for the live TV production of elite races.
With only the WTCS Grand Final in Malaga confirmed for next season so far, it will be fascinating to see if any other federations decide that the cost of hosting a top-tier event is just too much to handle right now.