It doesn't happen often – the last time was at the beginning of the 2017 season – but for the next three years at least, the Brownlee brothers Alistair and Jonny, will have a new bike sponsor.
Further cementing their connections to the sport, the Leeds-based duo will be riding BMC bikes moving forward.
That news was released on Wednesday alongside confirmation of the continued title sponsorship and support of the BMC Pro Triathlon Team powered by 2XU. BMC was a founding partner of the team back in 2014.
There is further British interest there of course, courtesy of the rapidly improving Kat Matthews, who continues in 2022 as a key part of that international squad.
Enter the Timemachines
The brothers will be following dual paths in the sport initially, with perhaps a few head-to-heads along the way to add into the mix.
Following his 'three months of hell' in 2021 when injuries wrecked any chance he had of bidding for a fourth Olympic Games performance, Alistair is set to be focused on middle and long-distance racing for the remainder of his career. In the first half of this season, the IRONMAN World Championship in St George, followed by the SUB7 Project will be his primary focus.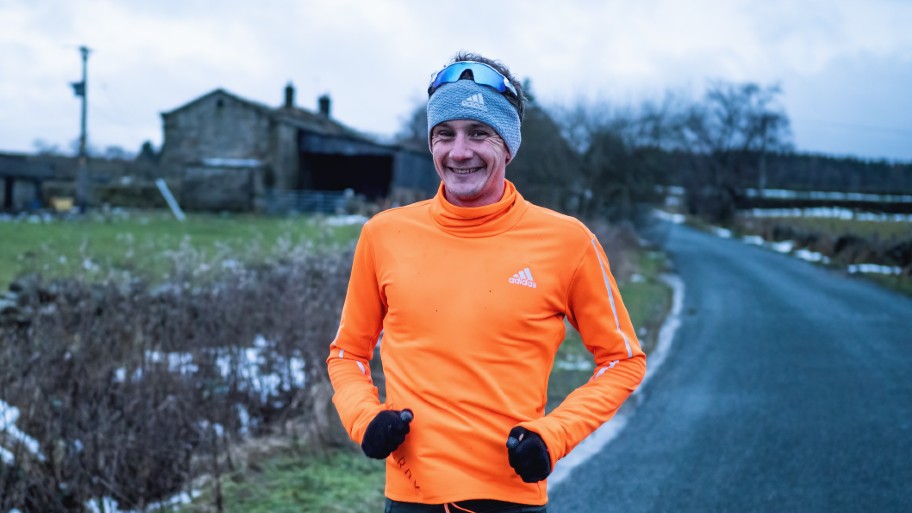 From there, the new PTO Tour events will surely be part of his season plans to some degree, and thus he will be seen on the BMC Timemachine 01 Disc for most of his racing. Given his interest in gravel riding too, you can be sure that he'll be taking advantage of the full range of bikes that BMC has to offer.
On the road (bike) to Paris 2024
For Jonny, Tokyo 2020 and his impressive performances in Japan last year have impacted his plans to an extent. With his selection confirmed on Tuesday for the Commonwealth Games in Birmingham and a longer-term aim of securing another Olympic medal at Paris 2024, Jonny is not yet ready to close the door fully to the short-course world.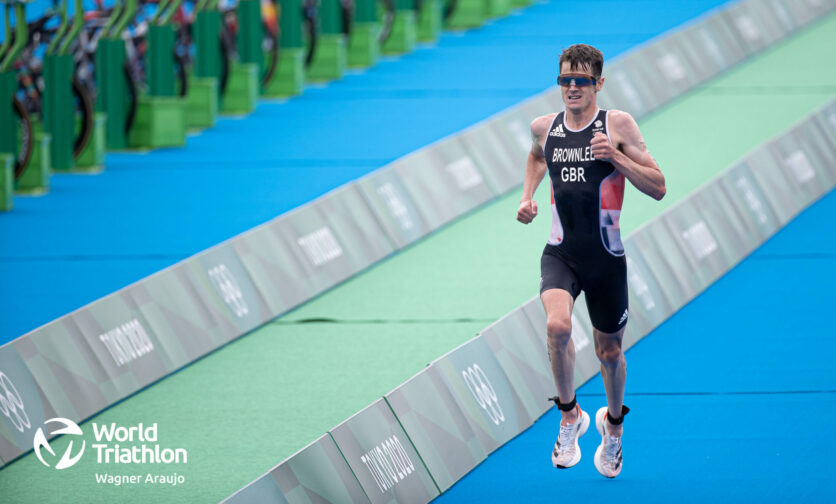 He did race his first middle-distance event in 2021 – sixth at IRONMAN 70.3 Cascais – and while it would be no surprise to see him do so again at some point during 2022, he'll likely be seeing most of his racing from aboard the BMC Timemachine Road 01.
David Zurcher, CEO of BMC Switzerland, said: "BMC is proud to play a pivotal part on the world triathlon stage. Over the past decade, we have been able to celebrate major successes with our athletes and are looking forward to stepping up our commitment in the triathlon discipline while welcoming two absolute legends to the BMC family."