LIVE COVERAGE OF CARDIFF TRIATHLON ON SUNDAY 24TH JUNE 2018
This Sunday's Cardiff Triathlon from Always Aim High Events will play host to the 2018 British Elite Triathlon Championship. It will also provide some LIVE triathlon viewing action for you, thanks to Dream Team Televison and S4C.
The men's race will feature the likes of 2017 Cardiff Triathlon winner, Adam Bowden, Blenheim Palace Triathlon winner, Iestyn Harrett, Gran Canaria ETU Cup winner, Barclay Izzard, 2015 British Elite Champion, Morgan Davies and former European Junior Duathlon Silver medallist, Jimmy Kershaw.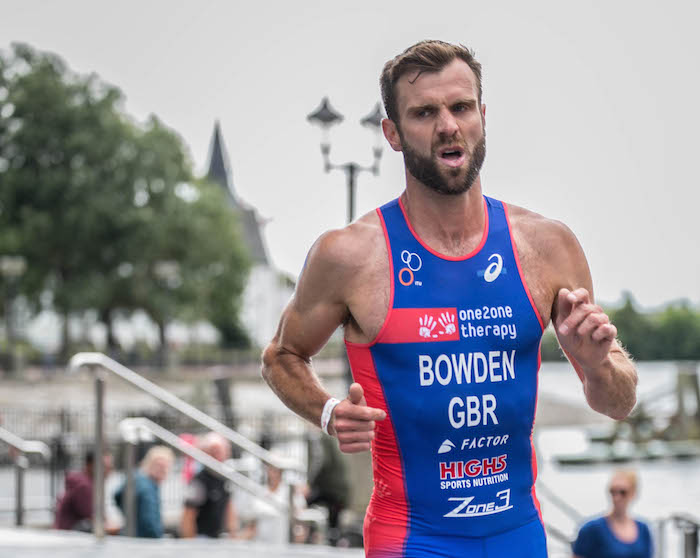 With 2017 Cardiff Triathlon winner, Beth Potter, absent, look out for the in-form 70.3 athlete, Fenella Langridge, the top six from the Blenheim Palace Triathlon, Bronwen Owen, Olivia Matthews and Hannah Kitchen, Rebecca Storrie and Madeleine Henderson, plus second place in Cardiff last year, Julie Nimmo amongst a strong and extensive domestic field, which should ensure some close and exciting racing.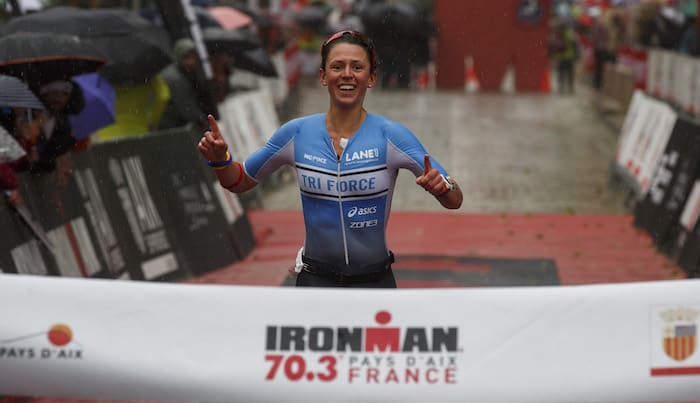 Racing over the Sprint distance and based at the iconic Roald Dahl Plass outside the Millennium Centre, Cardiff Bay, the course will include a four lap cycle circuit (20km), and a two-lap, 5km run.
*** THE RACE WILL BE AVAILABLE TO WATCH LIVE ONLINE ***
TIMINGS
09:25 – 30 minute countdown to live clock will commence on the streaming page
09:55 – Stream starts with highlights of the day's action so far then straight in to live racing from approximately 10:25
12.18 – ESTIMATED END of TRANSMISSION
The Elite Men's race is due to start at 10:30 with the Elite Women starting at 11:15