New sponsors and 2017 race places for Caroline Livesey
Last week, Great Britain Ironman professional, Caroline Livesey (www.carolinelivesey.co.uk) and Orca announced a partnership for the 2017 season.
Orca are one of the oldest wetsuit brands in the industry and already support UK athletes Non Stanford and Natalie Seymour as well as top international athletes like Sebatian Kienle, Andrew Starykowicz and Asa Lundstrom. With solid results in both 70.3 and full distance Ironman already, Caroline has recently gone part-time at work to dedicate a bit more time to training in the hope of some even more significant results in 2017 and beyond.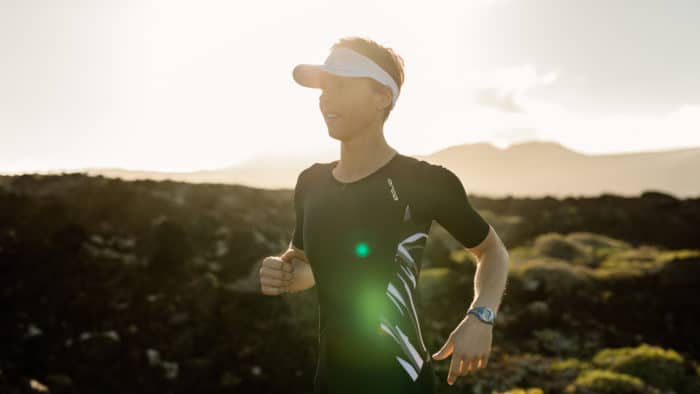 Caroline is delighted to be joining Orca and said "Having well fitting, comfortable kit to train and race in is just imperative in our sport. I love the Orca brand and it gives me great confidence to be teaming up with them this year. I am so grateful for their support and having tested the wetsuit and swimskin in the pool I already know how fast they are. There are some really exciting developments coming in the Orca range of kit and I am looking forward to supporting the future innovations as well. Orca have a really impressive team doing research and development and are always striving to be at the cutting edge."
Caroline also teamed up with Parcours Wheels at the back end of last season and has been vocal ever since about how great they are.
Caroline will be starting up her 2017 race season with Ironman Texas in April, before a UK double in the summer with Ironman 70.3 Edinburgh and Ironman UK Bolton.