This is a preview piece for Challenge Salou, which was won by France's Mathis Margirier and Australia's Grace Thek.
A number of professional athletes will venture just outside of Barcelona this weekend to race over the middle distance, with Challenge Salou being held on Sunday.
Featuring recent The Championship winner Mathis Margirier on the men's side and PTO World #21 Grace Thek in the women's field, the event looks set to feature some great racing.
In our preview below, you'll find all the information you need on start times, streaming information and a full guide to the professional men and women's fields.
Start time and how to watch live
Challenge Salou 2023 takes place on Sunday June 4. Racing started at 08:00 local time for the PRO Men, with the PRO Women starting 5 minutes later at 08:05. That corresponds to 07:00 07:05 in the UK and 02:00 and 02:05 Eastern time.
The event is being streamed via static cameras and drones, with English commentary, with the embed below.
Pro Men – Margirier heads field
In the men's race, all eyes will be on Frenchman Margirier, as The Championship winner looks to follow up his first professional win with another one in quick succession.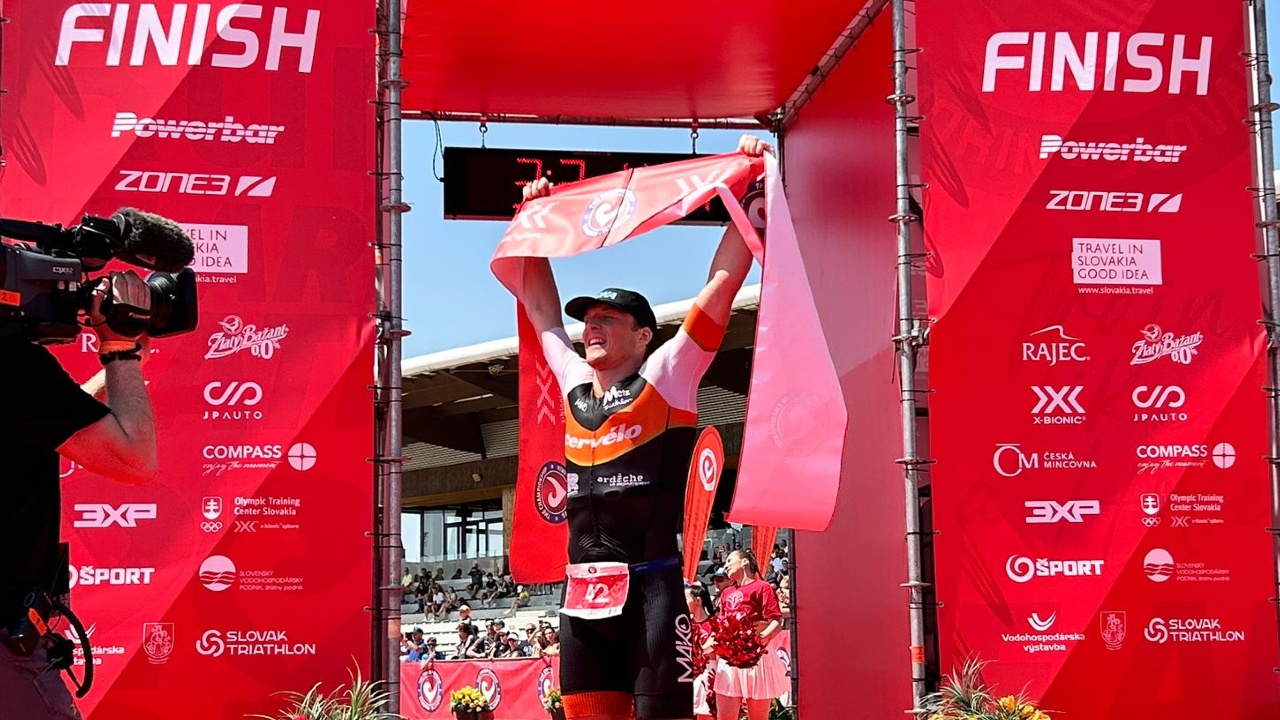 Having finished on five consecutive podiums, Margirier will be hard to beat, but if anyone can, it's Britain's David McNamee, who has been going from strength to strength so far this season and recently finished in sixth behind the Frenchman at The Championship.
Elsewhere in the field, Pablo Dapena Gonzalez will be the home favourite, as the Spaniard races for the first time this season. If fit, the 35 year old can mix it with the top guys in this race and could end up starting the year with a podium finish.
Lastly, Aussie Charlie Quin continues to chase last season's form, after a below par start to this year. After a podium at IRONMAN 70.3 Melbourne and a win at the Laguna Phuket triathlon in late 2022, Quin has struggled for form, withdrawing from five of his last seven races.
Pro Women – Thek the pick of the pack
With only six women in the professional field, the competition in Salou is a little thin on the ground, but what it lacks in quantity, it more than makes up for in quality.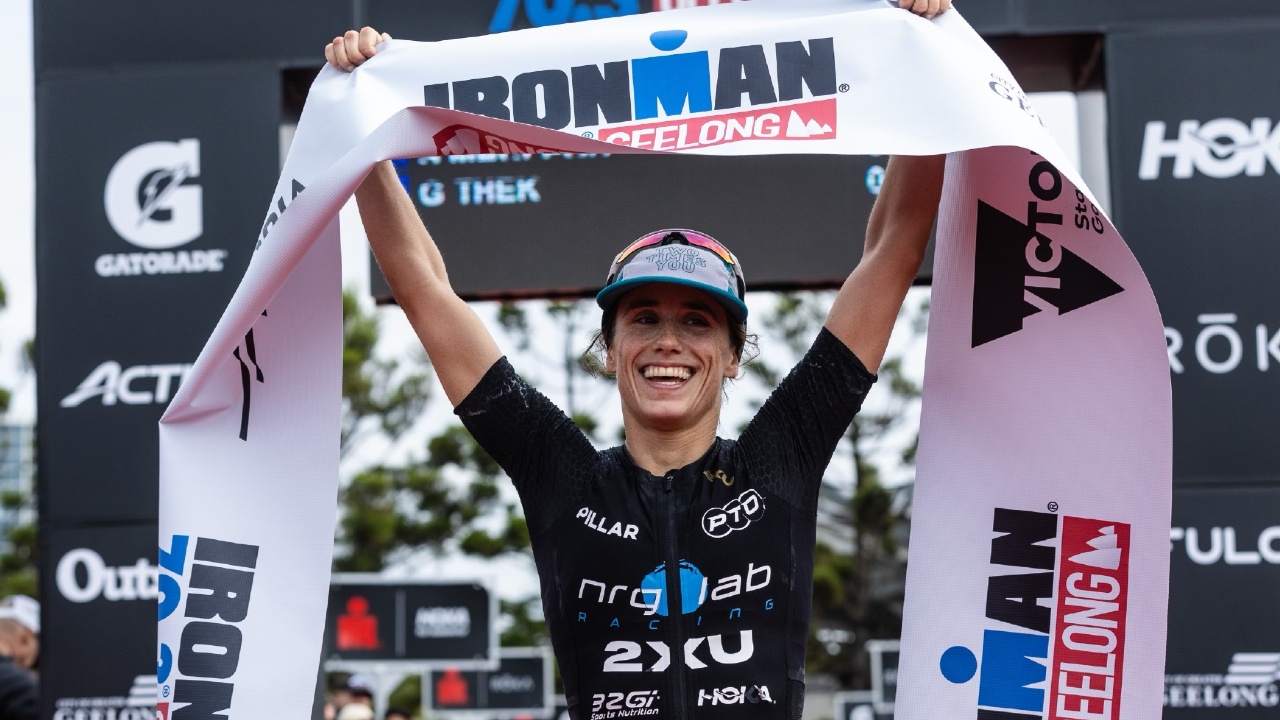 Australian Thek, who recently finished fifth at The Championship and 11th at the PTO Tour European Open, is the pick of the field, as the Aussie looks to get back on another podium after starting her season with three consecutive podiums Down Under.
New Zealand's Rebecca Clarke, who finished behind Thek at the Challenge Wanaka Half in February is also on the start list, as she continues her European tour following races in Spain and Slovakia.
Britain's Megan McDonald, who finished a fantastic third at Challenge Gran Canaria in April will hope for another podium, and will certainly fancy her chances, lining up against a field that includes Svenja Thoes and Elisabetta Curridori, two athletes the Brit comfortably beat last time out in Spain.
Finally, Chilean veteran Barbara Riveros races, after finishing a strong fourth in a stacked field a fortnight ago at IRONMAN 70.3 Pays d'Aix, which came just two weeks after her 12th place showing at the PTO Tour European Open.
Prize Money
The prize purse on offer this weekend is €19,000 – with each of the winners collecting a €3,500 share of that total.
The total funds will be paid six-deep, as follows:
€3,500
€2,100
€1,400
€1,150
€850
€500
As a Challenge Family event, there's also an added potential source of earnings for athletes too, courtesy of the Challenge Family World Bonus!
Challenge Family offers a $125,000 bonus pot, which is paid out as $25k / $16.5k / $12k / $6k / $3k to the top five ranked male and female athletes across the Challenge Family/CLASH Endurance race season.