Home athletes top the podium at Challenge Wanaka 2019
In my preview feature ahead of Saturday's Challenge Wanaka, I said that last year's second place finisher, Braden Currie, would surely start as the race favourite. He duly delivered on that, running down the also expected bike leg fireworks from Andrew Starykowicz (USA).
The other question we asked was whether Great Britain's Laura Siddall could end her run of four consecutive second place finishes at an event that she loves. She did that – unfortunately for her, not in the direction she was hoping for, taking third place behind the fast improving Hannah Wells (NZL) and Meredith Kessler (USA). You can check our her post-race thoughts below.
Here is the full race report courtesy of Challenge Family media.
---
Kiwis Braden Currie and Hannah Wells triumph at Challenge Wanaka
New Zealand's top triathlete Braden Currie crushed his international competition in the run today to win the Challenge Wanaka centrepiece event the Half distance race in four hours flat. The Wanaka local came out of the water in second place to Christchurch's Dylan McNeice only to be overtaken on the bike leg by American cycling powerhouse Andrew Starykowicz. Starykowicz who is the world record holder for the fastest bike split in a Long Distance Triathlon kept an impressive lead on the bike but was soon run down on the offroad run along the shores of Lake Wanaka. Australian Matt Burton who was eighth out of the water, put in an amazing bike leg passing all but Starykowicz. Currie was close on Burton's tail into the second transition and passed the Aussie within the first two minutes of the run. Matt Burton held on for third place holding off a fast young kiwi professional Jack Moody.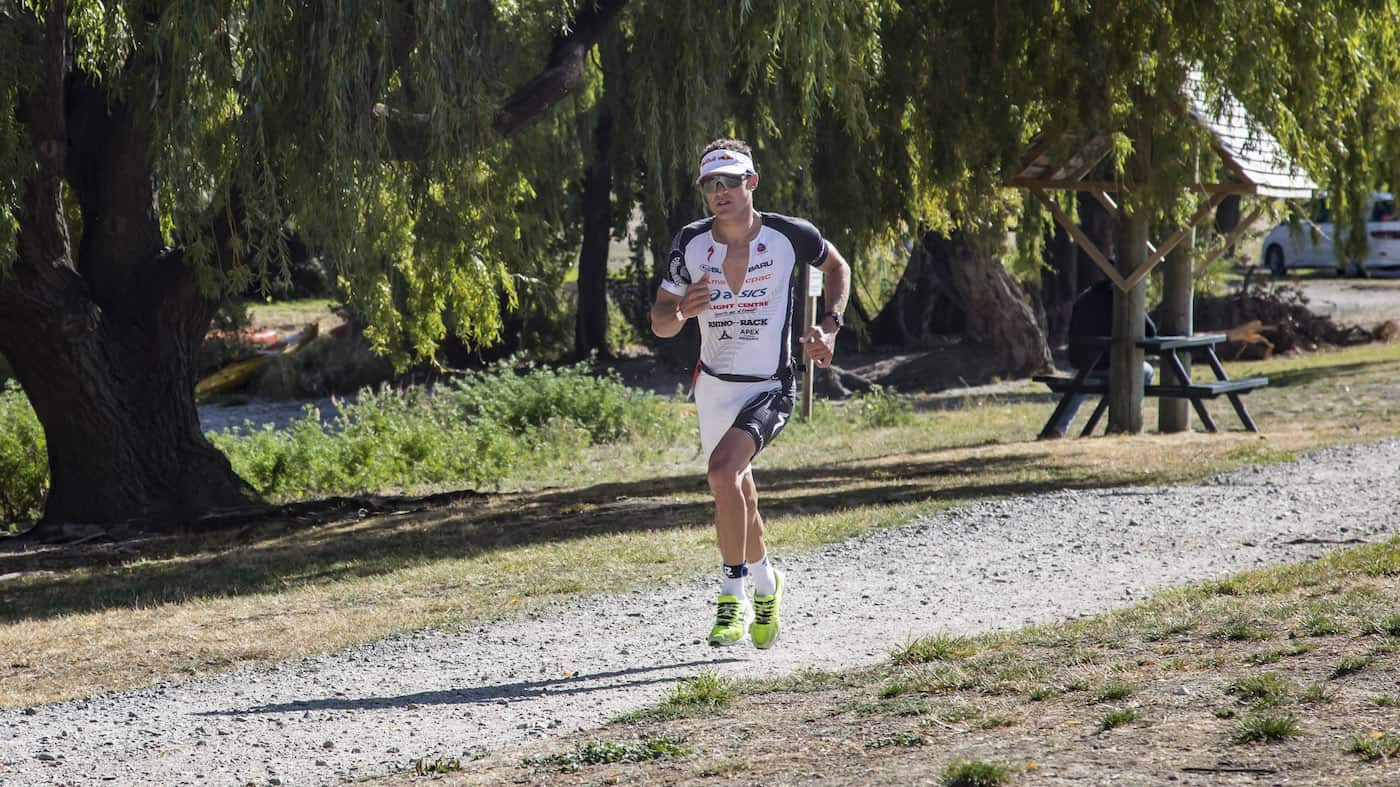 "It wasn't the best day, I didn't feel that great but in the run I got into it and got into a rhythm. I knew Starky would hurt so I kept it going. It is so awesome to win and a really good result," said Currie. "Maybe a bit of pacing helped me as I felt comfortable till the end. So just looking onto the future."
"I know how much this must mean for Braden winning on home soil. And I am proud for him but I will kick his butt in two weeks," said a conciliatory Starykowicz.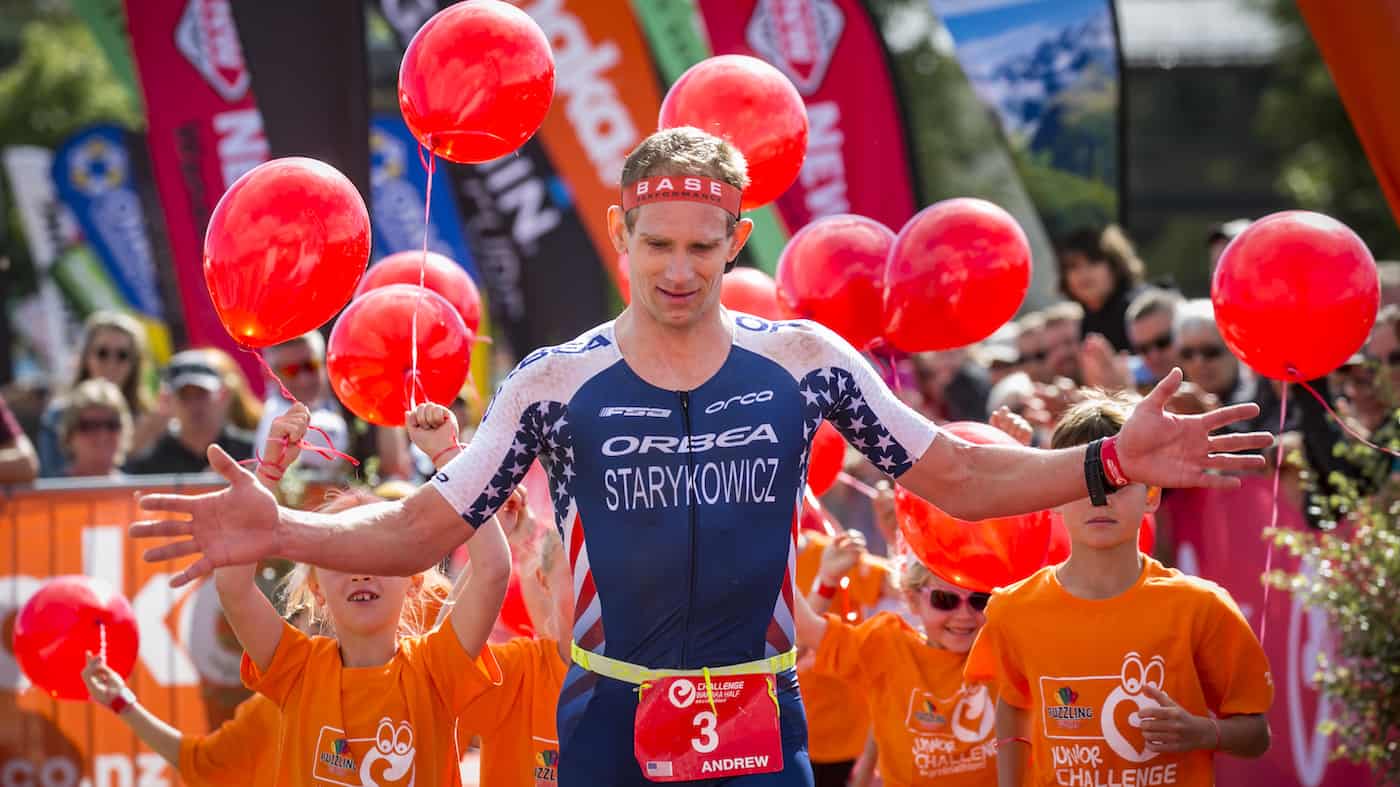 Tauranga's Hannah Wells has carried on showing impressive form in 2019 and shook the women's field up by winning and holding off multiple Long Distance and Middle Distance Champions American Meredith Kessler and Brit Laura Siddall. This will be her second professional win and is certainly one to watch in the world of triathlon. Wells came out of the water in third place behind a swift Meredith Kessler and Australian Kerry Morris. Morris managed to overtake Kessler in the last 20km of the bike leg and looked strong coming out of the transition. Kessler and Wells worked well together running down Morris and passing her at the start of the outlet track 7km into the run. The front-runners then played cat and mouse for the rest of the leg, with Kessler proving her strength on the hills but Wells fast legs giving her the eventual win by 1min 7 secs.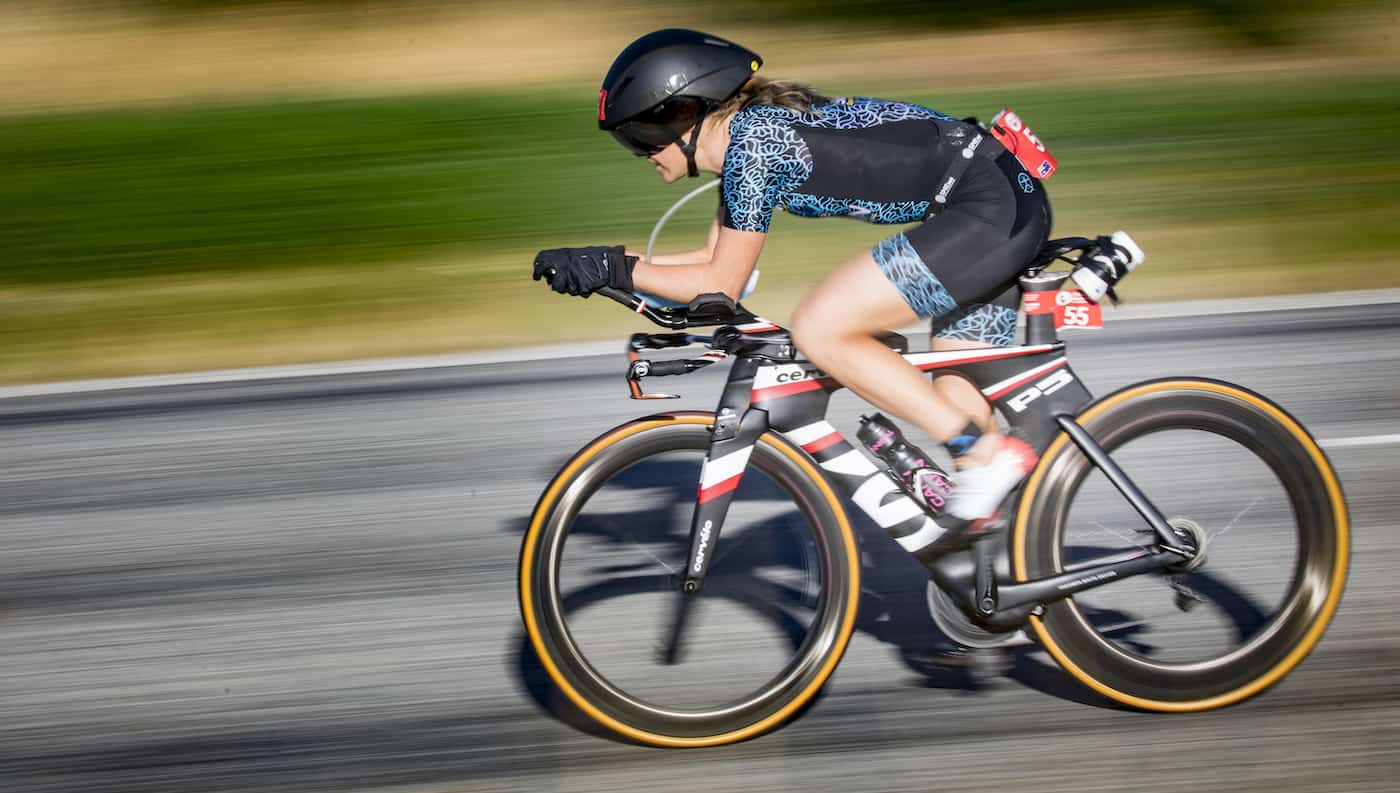 "It feels amazing," said a thrilled Wells. "I mean it was super hard but I held it together. The swim was pretty good as I kept with Kerry (Morris) and it is always good to have company in the water. Then once we were on the bike I decided to play it conservatively on the way towards Treble Cone but Kerry decided to push forward but I stuck to my plan and hoped they would come back towards me which happened and set me up for the run. I didn't want to go too hard on the Outlet Track as I know it can take it out of your legs and decided to tuck up behind Meredith (Kessler) and not do anything silly. On Gunn Road, I had a tough spot where she got ten metres on me and I was on struggle street for sure and thought my day was done, but I had quicker downhill leg speed and managed to get a second wind and hold it till the finish. I am stoked."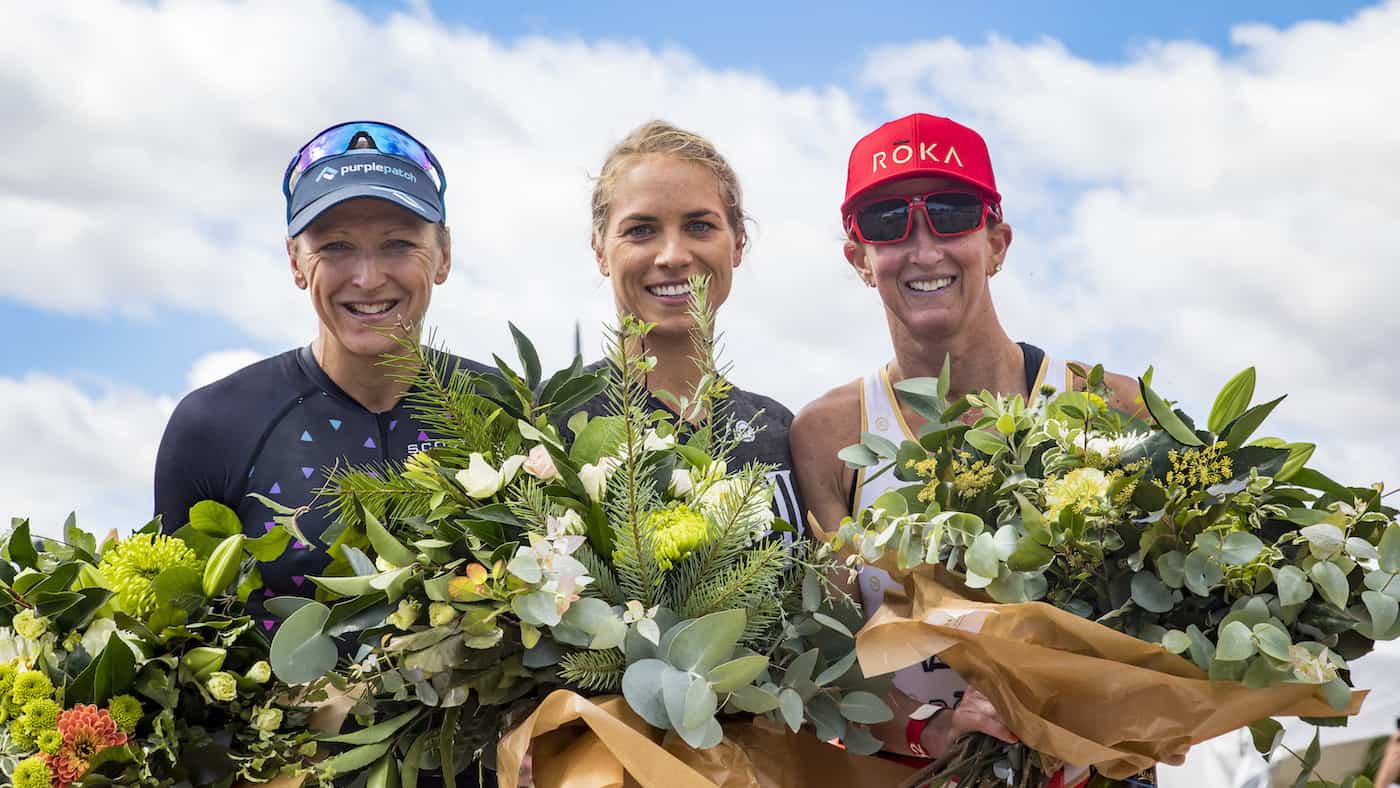 Challenge Wanaka, New Zealand – Saturday 16th February 2019
1.9km / 90km / 21.1km
PRO MEN
1st – Braden Currie (NZL) – 4:00:00
2nd – Andrew Starykowicz (USA) – 4:02:45
3rd – Matt Burton (AUS) – 4:04:22
PRO WOMEN
1st – Hannah Wells (NZL) – 4:31:11
2nd – Meredith Kessler (USA) – 4:32:19
3rd – Laura Siddall (GBR) – 4:36:37
https://www.instagram.com/p/Bt9_L4QDK87/