Mikal Iden, the Norwegian coach of Collin Chartier, has given his reaction to the news that the American triathlete has been suspended for three years by the International Testing Agency after testing positive for EPO in an out-of-competition doping test on 10 February 2023.
The ITA is the body appointed to independently handle the results management and intelligence and investigations on anti-doping rule violations on behalf of IRONMAN and their formal sanction can be found here. IRONMAN is the first private, non federation sports company to formally adhere to the World Anti-Doping Code.
Chartier released a statement himself, taking full responsibility for his actions and said he started using the performance enhancing drug "in November".
In 2022 he claimed a significant win at the PTO US Open in Dallas in September and ended the season in the top 20 of the world rankings.
'I can't distance myself enough from this action'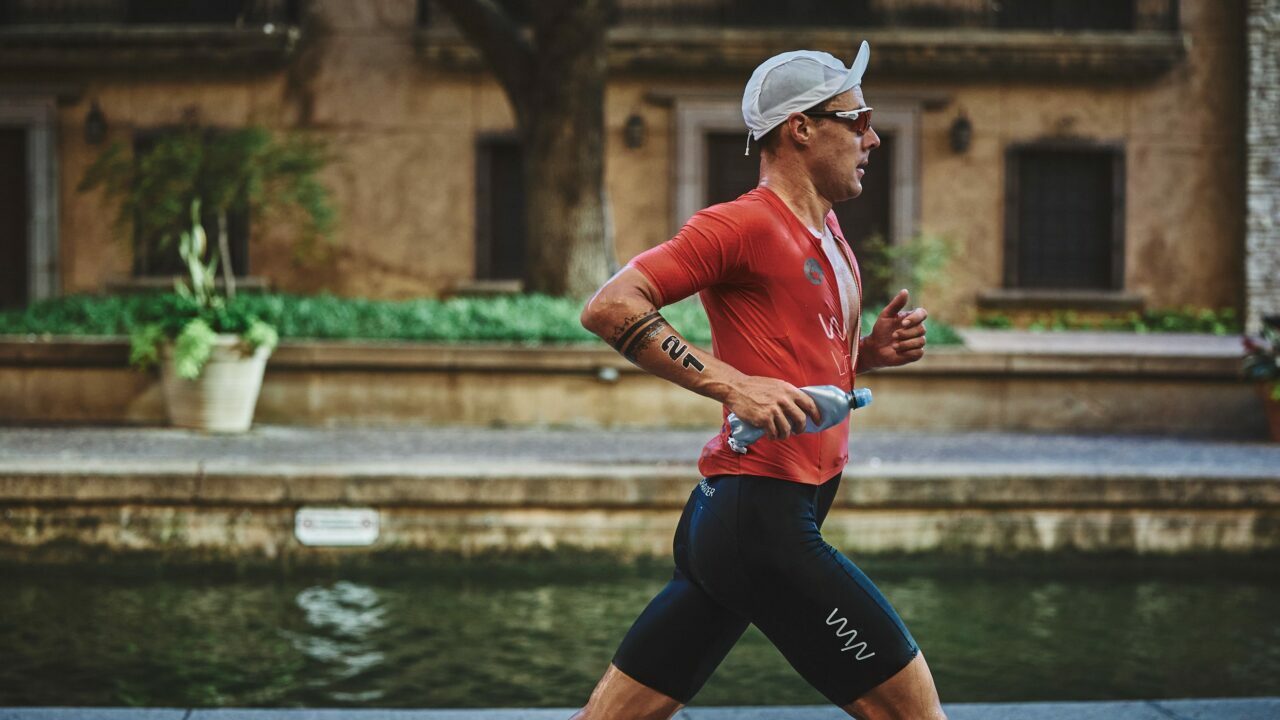 But after the news of the positive test and suspension emerged, Iden – who has coached Chartier since the middle of 2022, posted on Instagram: "I never thought I would have to make a statement like this…
"I'm in shock and crying just now learning that an athlete I've been coaching for the last year has been doping. I can't distance myself enough from this action. It's such a complete crash in my values it's unthinkable…
"The only positive I see from this going forward is the anti-doping organization catching the athlete.
"Thrust [sic] is going to be hard going forward. Mikal."