Germany's emerging middle-distance triathlon star Frederic Funk is backing himself for a big result at the PTO Tour European Open on Saturday after a near-perfect training block ahead of the showpiece event.
The 25-year-old, who sits at #10 in the PTO World Rankings, has been talked about as a potential outsider for the podium, as he looks to build on his fifth place at the 2022 PTO Canadian Open.
Third at last year's World Triathlon Long Distance Championships, Funk is now ready to announce himself on the biggest stage in Ibiza and believes he has what it takes to produce a big performance after a perfect preparation.
"Preparation was perfect"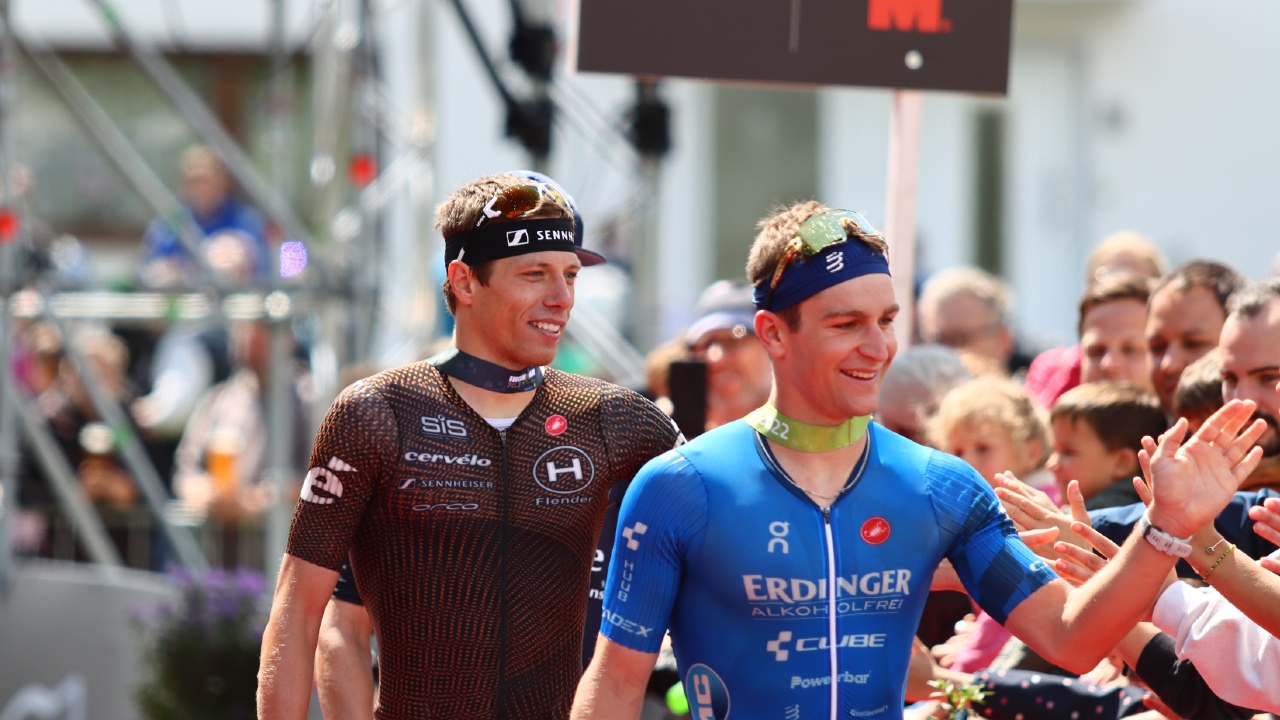 He explained: "I had a really great winter of training, basically fulfilling every session that me and my coach wanted to do since December, with no sickness, no days off injured, and so basically it couldn't have gone any better.
"The preparation was perfect, I am hoping for some altitude boosts tomorrow, as I was in Font Romeu for a month before this race, but it is a stacked field and more than anything I am looking forward to seeing how I stack up against my competitors this season."
Preparing specifically for the brutal nature of the 100km distance, Funk shared that he has been running fast off the bike all winter in preparation of what is sure to be an epic run battle.
"Over the winter, we did a lot of runs off the bike, which we usually don't do but implemented this year, just to practice these race pace efforts, and get ready to really run fast off a hard bike." 
"I want to get to the front as soon as possible"
Discussing race tactics, Funk underlined that his strength is on the bike, and whilst he hopes to swim well he believes his biggest weapon is his ability on two wheels.
"There are a lot of really good swimmers, so I hope I will be up there in the front pack, which will be really hard but I don't want to be too far off the front. I know a lot of guys up there in the swim will also be pushing right from the get go on the bike, especially Alistair Brownlee.
"My goal on the bike is to get to the front as soon as possible and then when I'm there, to see from my competitors who is there and who is strong and then see if I can drop them or not. My biking is definitely my number one strength but I don't want to use all of my energy there as the run is also really really important.
For such a strong cyclist, the use of Race Ranger technology and the implementation of a 20-metre draft rule on the bike is something Funk looks forward to and believes is the way forward for fair and proper racing.
"I think it will be harder for others but easier for me with Race Ranger and the draft rule. I believe it will be a real advantage for me and it means that hopefully I don't pull too many guys to the front when I'm coming through, except for the really strong riders."
Embracing the underdog status
Despite being the PTO World #10, Funk is still very much considered an outside contender for the podium, with the German acknowledging his status as an underdog, and he looks forward to potentially surprising the field.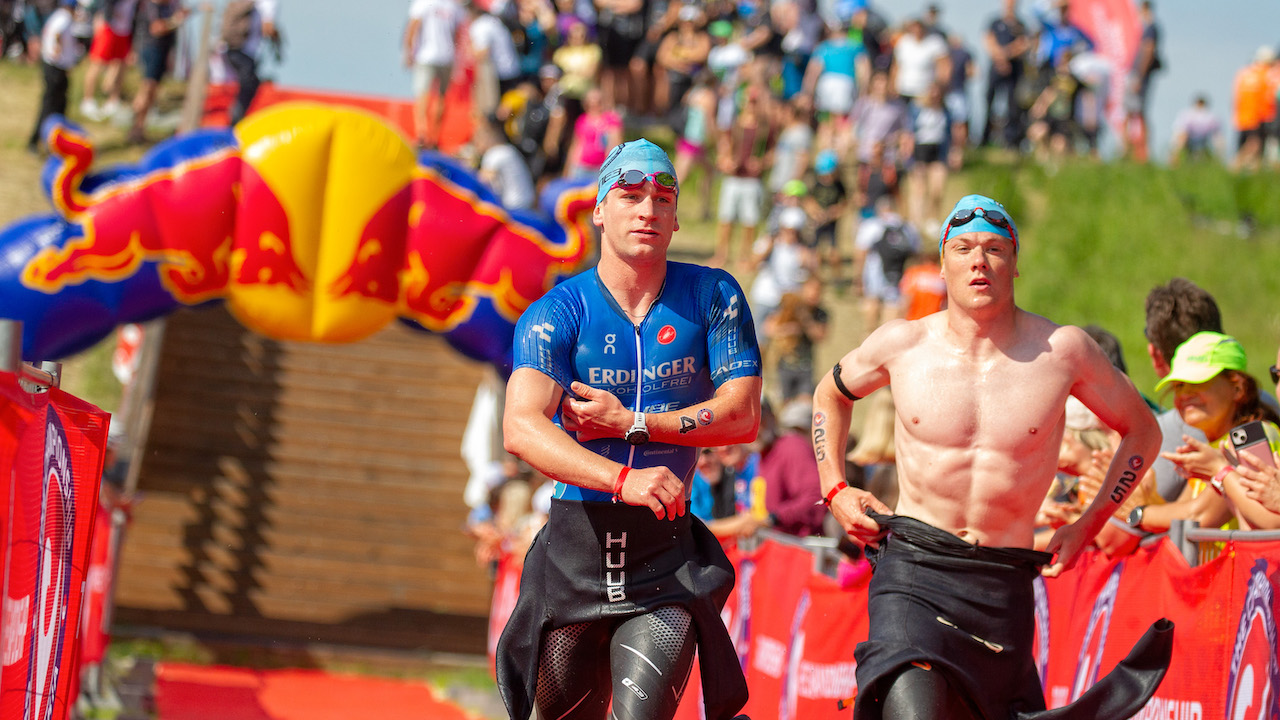 "I still have to prove myself, I am definitely an underdog here, because there are so many big names, and there are a lot of guys who are being talked about because they have done things before, but I hope tomorrow I can get on the podium and prove I belong here.
"I think to show what I did over the winter and my fitness is the big goal, and judging by my form from that block in the swim, bike and run I think it will be enough for the podium."