Whilst Emma Pallant-Browne may not have had the season she was hoping for in 2023, a number of exciting announcements in the world of triathlon means the South African-based Brit is already looking forward to the coming year in 2024.
Fourth at the IRONMAN 70.3 World Championship in Lahti, Finland as well as fourth at the PTO Tour European Open, Pallant-Browne shared her intentions to again target the middle distance next season before gearing up again for 70.3 Worlds in December.
However, this doesn't mean she's ruling out a return to full-distance racing entirely, with one event in particular on her bucket list in the more distant future, having not raced an Ironman distance event since 2018, when she was third at IRONMAN Austria.
Emma Pallant-Browne 2024 plans
Having finished on the podium at the IRONMAN 70.3 World Championship in 2017 and 2022, the middle-distance champs will again be on the radar next season, along with the PTO Tour, which is set to be revamped in a partnership with World Triathlon.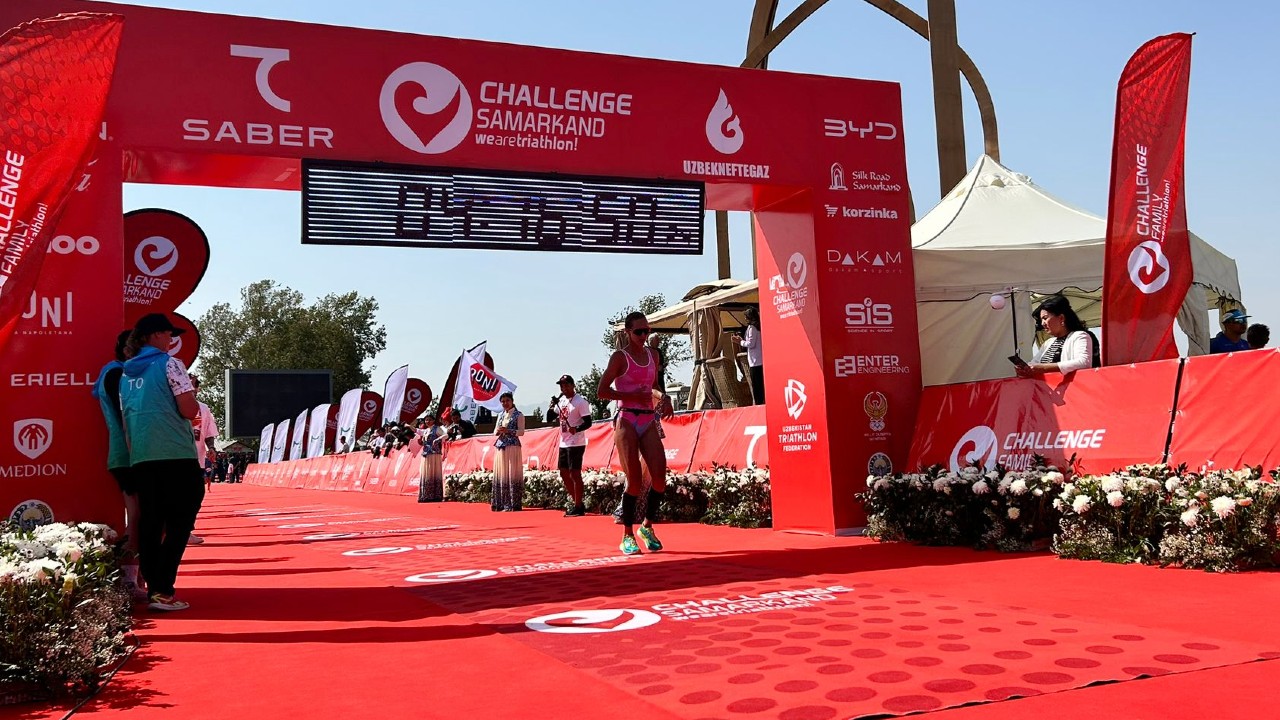 She told TRI247: "I am really excited about the new PTO calendar and I think the plan for next year will be to go all in on that and to really focus on the 100km distance and try to do less races (but hopefully they will have the best quality fields).
"In-between [the PTO races], I will try to get in some really good training blocks, then if The IRONMAN 70.3 World Championship in Taupo fits nicely into that, I think it will make up a good season."
Roth on the bucket list
On the topic of long-distance racing and a return to the Ironman distance, Pallant-Browne revealed that it is something she wants to do properly and that a race like Challenge Roth is certainly on the horizon.
"I definitely never want to say never and Challenge Roth is something that I would love to do but if I was to do it I would want to really focus in on it and do it properly, not try to squeeze it into a 70.3 season. So for next year I won't but definitely something to think about for the future."
After succumbing to illness following Challenge Samarkand in Uzbekistan, Pallant-Browne chose to skip races in Barcelona and Mallorca and will now focus on getting healthy before lining up at IRONMAN 70.3 Mossel Bay for one last race in 2023.