Having produced another superb performance over the middle distance, Great Britain's Emma Pallant-Browne walked away with a brilliant fourth place finish at the IRONMAN 70.3 World Championships in Finland as she just missed out on consecutive podiums.
Having finished third behind Taylor Knibb and Paula Findlay in St George last year, the South African based Brit was in the perfect position to strike for the podium coming off the bike in Lahti, but just didn't quite have the legs to catch a brave Imogen Simmonds who eventually finished third.
Having now finished fifth (2021), third (2022) and fourth (2023) at the last three IRONMAN 70.3 World Championships, Pallant-Browne has proven beyond reasonable doubt that she is one of the most consistent racers in middle distance triathlon and at just 34 years old, has plenty more top level races ahead of her.
"A great swim, bike and a bit of a suffer fest on the run"
Reacting to her fourth place finish, Pallant-Browne acknowledged the strong position that she put herself in after a great swim and bike but added that the run, on a particularly challenging and rolling course in Lahti, took it out of her and ended up being a bit of a struggle.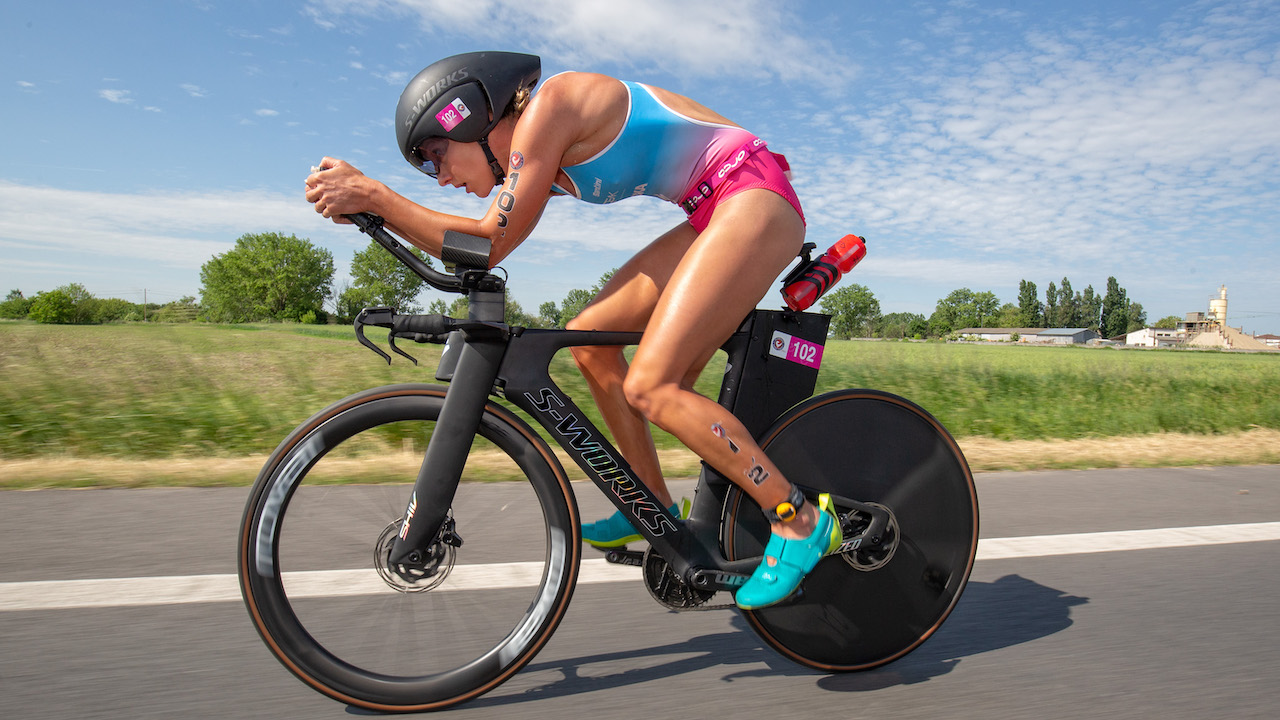 "Fourth in the world. Thank you so much for the incredible support! Will be out there giving it back to all you guys tomorrow. A great swim, bike and a bit of a suffer fest on the run. Massive well done to the super strong podium girls and all who raced. A big thank you to all my amazing team."
After a tremendously successful year, which included a win at the World Duathlon Championships in May, before a fourth at the PTO Tour European Open in Ibiza and a string of middle distance podiums in the build up to the World Championships, it will be interesting to see what Pallant-Browne decides to do with the end of her season.
Whilst the Brit make take a well deserved break, could she be tempted by an end of season IRONMAN, with no major middle distance championships left this year? The last time Pallant-Browne raced over the full distance, she qualified for Kona with third at IRONMAN Austria 2018, but didn't end up finishing on the Big Island. Maybe, we will see the PTO World #8 on another full distance start line soon!