If you're struggling to keep up with the glut of top-quality racing right now we have you covered, and next up is this weekend's 2021 European Triathlon Championships.
As if IRONMAN (Chattanooga) and Super League (Malibu) weren't enough, Valencia in Spain plays host to a packed schedule including Elite Men and Elite Women (Olympic distance), Paratriathlon (Sprint) and Age-Group (Sprint and Standard) across Saturday and Sunday.
European Triathlon Championships start times
The Elite races will be broadcast live on TriathlonLIVE.tv, the World Triathlon subscription service. As we've said previously, the small annual payment is well worth it for any triathlon fan.
Saturday September 25
Age-Group Sprint – from 0800 local time (0700 UK)
Paratriathlon – 1200 local time (1100 UK)
Elite Women – 1515 local time (1415 UK)
Elite Men – 1800 local time (1700 UK)
Sunday September 26
Age-Group Olympic – from 0800 local time (0700 UK)
Both Age-Group events will be non-drafting and time trial / staggered starts due to COVID restrictions.
Start List – Elite Women
The British entrants on Saturday will be Sian Rainsley, Kate Waugh, Sophie Alden and Sophia Green. Sian had a great race last weekend at WTCS Hamburg (Read her take on it here), and the race looks pretty open to us.
Ahead of the race, Sian provided some insight on the course and conditions:
"I came straight from Hamburg to Valencia to limit travel between the races (we all know how stressful travel is in current times!).
"It's been really useful being out here and I've been able to check out parts of the course already. Although the course isn't technical, both the bike and run are out-and-backs in pretty much a straight line, the environmental conditions are going to play a huge factor.
"It's hot and there is little to no shade on the course; staying cool and hydrated during the race will be crucial. It's also extremely windy and it feels windy in all directions thanks to some cross winds. Positioning will therefore be a determining factor in this race, conserving energy will help for the latter stages.
"It's going to be a race of patience and knowing when to hit the front in groups!"
You can check out the full start list ahead of the weekend action.
Start List – Elite Men
Five British men are on the list – Grant Sheldon, Jack Willis, Harry Leleu, Cameron Main, Connor Bentley – with Grant of course having turned around two years of below-par results, with that fantastic second place recently in Karlovy Vary.
Fingers crossed that huge confidence booster continues in Spain with another strong performance which reflects the ability we know that he has.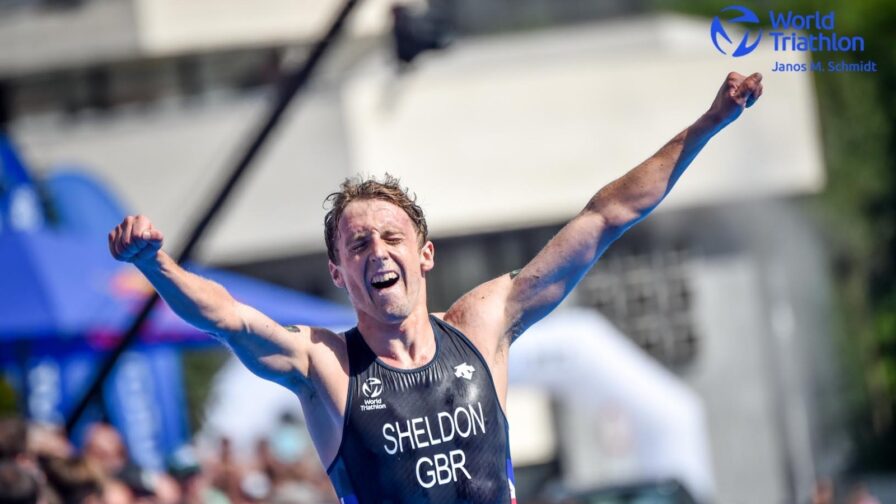 Wearing #1 is Jelle Geens (BEL), and after his frustrations at missing the individual race at the Tokyo Olympics, you would have to think that he still has huge motivation to try and make something notable of his 2021 season.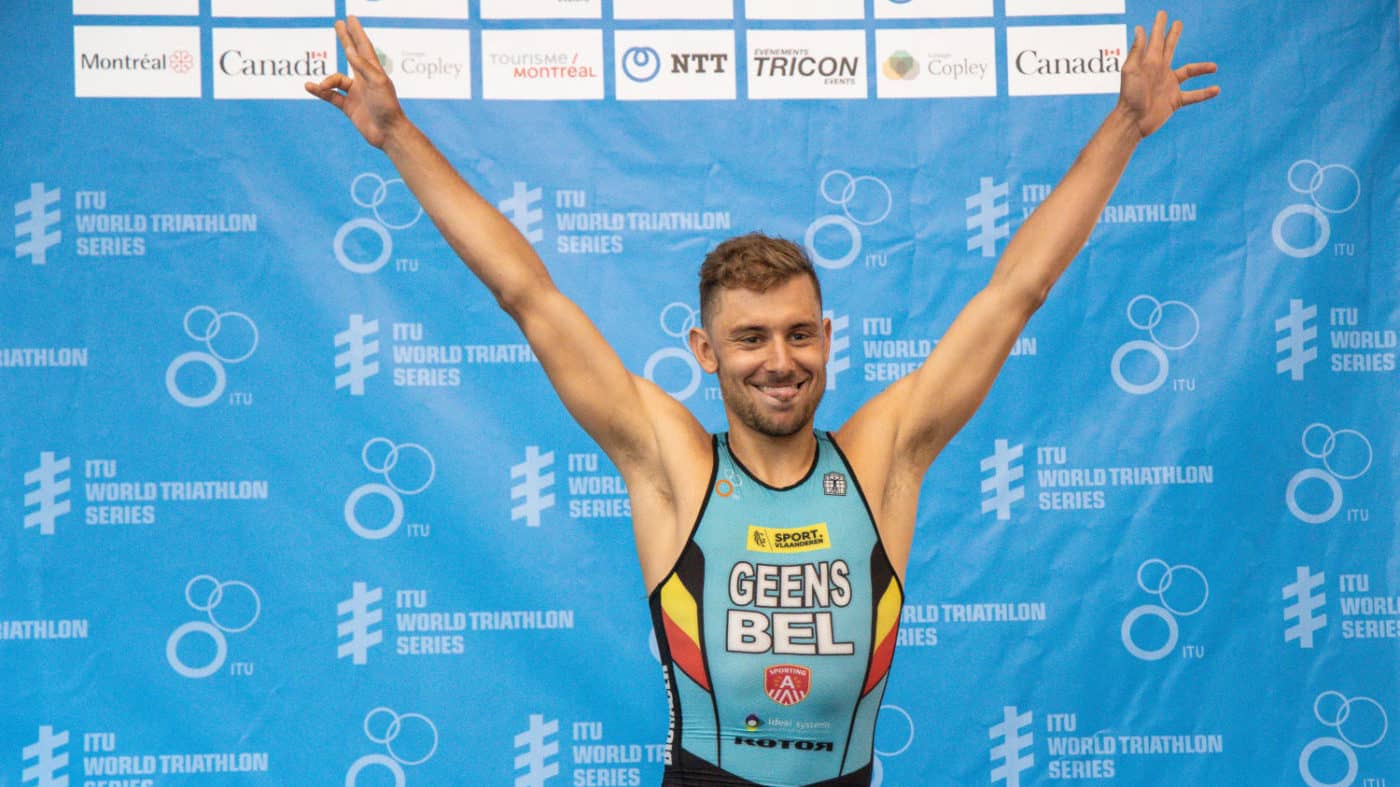 Antonio Serrat Seoane is perhaps the best chance of a home win for Spain, while Dorian Coninx (FRA), Casper Stornes (NOR) and the in-form German team will all provide strong competition – but again, no clear favourite.
You can check out the full men's start list here.
Paratriathlon
Several of the British Tokyo 2020 Paralympic Games athletes will be racing this weekend, including George Peasgood (silver) and Claire Cashmore (bronze) in the PTS5 category.
Look out for Dave Eliis (Guided by Luke Pollard) in the PTVI division, who started in Tokyo as the odd-on favourite for gold (having missed out entirely in Rio when his category was not included), only to suffer a bike mechanical in Japan.
While another European Championship title won't replace that disappointment, you'd have to think that there are some frustrations to get rid of – which I think will leave the rest of the field racing for silver.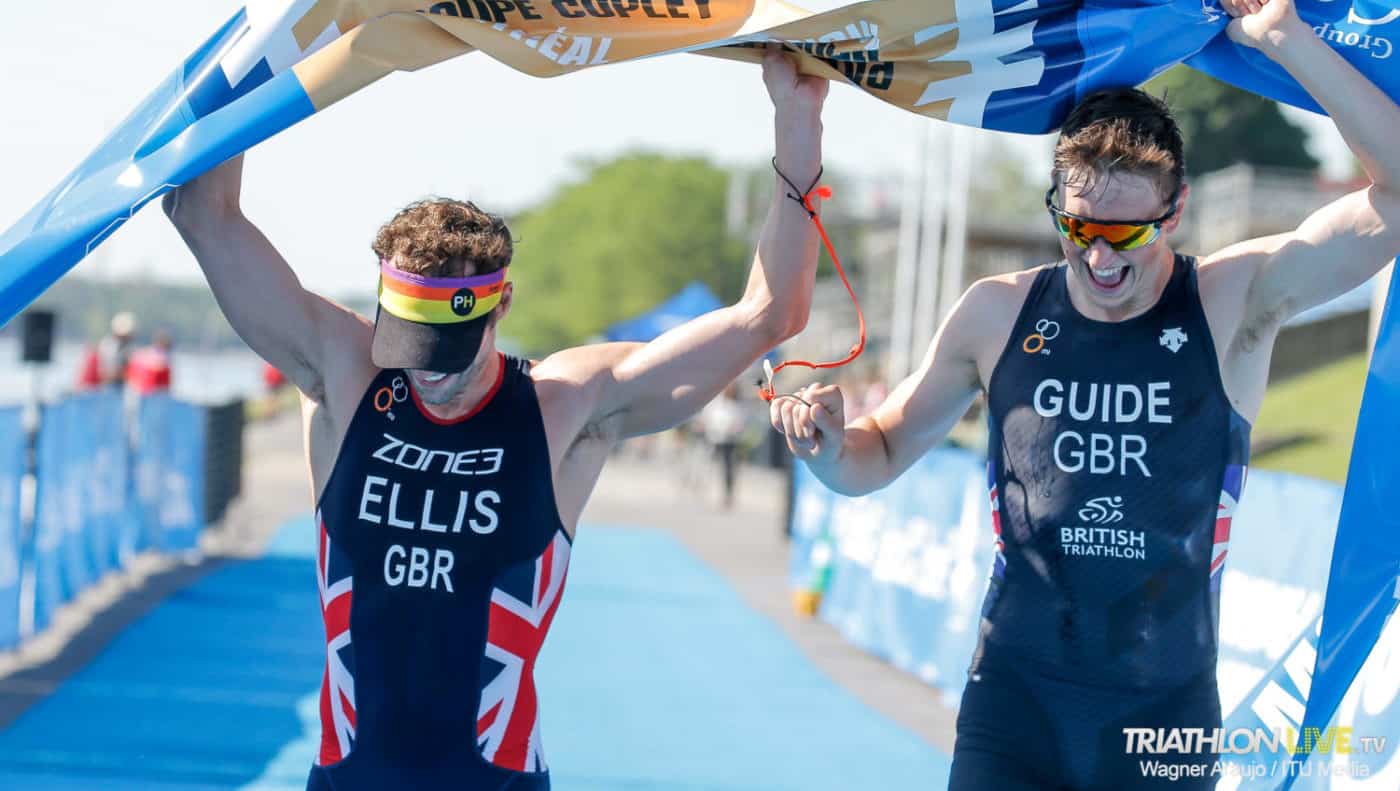 PTWC: Joshua Landmann
PTS2: Fran Brown
PTS4: Michael Taylor, Finley Jakes
PTS5: George Peasgood, Claire Cashmore
PTVI: Dave Ellis (Luke Pollard), Rhys Jones (Jamie Price), Oscar Kelly (Charlie Harding), Alison Peasgood (Brooke Gillies)
ELITE PRIZE MONEY
There a EUR 70,000 prize purse on offer for Elite athletes, distributed as follows:
1st – 8,750 EUR
2nd – 7,000 EUR
3rd – 5,250 EUR
4th – 3,500 EUR
5th – 2,450 EUR
6th – 2,100 EUR
7th – 1,750 EUR
8th – 1,050 EUR
9th – 790 EUR
10th – 610 EUR
11th – 525 EUR
12th – 440 EUR
13th – 350 EUR
14th – 260 EUR
15th – 175 EUR