This is a preview of IRONMAN Chattanooga 2021 – you can click here for full report and results on how Joe Skipper and Skye Moench claimed dominant victories in Tennessee.
There may be no Kona in 2021, but that doesn't mean that quality long-distance racing stops and Sunday's IRONMAN Chattanooga 2021 adds to what has been a busy schedule of top-class action over the last couple of months.
IRONMAN champions, Kona podium finishers, previous winners and more will all descend on Tennessee this weekend. With no clear favourites and a $100,000 prize purse, it could well provide great viewing.
What time does the race start?
The race will start on Sunday September 26 with a point-to-point downstream swim in the Tennessee River at 0650 local time (that's 1250 UK time, 1350 CET).
Watch IRONMAN Chattanooga 2021 LIVE
I remember the days – it's an age thing – where triathlon broadcast coverage, if you were lucky, was a three-minute highlights slot on a Saturday morning on Transworld Sport. Perhaps once a month.
The sport has moved on a lot since then, and combined with improvements in technology and access to streaming, live broadcasts are widely and regularly available. We have another packed weekend ahead with (at least) three live broadcast options available across a wide range of formats too.
After great racing last week at the IRONMAN 70.3 World Championship in St. George, IRONMAN are not letting up with Chattanooga being the latest event to get their full Facebook Watch coverage on Sunday.
You can of course watch it all right here on TRI247, where the streams will appear once the broadcast goes live.
Stream #1
2021 Little Debbie IRONMAN Chattanooga Pro Race Coverage (Part 1)

We are back this weekend for the Little Debbie IRONMAN Chattanooga presented by McKee a Family Bakery. This weekend we have bonus miles as the course for IRONMAN Chattanooga is 144.6 miles – that's 4 additional miles than a normal course to give us even more triathlon in one day. Part 1 of the action starts on a point-to-point swim on the ROKA swim course. Hope you'll join us for all the action!

Posted by IRONMAN now on Wednesday, 22 September 2021
Stream #2
2021 Little Debbie IRONMAN Chattanooga Pro Race Coverage (Part 2)

Coverage returns for Part 2 of the professional race at the Little Debbie IRONMAN Chattanooga presented by McKee a Family Bakery out on our Ventum bike course and onto the scenic HOKA run course. Don't miss out on the exciting race to the finish to see who will be our victors of the 2021 Little Debbie IRONMAN Chattanooga.

Posted by IRONMAN now on Wednesday, 22 September 2021
You can also access the broadcast via Smart TV (using the Facebook Watch app and search 'IRONMAN Now'), or via the IRONMAN Now Facebook page.
There will also be the IRONMAN Tracker app available on mobile devices to provide additional data alongside the online stream.
IRONMAN distance (and a bit more)
As well as a potentially quick (downstream) swim, the bike course is also 'long' at 116 miles, the main part of the route comprising of two 47-mile loops.
The run course features two laps through downtown Chattanooga on the Riverfront Parkway. It's not the typical pan flat either, so all-in-all, this is unlikely to be a course for eye-watering finish times. The athletes set to race, as you see, will be providing the interest.
Prize money at IM Chattanooga
Chattanooga will offer two MPRO and two WPRO Kona slots (for the October 2022 race), as well as a total prize purse of $100,000:
$15,000
$9,000
$7,000
$5,000
$4,000
$3,000
$2,500
$2,000
$1,500
$1,000
Lionel Sanders vs Sam Long again!
After an epic head-to-head in May at 70.3 St. George (Lionel Sanders won that one), and an epic blow-up at IRONMAN Coeur d'Alene in June (Sam Long won that one), we have another 'No Limits' vs. 'Yo Yo Yo' head-to-head this Sunday. This will be far more than a two-man race however.
Both athletes have been (very) busy since those events, with Lionel's last outings being at IRONMAN Copenhagen (second) and Collins Cup (win) – just six days apart. Four weeks off racing will hopefully have provided an opportunity to recover, regroup and get some uninterrupted training in for what will still be his fourth (but not last) full-distance race of 2021. That's a tough schedule.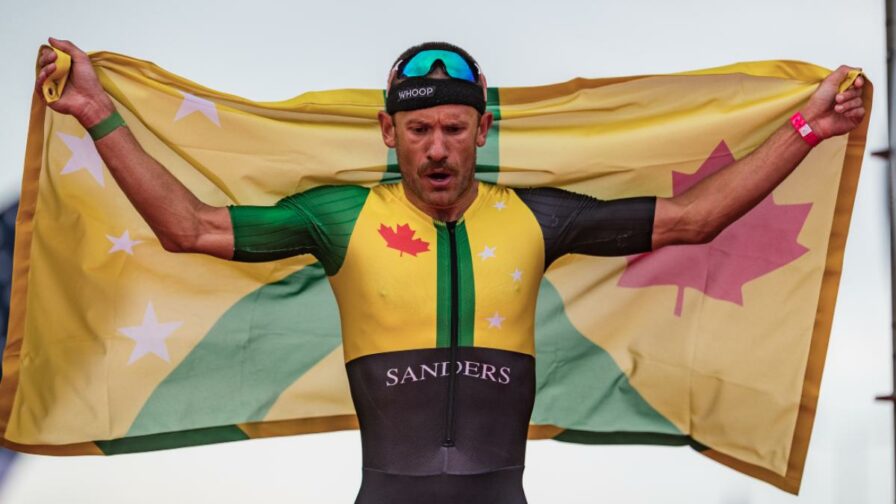 Long of course will be riding an emotional high after a career-best performance of second place last Saturday at the IRONMAN 70.3 World Championship. He also knows this race well, winning it in 2019. He was already out riding his bike later in the day after his silver-medal performance in St. George – will he be able to back-up after that impressive effort?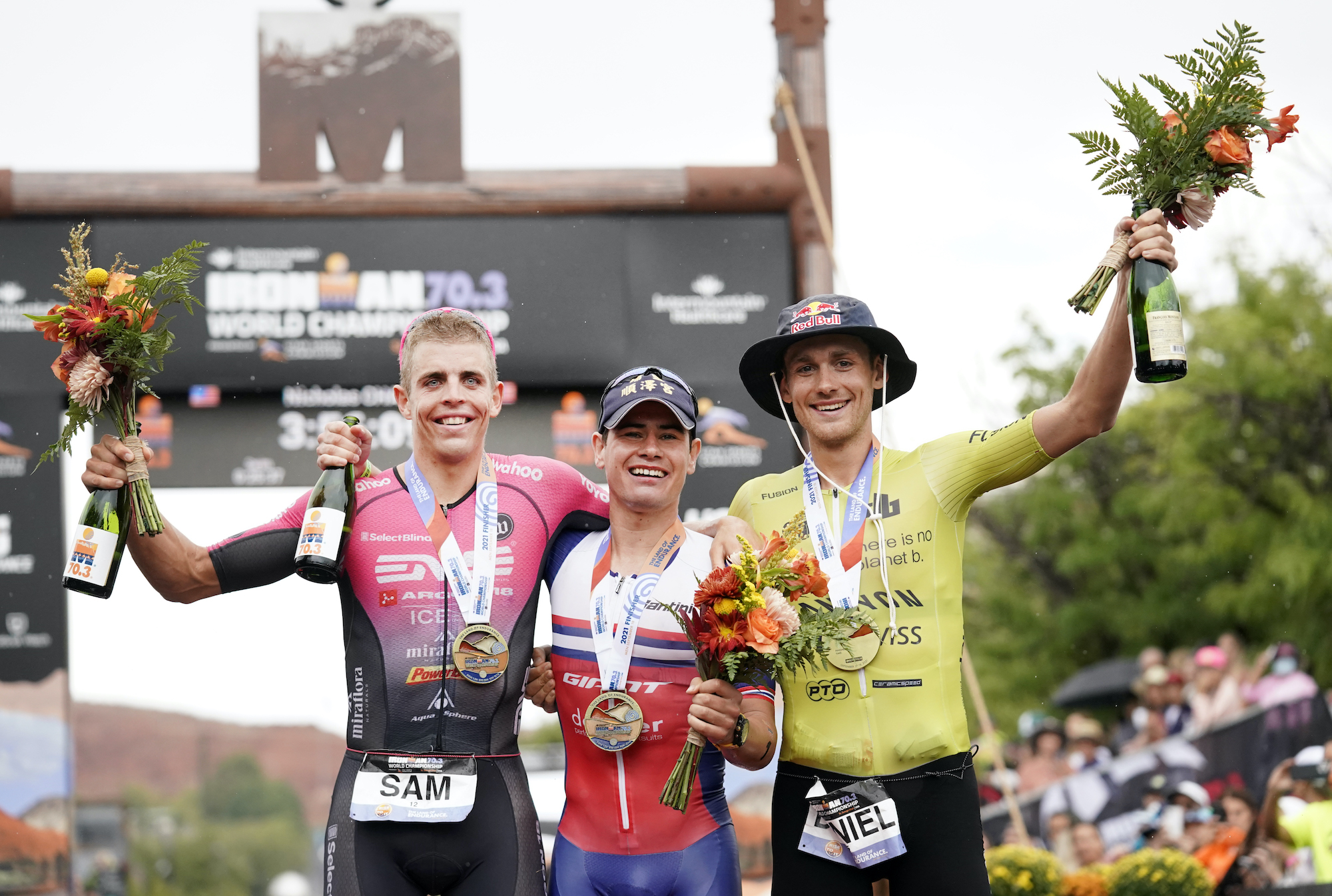 Another man who has been racking up the races, and with significant success, is Great Britain's Joe Skipper. He has already qualified for Kona 2022 courtesy of second place just three weeks ago in Switzerland. He also raced Tulsa (6th), UK (win) and Lake Placid (3rd). That's a lot of IRONMAN races, but historically Joe has regularly performed extremely well in the second race with similar gaps in between, so I guess now is not the time to doubt him?!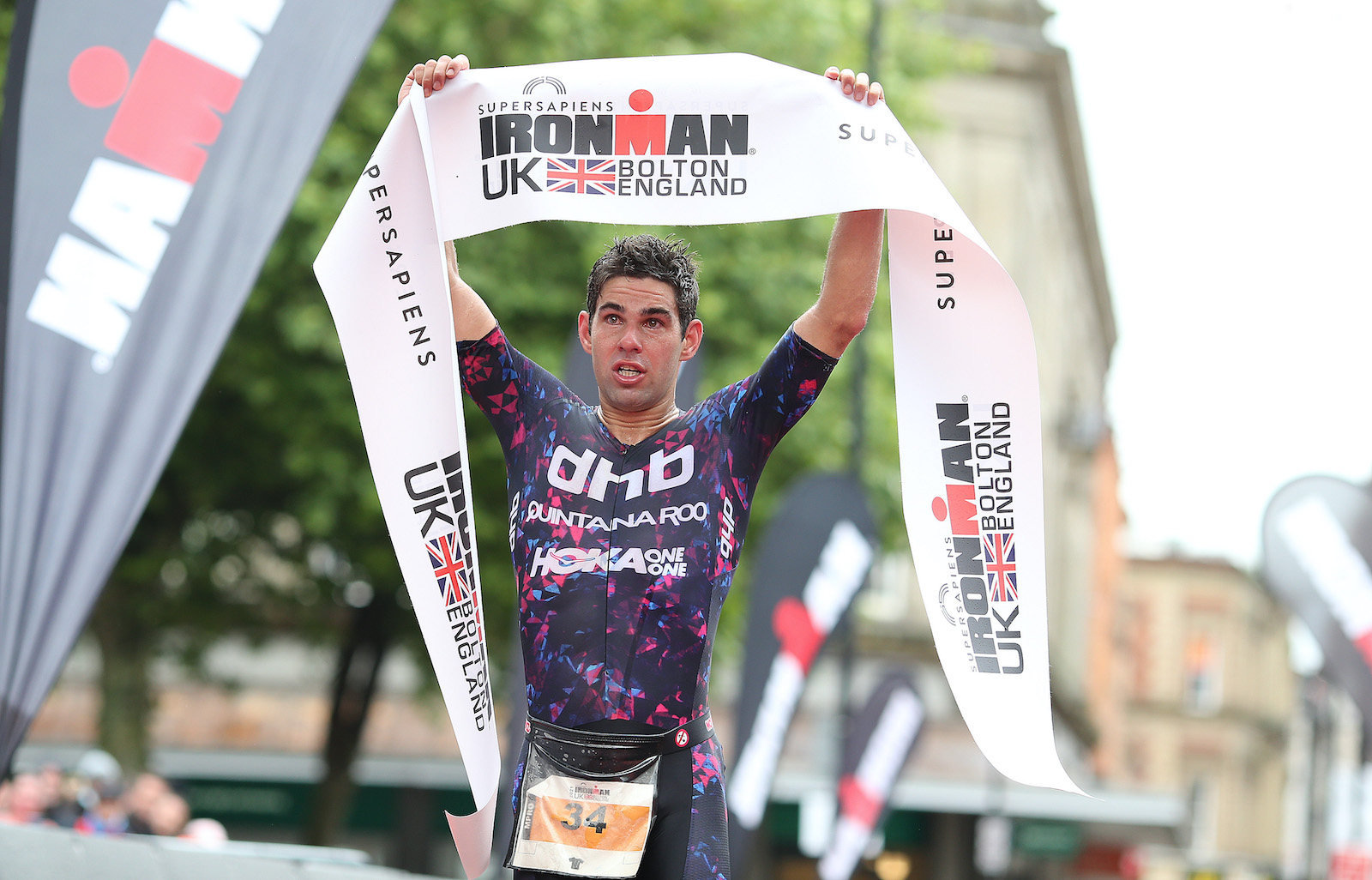 One athlete Joe knows well, as they have had several close races over the years, is Ben Hoffman. Ben was fourth in Kona in 2019 (Joe 6th), and just weeks later they went first and second (this time Joe taking the honours) at IRONMAN Florida.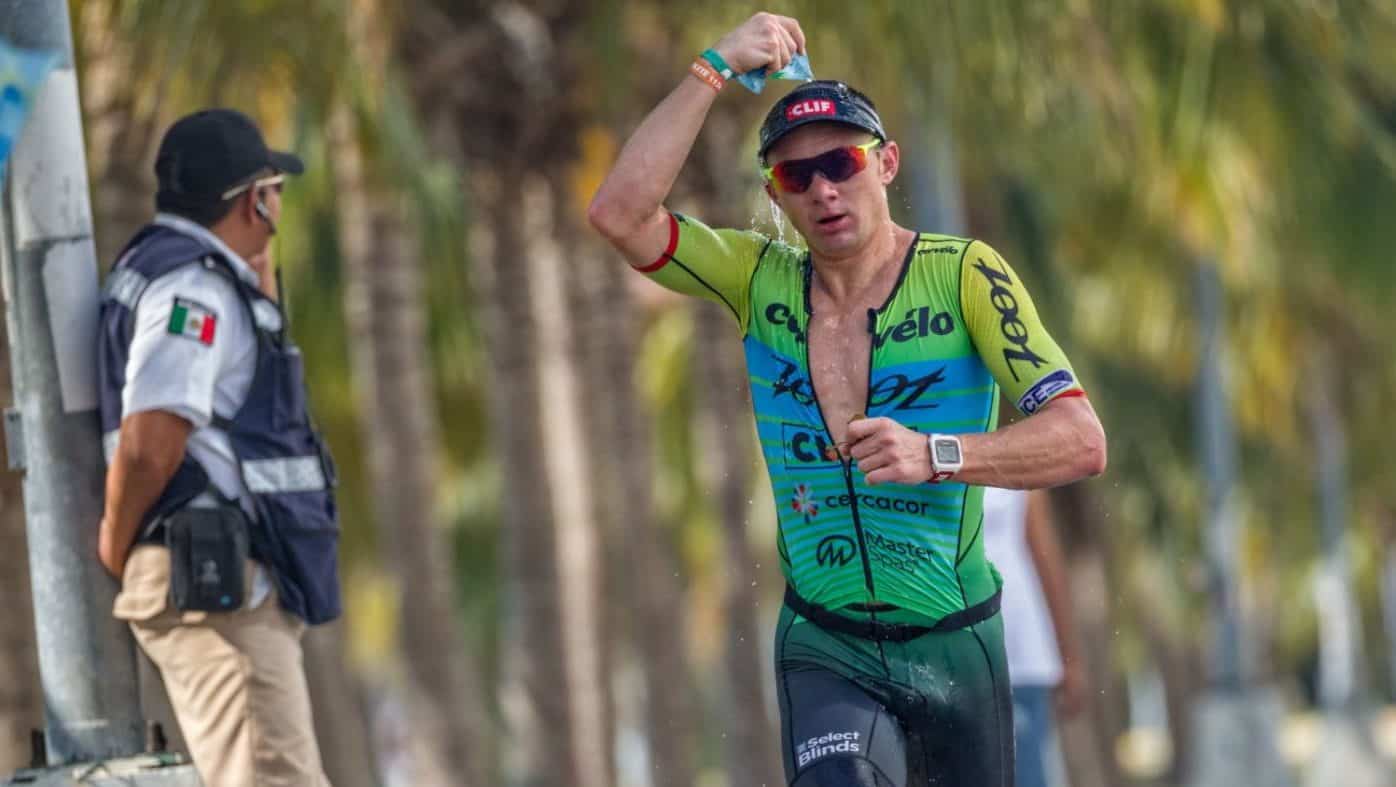 Matt Russell has great course experience (2nd in 2019 and 2018, 3rd in 2016), while 2018 Cody Beals will also be racing too in what should be a cracking race.
Defending champion returns
As for the men, the defending women's champion from 2019, Angela Naeth, will also be racing. She also won in 2014 and will be wearing #1. That's pretty good 'horses for courses' form!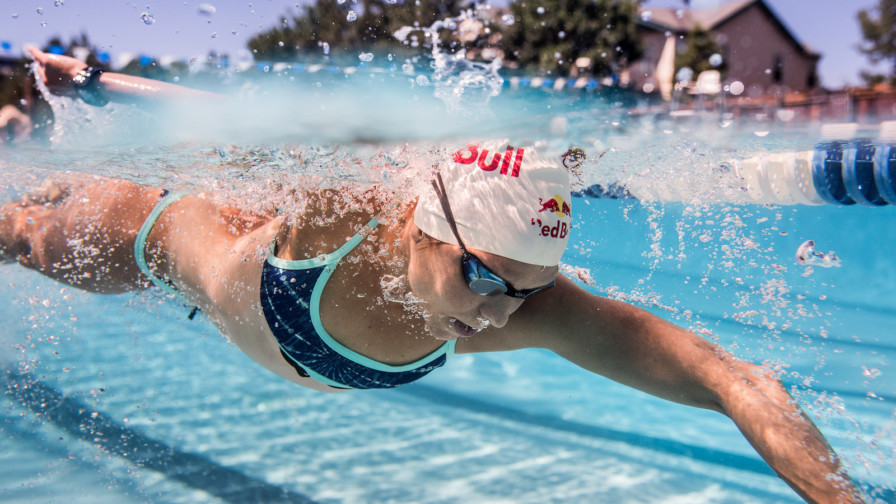 Skye Moench meanwhile is another athlete doing the St. George (where she was 6th) / Chattanooga double, which after being confined to a hotel room post-Collins Cup (COVID positive test), will seem far more attractive than staring at four walls!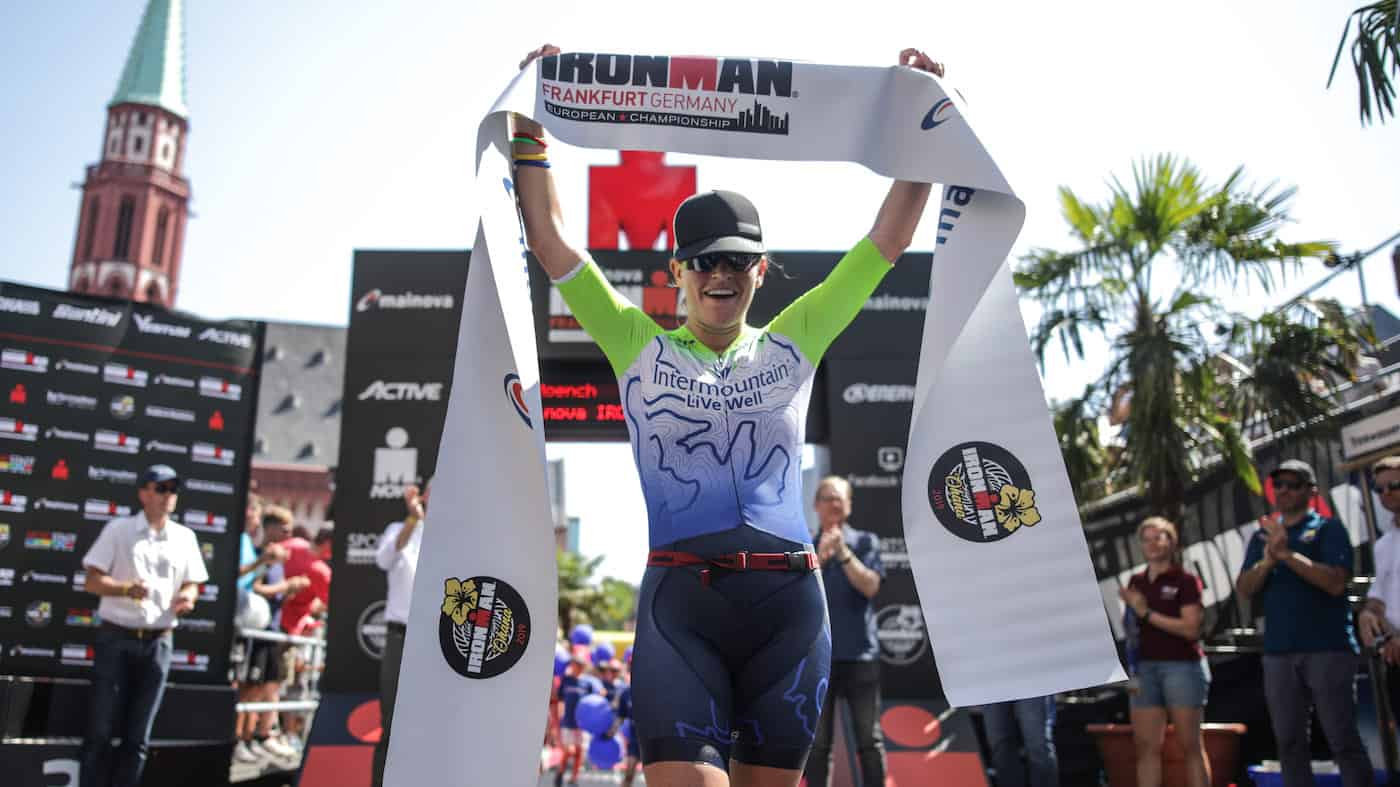 Carrie Lester (winner in 2015) is also on the start list, and she already boasts full-distance wins this year from Coeur d'Alene and Embrunman. Another victory here would match her three full-distance triumphs in 2019, for an athlete who seems to get better as the races get tougher.
The final name we'll mention is Heather Jackson, who has four consecutive IRONMAN 70.3 Chattanooga wins (2016/17/18/19) on her C.V. Second place at IRONMAN Lake Placid is her best result of 2021 so far – time for win?
Tune in on Sunday and find out.