Fenella Langridge is the headline name announced for the new middle-distance race on 6 August at Challenge London, which has billed itself as the world's biggest city centre triathlon.
The Brit is ranked 13th in the world and finished fourth behind Daniela Ryf in a record-breaking Challenge Roth last time out.
Capital gains
And she said: "I am really looking forward to returning to the capital, at this year's Challenge London. I raced in the event when it was an elite super series race a while ago so it will be nice to go back, in a new light, over a different distance."
The swim will take place in the sheltered Royal Victoria Dock while the three-lap bike will take athletes from Docklands to Westminster and back, taking in some of London's most memorable sights, while the multi-lap run will take place within Docklands.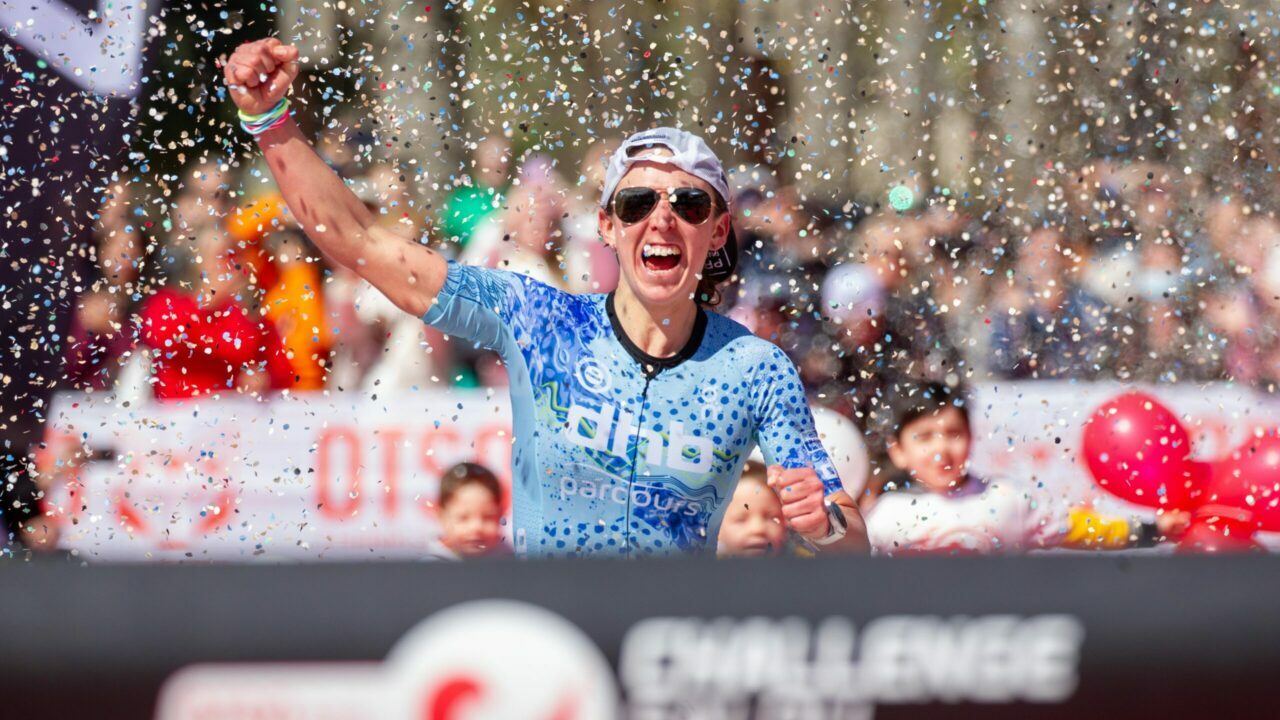 And Langridge added: "For me, London is a home race which is very exciting as there aren't many opportunities to race so close to home. Having raced there before, I will have an element of familiarity, with the added plus of cycling, swimming and running in iconic London, which I don't get to do very often.
Full circle
"I have been a full-time professional triathlete since roughly after the last time I was last racing in London, so around six or seven years ago, so it will be nice to do a full circle when I return this year and reflect on how far I have come. It's also nice because my parents have never watched me race professionally, so this will be the first time they can.
"It's been a hectic few years for me, particularly adjusting to the full-time lifestyle of being a professional athlete, and it's taken a lot of getting used to, especially around the mental acceptance that this is my job now, and finding the right personal life balance. But it's all paid off and it's been the best decision ever."
Looking at her season so far, she said: "I am happy with how things are going, although as always there is still lots to improve on and I always want to get better, but the key thing in triathlon is the little marginal gains, especially given the growth of the sport itself which is getting more competitive, so it's vital to pick your races well and understand which events to focus on, whilst finding right personal balance."
Among Langridge's opponents will be South Africa's Magda Nieuwoudt, who will be looking to continue on her impressive recent performances after winning Challenge Fréjus and Challenge Korea this season.
On the men's side there will be an Ashes clash between Aussie Caleb Noble, winner of both Challenge Taiwan and Challenge Korea, and Brit James Teagle, who recently took the win at IRONMAN 70.3 Staffordshire.