Grant Sheldon is relishing a special week as he looks ahead to his third Commonwealth Games.
The 27-year-old Scot may only race once between now and the Games in Birmingham on July 29 such is his focus on the event.
And Sheldon, who represented Scotland at Glasgow 2014 and Gold Coast 2018, believes the Birmingham race will give him a chance to "mix it with the top boys".
He said: "It was pretty special to get the call-up.
"My first one was eight years ago in my hometown, my home park as a young 19-year-old. It was a pretty surreal race.
Fiercely patriotic
"Eight years later, I have been lucky enough to do that same thing for all that time.
"Representing Scotland is the best thing about being an athlete. We're definitely patriotic and love wearing that saltire on our chests.
"It will be a special week and I'm really looking forward to it."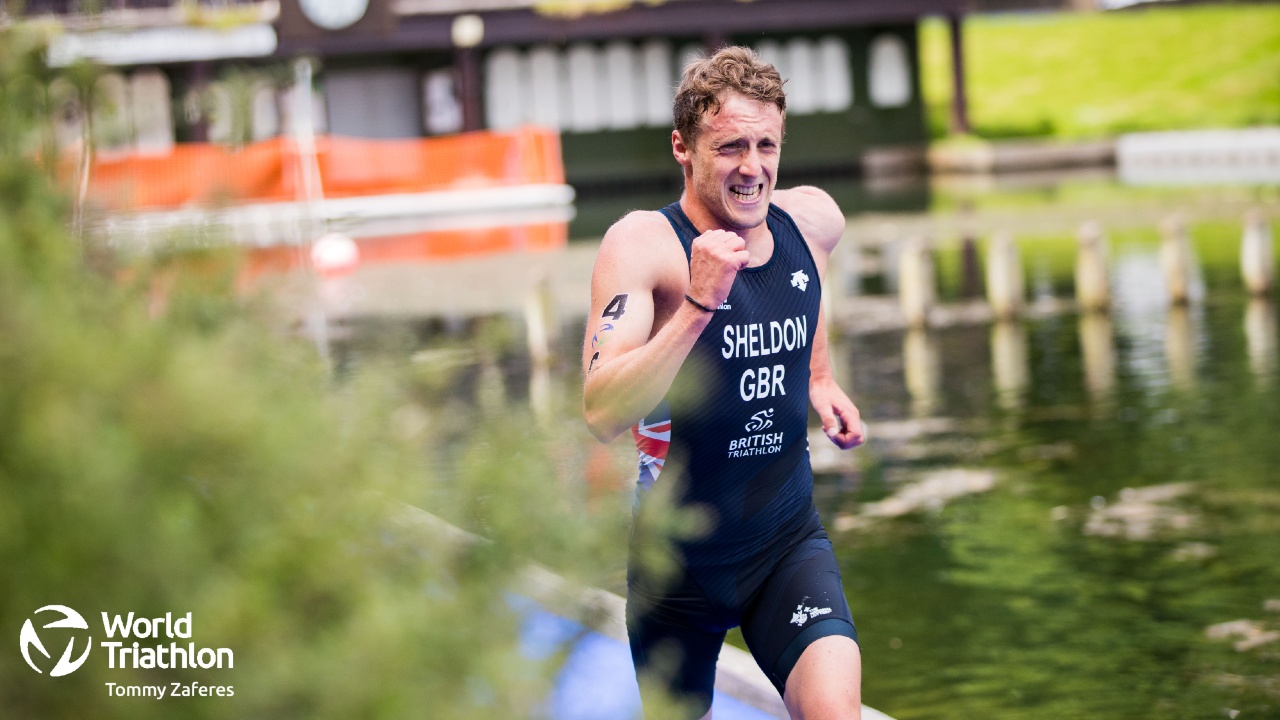 Sheldon finished 40th in the individual Leeds WTCS race and then helped GB to silver in the Mixed Relay event.
He said: "Hopefully, Leeds can be a stepping stone. I know what I need to work on.
"I'll get my head down. I will maybe do one more race between now and then [Birmingham], but it's all going to be hard work and working on my weaknesses."
Mixing it with the 'top boys'
While he will be further from home than on his Commonwealth debut in 2014, Sheldon still expects to have plenty of support.
He said: "I don't think it will live up to Glasgow, but that's probably just me being a Scotsman!
"Hopefully, I will have lots of friends and family down there.. You look at the Leeds race and all the British support for triathlon, it's quite special.
"I think it will be a really good day in Birmingham."
Sheldon finished 14th in Glasgow and 17th at Gold Coast, but wants to be at the sharp end this time around.
He said: "The sport has definitely changed. It's a lot faster, a lot more aggressive.
"With it being a sprint distance, the heat is really going to be on.
"The good thing is that it's a small field, although I think the depth this year is probably the best it ever has been.
"It will be a true race, a true swim, bike, run ability rather than a fight, bike, run. I think that will play to my strengths a little bit.
"On some good run form, I don't see why I can't mix it with the top boys."