Originally published in Danish, the autobiography of Helle Frederiksen – The Pursuit Of Victory – is now available in English to the international market. My own copy of this has arrived this morning, so look out for a review and thoughts on the book soon, which I'm very much looking forward to reading.
Here are the release details, along with how and where you can purchase the new publication.
---
Helle Frederiksen opens up in her inspiring international autobiography
Former professional triathlete, Helle Frederiksen, publishes her raw and up-close autobiography, The Pursuit Of Victory. A book that is praised by current and former professional triathletes.
During her 11-year racing career, Helle Frederiksen rose to become one of the best triathletes in the world. Retiring from racing in August 2019 as an Olympian, World Champion, and holder of the world's fastest half-distance time (3:55:50 Challenge Bahrain 2014), Helle Frederiksen's story shines a bright light on what it really takes to get to the top of the sporting world.
The Pursuit Of Victory is the honest and insightful story of Helle's extraordinary life as an elite sports performer. Helle displays vulnerability as she lifts the lid on her private life. Her story educates and inspires the reader by bringing to the surface the lessons that her journey taught her.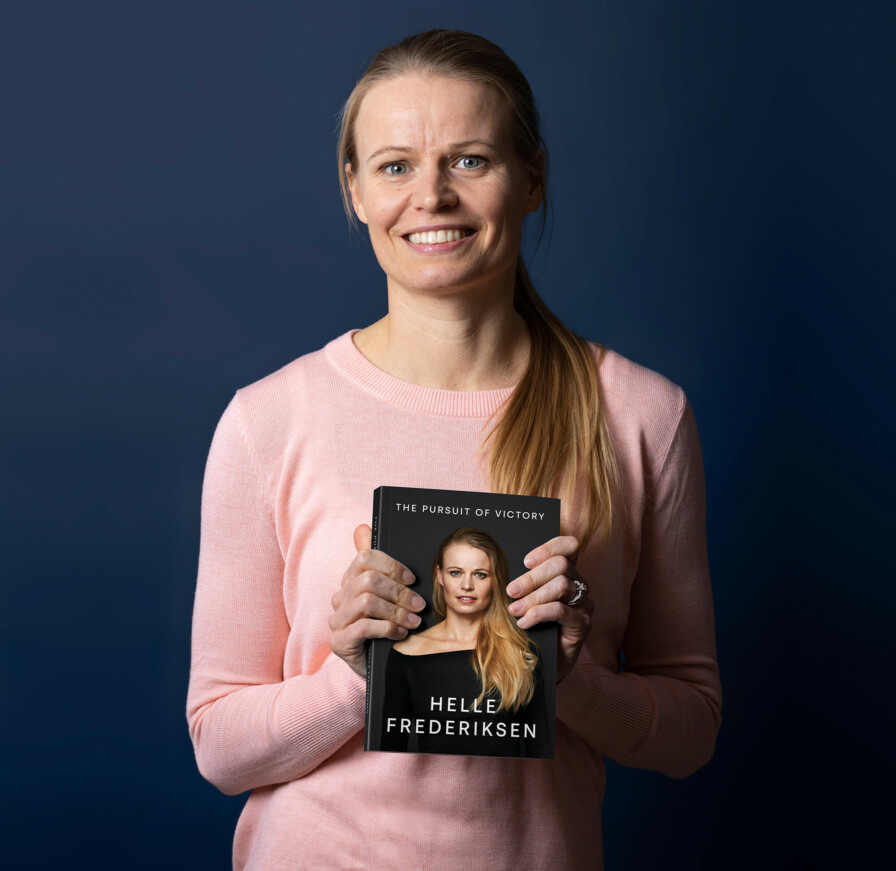 "I want my story to inspire people to go after what they believe in. Pursuing champion status in sport has provided me a toolbox for life. It was the most fulfilling journey and the view from behind the curtain reveals exactly what it took to rise to the top."
Spanning 2013 to 2019, Helle claimed 31 podium performances in 33 finishes, became one of the highest-earning athletes in the sport, set a world best time, and claimed World Champion status at home in Denmark. Yet, untold before, Helle's development and rise to become one of the best triathletes in the world, required exceptional discipline and perseverance to overcome heartache, injuries, crashes, and seemingly endless setbacks.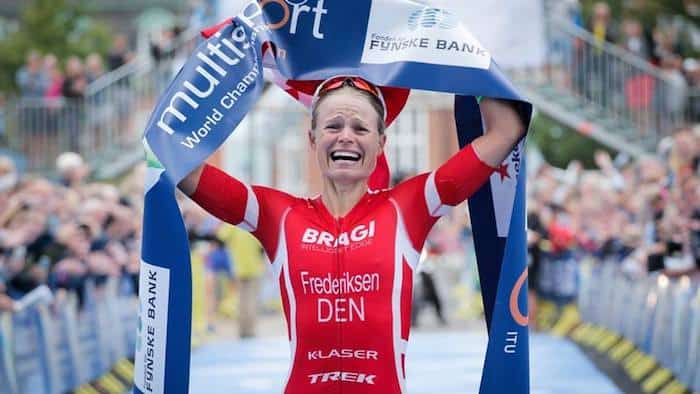 "My appreciation to get onto a start line healthy was always portrayed by my performance on the racecourse. Overcoming the injuries, crashes, and heartache, is a view I've not revealed publicly until now, yet I believe it is so important to show. No matter how many times we get set back, there's always a way to grow stronger and succeed."
Helle became renowned and respected by her peers for being the ultimate professional. The autobiography shares fascinating insight into the business mindset and team setup that Helle credits for taking her to the top.
Former professional triathlete and Kona podium finisher, Torbjørn Sindballe, credited Helle's professionalism as an athlete and the story told through her autobiography.
"The exciting and insightful story of one of the fastest female triathletes on the planet. Helle is the most professional triathlete I know, who has optimized every bit of the puzzle to realize her full potential both mentally and physically. She has learned all of it the hard way by facing and overcoming more injuries, crashes, and setbacks than most. If you are looking for motivation for your next comeback – this is it!"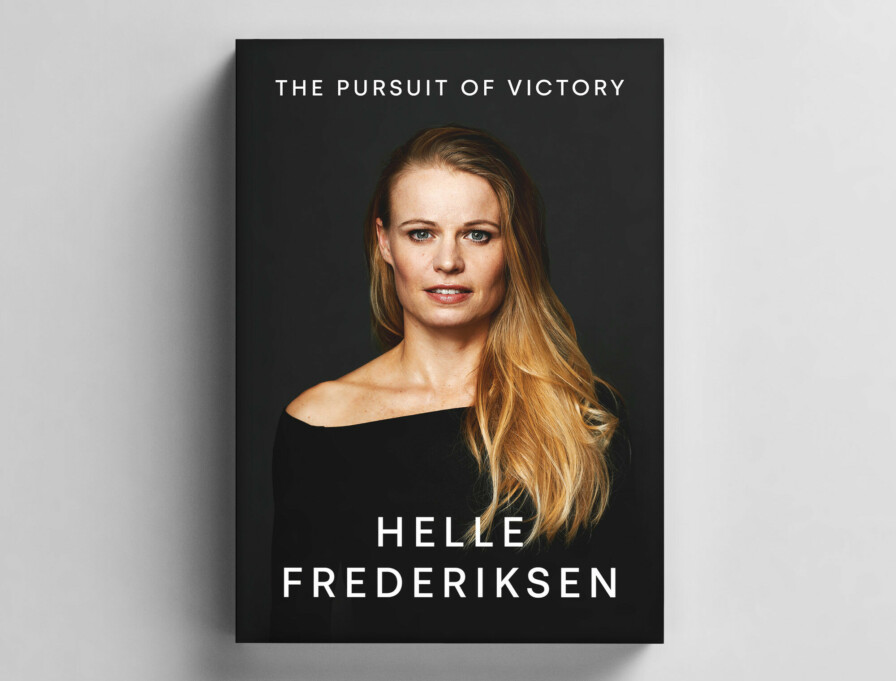 Rising Danish star Daniel Bækkegard also gave high praise for the book "A very well written book that catches and immerses you into the world of high-performance sport. The book describes all the states a passionate athlete goes through very well. It is a great book for athletes themselves but especially for people who want an honest insight into what it takes to be on the top of the world in sport."
A former racing colleague and coached athlete, Maja Stage Nielsen spoke of the authenticity and vulnerability shown by Helle in the book. "My relationship to Helle has had many titles; Friends, Coach/Athlete, and racing colleague. Reading the book, I heard Helle's voice in my head. You get so close that it's like sitting next to her and having stories told in person again. Very inspiring!"
The Pursuit Of Victory was originally published in Danish by the renowned Scandinavian publishers, Lindhardt & Ringhof. The book is self-published internationally by Helle and her team under her business label Kollektiv (Kollektiv Sports ApS).
The book is stocked and fulfilled from within the US, UK, and Europe, with purchase and shipping available to 25 countries via shop.ourkollektiv.com
The book is also sold through Amazon in the US, and to 25 countries via the shop feature on Helle's Instagram and Facebook channels.
Sales are available immediately on all outlets
Amazon UK availability and global Kindle versions are upcoming, although a date is yet to be confirmed.
There is no date set for the audiobook.
The book is priced at £24.95 GBP / €24.95 EUR / $29.95 USD with flat-rate shipping through the US, UK and Europe