It's three long years since the IRONMAN World Championship took place at its spiritual home of Kona but Anne Haug will be hoping for an action replay from 2019 when she lines up on Thursday.
For she became the first-ever German winner of the women's race with a superb display to get the better of Lucy Charles-Barclay.
Smooth preparation
The two now share the same coach in Dan Lorang and he revealed that everything has so far gone to plan for Haug – and that the 39-year-old's desire to keep improving burns as bright as ever.
"Her preparation is going well. She didn't do Dallas [the PTO US Open], so that's why she was a little bit earlier into Kona and she's fine, no injuries, no sickness at the moment, so all good.
"And she's motivated. She really wants to show once again and confirm that performance from 2019.
"For sure, she knows there's a really stacked field, a lot of really strong women, and it will be a tough day for everybody out there, but she's ready to go."
Mental strength
Haug may be the last victor at Kona but she's not the defending champion any more as she was third behind five-time winner Daniela Ryf in the rescheduled 2021 IRONMAN World Championship which was held in St George in May of this year.
And Lorang identified being relatively isolated on the bike as being key that day, while also saying there were no complaints with her eventual third-place finish.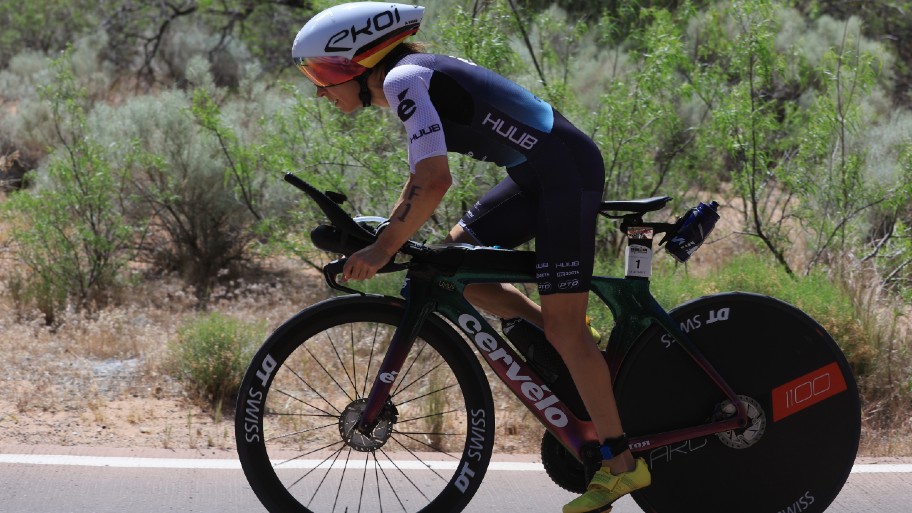 He explained: "Looking back at that race it wasn't the best situation on the bike. If there's nobody just behind and nobody in front, you don't really know where you are. And that's why I think it was mentally a nice performance from Anne to make the best of it.
"For sure, like all these high performance athletes, she always wants to win and go for that but she just felt on the day that there were two women who were just stronger than her and that's why she was also satisfied because she put everything she had out there. And if that means third place, it's fine, so it's all good."
Drive and determination
And Lorang revealed that whatever the result for Haug, she uses it to push her onto the next target – with her reaction after St George very similar to her emphatic victory at Challenge Roth a couple of months later.
Her long-time coach explained: "Her third at St George was motivation for her to say, 'okay, from here on, let's continue the good work and try to challenge them at Kona'.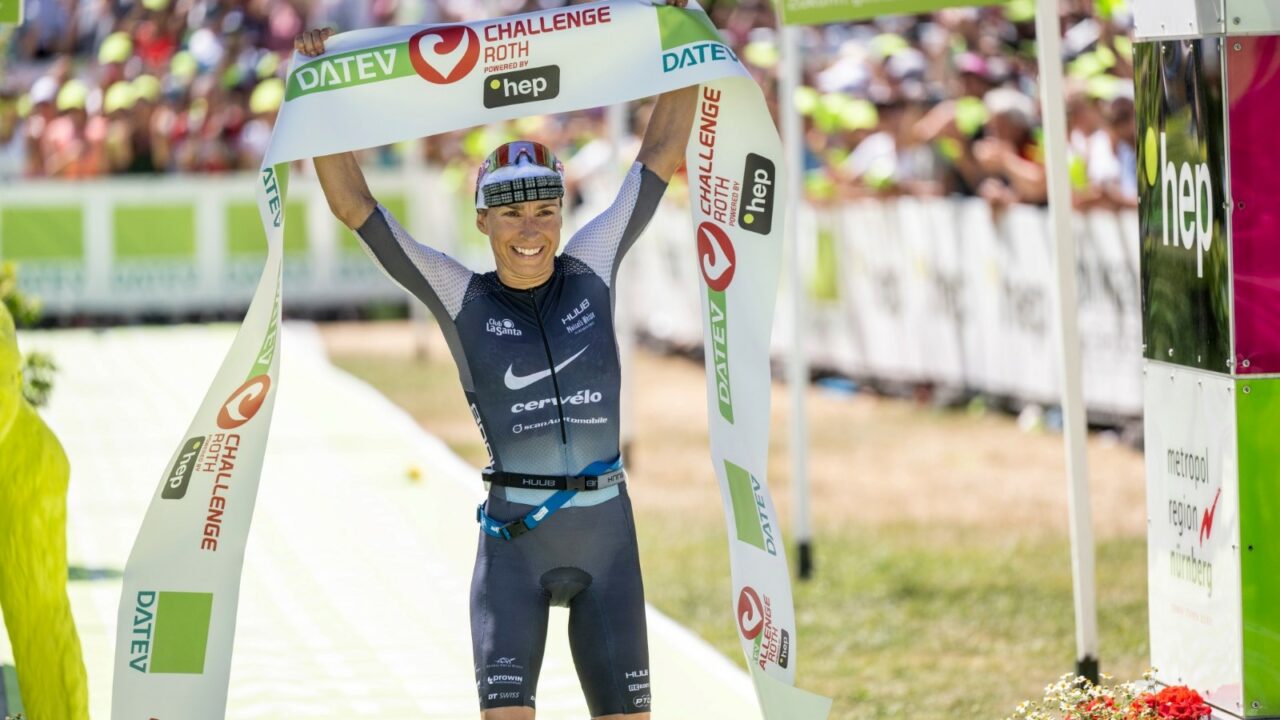 "And then Challenge Roth was fantastic. She's living in that area, so everybody knows it's really her home competition and she did a great job there and everything went really smooth.
"But afterwards she came and said, 'yeah, it was a good competition, a good time, but there is still more work to do. I'm still not at the point to say, okay, I could now win the World Championship'.
"She's very realistic, so it's rare that you find her saying something like 'I'm happy, everything was perfect'. She is far more likely to say 'she was faster than me on the bike' or 'look what I lost here'. And that's so good because it maintains the drive and keeps you pushing."