Jan Frodeno, arguably the best triathlete in the history of the sport, is set to bid farewell to professional racing this weekend at the men's IRONMAN World Championship in Nice.
The Olympic and multiple IRONMAN World champion, who most recently won the PTO Tour US Open in Milwaukee, will bow out on Sunday with one more shot at a world title at 42 years of age.
Ahead of his final race, Frodeno has soaked up all of the expectation and pressure, something he believes could power him forward to a famous victory.
Pressure the deciding factor
Explaining the importance of pressure in his career, Frodeno says it is the factor which differentiates racing from training, the component which has inspired him for 23 years.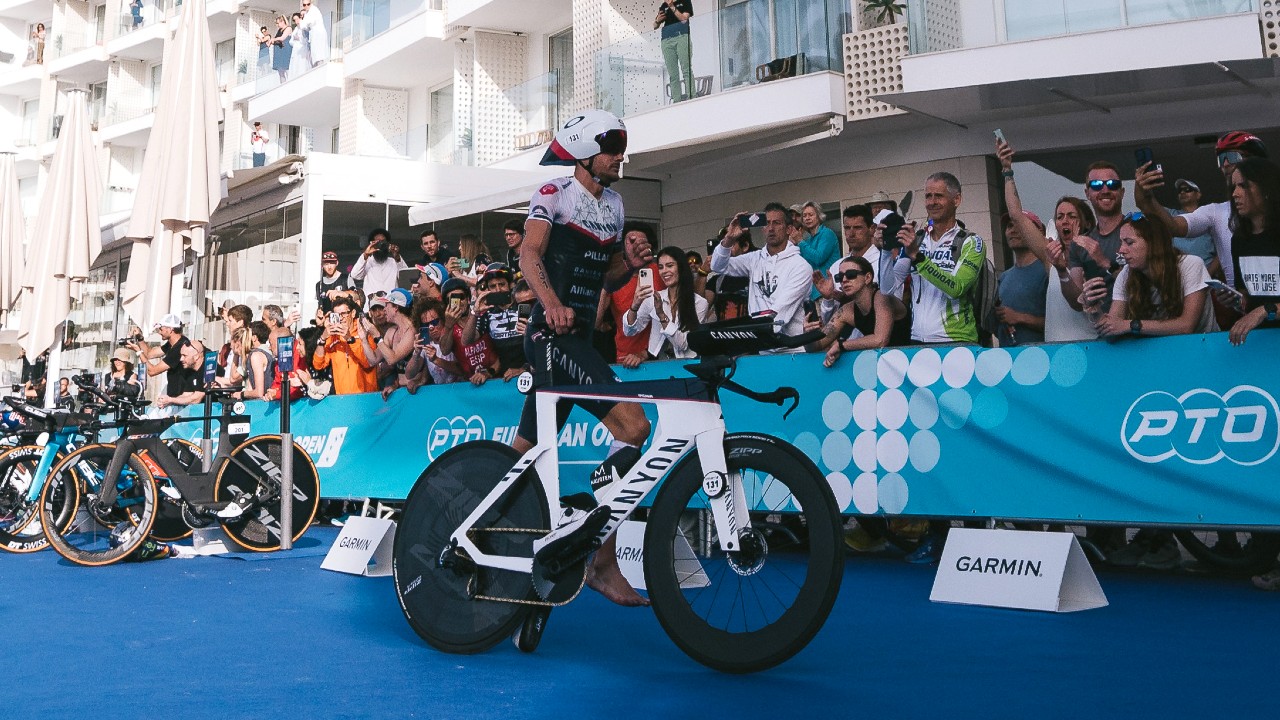 "There's always pressure and I've always had pressure, I love pressure and one of my credos has always been that pressure makes diamonds and it is definitely something I relish."
"If that pressure didn't exist then I might as well go climbing around the local streets of Andorra and see if I can get a Strava KOM [King of the Mountain]. It's quite emotional to be here one last time, to live with that pressure for one final time before retirement."
"This is a World Championship, where the strongest of all the guys get together and we all meet up to kick our heads in for eight hours and see who comes out on top. That's beautiful and it's dominated my life for the last 23 years.
IMWC Nice move was right call – Frodeno
Discussing the course in Nice and the change in venue from Kona, Frodeno has now changed his view after initially being disappointed by the switch.
"It's funny because I was here in 2018 and I looked at the 70.3 course and thought, no, this is not for me I'm going to go home.
"Then when I moved to Andorra at the time, it was a rocky concept to try and move to the mountains and get out of my comfort zone and to attack one more time an attempt to get to the pinnacle of the sport."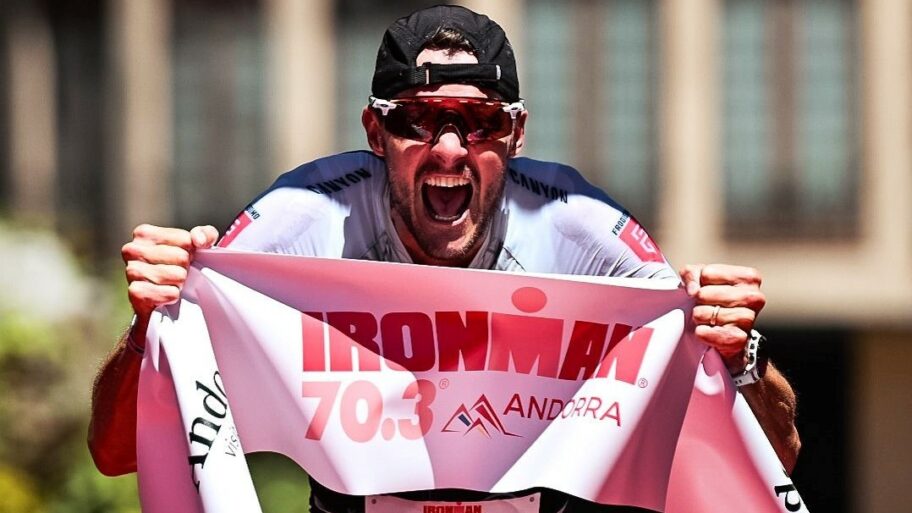 "Being here and having gone through that journey, I like the call [to switch from Kona], it's a really cool venue, there is a lot of history here and the French love their triathlon, because the support is ingrained in the sports DNA here."