The third and final part of our interview series with Jessica Learmonth reflects back on a topic which first came onto our radar last year – her fear of public speaking and media requirements.
With so much focus on storytelling and building profiles now as well as how an athlete performs on the course, it's easy to overlook the fact the former doesn't come naturally to everyone.
With varying and increasing demands on athletes too – interviews, presentations, documentaries, fan interactions, photo-shoots, live TV etc. – it is not a one-size-fits-all scenario either.
Environments matter
I've always found Learmonth to be one of the best in an event scenario. Unfiltered and refreshingly honest, she typically makes a 60-second soundbite post-race a memorable one. That's quite a skill.
With that in mind I found that Super League Triathlon column really interesting. As she explained to me when we spoke in the last few days, it really is the detail of the situation which makes all the difference:
"I think post-race is fine. They ask me how it went and I literally just tell them in my own words," she explained.
"If it's structured, and there's an audience and it's really specific and I'm not relaxed… I really find it horrendous.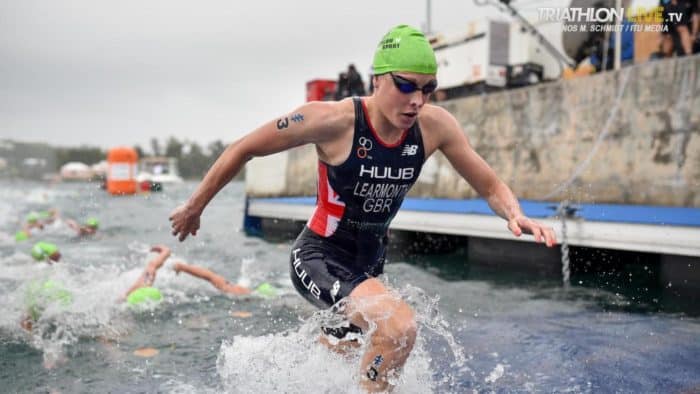 "Super League probably helped a little bit, but I'm not very good at explaining myself and I lose my train of thought. Post-race interviews are easy; I know what they are going to ask me – it's pretty obvious – but Q&A's, primary school talks or anything like that I absolutely hate.
"It's a shame really as I really would like to do more, it's something where you can give back a lot on."
The power of sport
As with most things in life, there is a backstory. While she described the stress of one school visit as, 'the most horrendous thing I have ever done', there is good reason not to give up on improving her own skills and confidence, as she has an important message to pass on to the next generation:
"When I was at school I was severely dyslexic and sport was my only outlet really and the only thing I was good at. If you are not very good academically, being at school is a bit of a nightmare when all you are doing is writing, reading and then being tested on everything to do with that.
"Sport was the only thing I was any good at. If I'd never had sport, I don't think I would be very confident at all, so I'd just want to make sure that you can go into schools and say to kids that there is a career out there in sport if you wanted it, or to look beyond a paper and pen and being analysed that way. There are other things you can do.
"Hopefully I'll be able to go into schools and chat to them in a more chilled environment, rather than a (formal) speech, and just help kids because it's really sad if people grow up and don't reach their potential in something because they can't do academic stuff."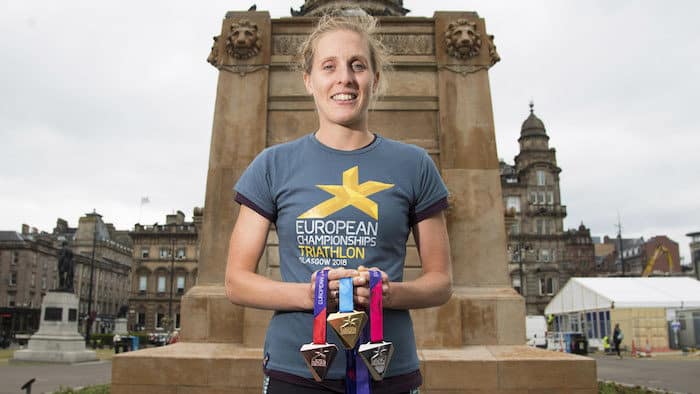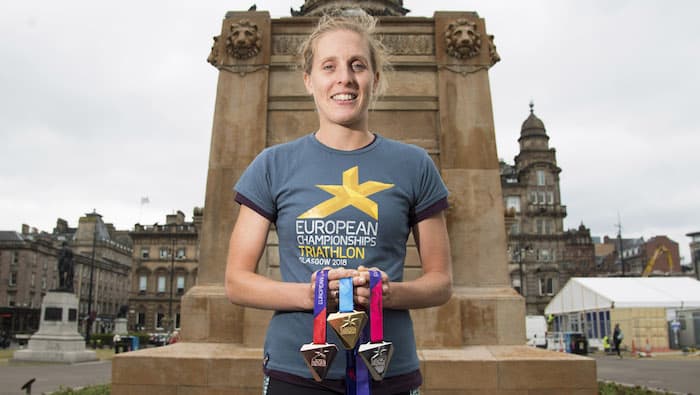 Jess Learmonth TRI247 interview:
Part 3 – 'Sport was my outlet': Jess Learmonth on battling dyslexia