The Professional Triathletes Organisation today announced that Jocelyn McCauley will be joining Team US at The Collins Cup, replacing Heather Jackson, who is unable to attend for personal family reasons.
Karen Smyers, Team US Captain, commented, "While we are disappointed for Heather that she cannot attend the race after working so hard to qualify, we are very lucky to have an in-form McCauley ready to don the Stars and Stripes for Team US."
McCauley, who has just returned from maternity leave after her second child was born only five months ago, recently finished second at IM Finland and commented, "It is a blessing and an honour to represent the USA at the Collins Cup. I am thankful for the opportunity and grateful for the PTO's paid maternity leave policy, which has allowed women professionals to thrive in their careers while at the same time attend to their families. While I will be leaving it all on the racecourse for the USA, it will be a joy for all the PTO professionals to celebrate the camaraderie of having our own organisation and event."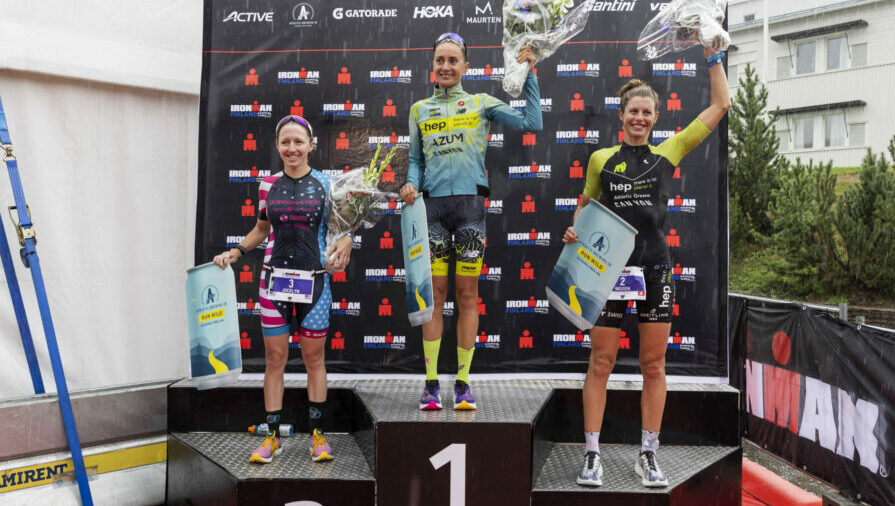 The Collins Cup is the PTO's inaugural flagship event taking place on 28th August in Šamorín and is a new race format modelled after the Ryder Cup, which will see teams of International, European and USA athletes pitted against one another and put on display the excitement, rivalry, drama and personalities of the sport of triathlon.