Jocelyn McCauley, ranked in the top 25 in the world, has confirmed she won't be racing at the IRONMAN World Championships in Nice next year as the event will be held on a Sunday.
The American, the winner of four full-distance IRONMAN events, including IRONMAN Texas last year, was in the top 10 at this year's IMWC in Kona.
And she booked her spot for next year's event in France at one of the first opportunities when coming third at last Saturday's IRONMAN Florida.
'What goes around, comes around'
But explaining her stance on social media, she said: "Fun story…⠀⠀⠀⠀⠀⠀⠀⠀⠀⠀⠀⠀⠀⠀⠀⠀⠀
"In Florida there were three Nice World Championship spots on offer. Being third I had the opportunity to take it. I love racing, especially racing against the best at championship races, but I promised God I wouldn't race or train on Sundays and there is nothing more important to me than Him. Nice worlds is on Sunday next year.⠀⠀⠀⠀⠀⠀⠀⠀⠀⠀⠀⠀⠀⠀⠀⠀⠀
"So at awards when we were asked about our slots I shook my head "no". @erinsnelgrove17 didn't know I was turning mine down and she lit up. It was SO fun and rewarding to see.
"I found out later she had turned down her slot to Kona worlds this year because she was getting married so I thought it was awesome that "what goes around, comes around" and I wish you all the best in Nice!"
Faith comes first
One of the best known cases of an athlete not racing on a Sunday was dramatised in the 1981 film 'Chariots of Fire', partly about Eric Liddell, a devout Scottish Christian.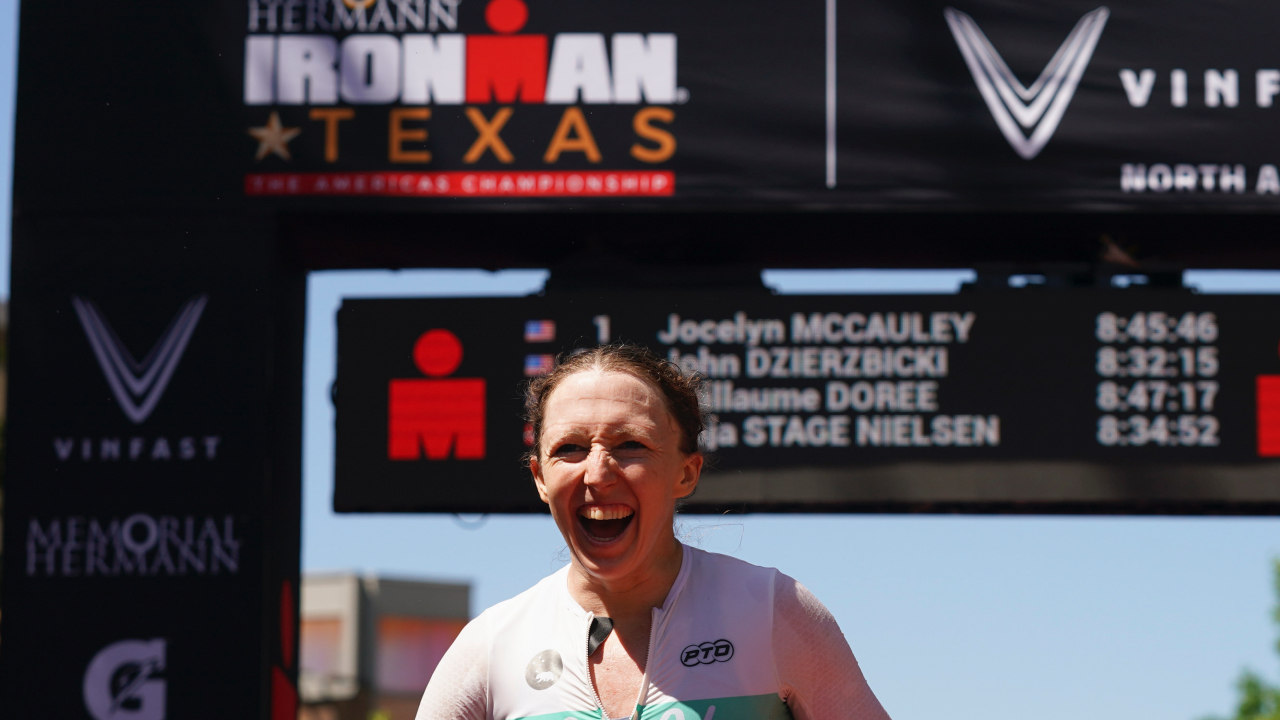 McCauley has skipped the 70.3 World Championships in the past for the same reason but this is the first time the full-distance version for women will be held on a Sunday.
Traditionally it has always been on a Saturday in Kona but was held on a Thursday last year and now with the male / female split the biennial Nice event is currently on a Sunday.