In my recent interview with Jodie Stimpson, we touched on the challenges faced by an athlete making that transition from a (federation funded) draft-legal / Olympic cycle athlete, towards objectives over the longer distances; "I can just hope that other brands and support will see that I'm worth coming on board with."
On that basis, very good news to hear that Jodie is one of four new athlete ambassadors announced today by one of the longest-standing triathlon brands in the industry, Orca (www.orca.com).
---
ORCA EXPANDS ITS TEAM OF AMBASSADORS BY
ADDING FOUR NEW ATHLETES
The New Zealand brand remains true to its philosophy of creating a high-performance, collaborative team that shares Orca's values.
This season, the wetsuit brand ORCA is expanding its team of ambassadors with the addition of four new international triathletes.
Sarah True, Justus Nieschlag, Jodie Stimpson and Bart Aernouts are joining the team which already boasts athletes of the calibre of Sebastian Kienle, Maurice Clavel, Chelsea Sodaro and Emma Pallant. As usual for the brand, these athletes have already begun to collaborate internally with the Orca team to offer the best products as well as participate in various projects related to sustainability and equality in sports.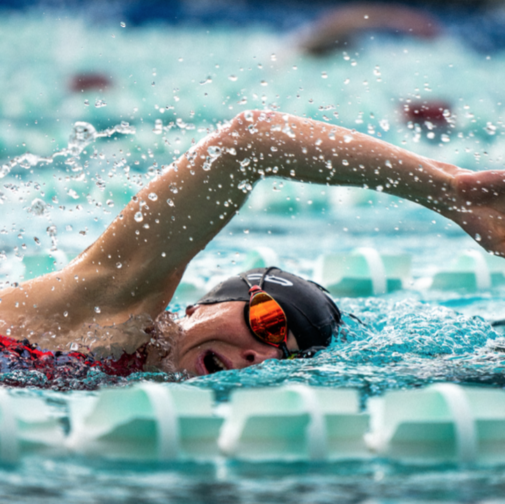 Orca, which has been providing wetsuits to the best athletes in the world for over 25 years, remains fully committed to the sport, despite the situation triathlon has been going through as a consequence of the pandemic. This commitment to sustainability is also present within the team, establishing coherent and long-lasting relationships. One example of this is Sebastian Kienle's connection to the brand, with which he has been closely collaborating for more than eight years.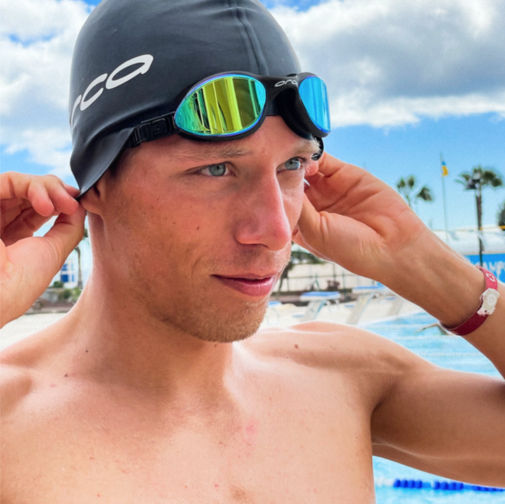 ORCA is also reaffirming its commitment to sustainability and care for the environment, as the first wetsuit brand to provide "plastic-free packaging."
We welcome all of them to the ORCA family of athletes and are convinced that they have much to contribute in terms of their human values and athletic potential. We also wish them lots of luck in their sporting challenges in this new and unusual season that we have ahead of us. Despite the uncertain situation we are experiencing, we are sure that we will soon see their effort and commitment translate into great results.