Having worked with a number of different triathlon federations over a career spanning close to two decades, leading short course coach Joel Filliol is well versed in the rigamarole of internal politics that often comes with national governing body work.
However, after recently being removed from his post as the Olympic Program Head Coach for Triathlon Australia, even the Canadian seemed surprised with the decision, which came just over a year away from the Paris Olympic Games next summer.
Having endured an underwhelming Olympic campaign in Tokyo following the last cycle, this sudden restructuring within the high performance team at Tri Australia seems to be a high risk so close to the Games, with Filliol pointing out that those who stand to suffer the most are most likely to be the athletes.
"I was brought over to coach"
Having worked as the Olympic Performance Director for the Italian Triathlon Federation between the Rio and Tokyo Olympic Games, Filliol moved into his position with Tri Australia in the build up to Paris. After WTCS Sunderland in July, however, he was given the news that he would not be continuing with Tri Australia.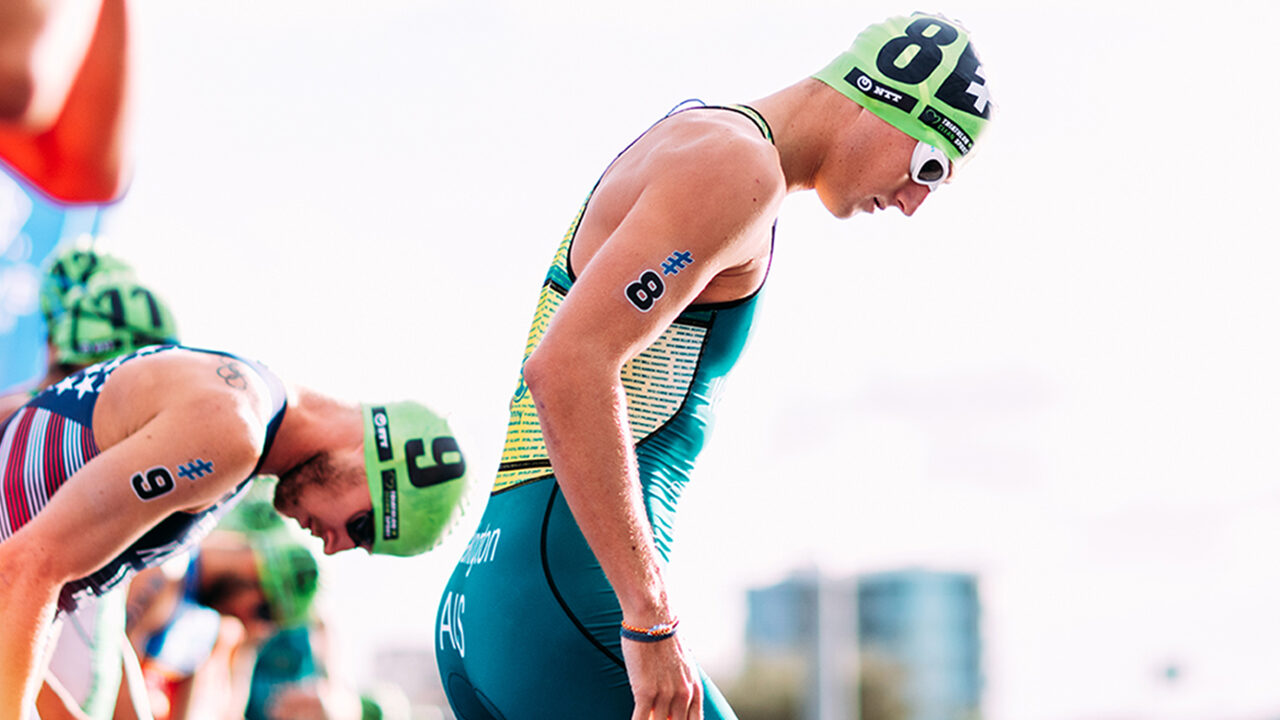 He told us: "I was brought over to coach, in basically a new training environment, but where the role finished was with me being the Olympic Head Coach. After Sunderland, I was notified that there would be some restructuring and sure enough it was me who was restructured.
"The timing was a bit strange and I really feel for the athletes impacted, as there were a number training within my group, and so it has had a negative impact on them, but it was a bit of an odd timing I suppose.
"Australia had a hard time in Tokyo and from that just entered a cycle of change. Over time, all the people who had brought me in were changed over and ultimately I was put in a position where I wasn't doing a) what I wanted to be doing and b) what I was brought over for."
Moving forward
Having now had to reconfigure what to do next, Filliol admits that he wouldn't have chosen to finish his work in Australia at the particular moment had he been given the choice, but added that he is excited to have a more hands on approach with his privately coached athletes who form part of the JFT Crew in the lead up to Paris.
He said: "I wouldn't have chosen to leave at this particular moment, it wasn't my choice and I was committed to seeing things through to the end of the cycle, despite the difficulties.
"It was a challenging role, one that I was definitely up for, but if I am honest with myself what I enjoy the most is building relationships with the athletes and working with the squad that we have built since the London Olympics.
"When I received the news that I was moving on, it was natural that I would slot back in with what I had been doing and I am really proud of the group we have and the legacy is amazing. I am excited about the journey through to Paris and to be free with more bandwidth to help and support those guys."
Triathlon Australia were contacted for this article, but at the time of writing, were yet to comment on Filliol's departure and the federation's plans to move forward and regroup for the Paris Olympic Games.