Jonathan Brownlee is expecting a 'hard day out' as he prepares to take on the 'brutal' Anfi Challenge Mogán-Gran Canaria course on Saturday morning.
The three-time Olympic medallist, including gold as part of the Olympic mixed relay team in Tokyo last year, has set his early season on sights on a new challenge in the form of the middle distance format.
Better prepared
"I wanted kind of a different challenge over the winter and something different to train for," expressed the 31-year-old.
"I feel far better prepared that I was for the last 70.3 in Cascais when I had come from Super League racing and hadn't really prepared for it.
"I'm looking forward to it."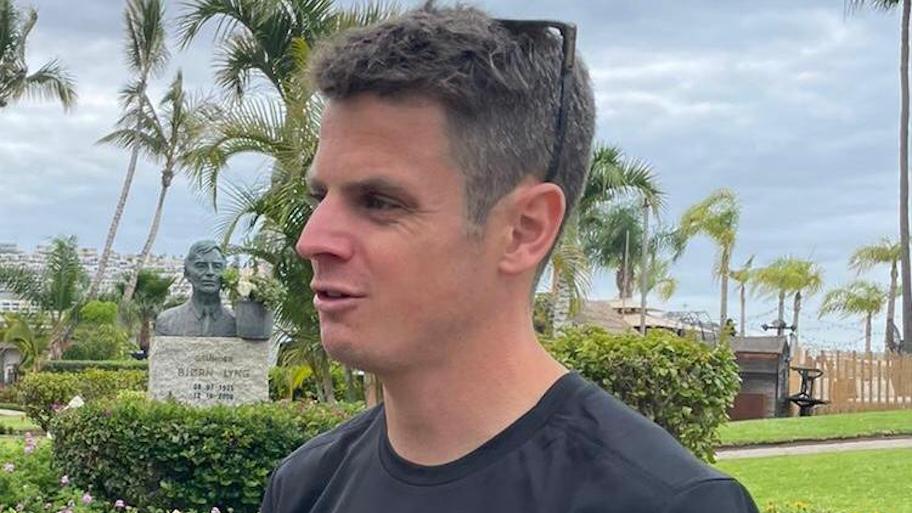 Brownlee will aim to emulate his brother's success on the course. Alastair took top honours in 2017 in Gran Canaria.
"He didn't really tell me anything, he doesn't help too much these days," he joked.
"No, he told me it is a beautiful place to race and it's a hard course, those kind of hard courses should suit me.
"The swim should be pretty routine coming from short course racing, run in the water, hopefully I'll be one of the faster swimmers.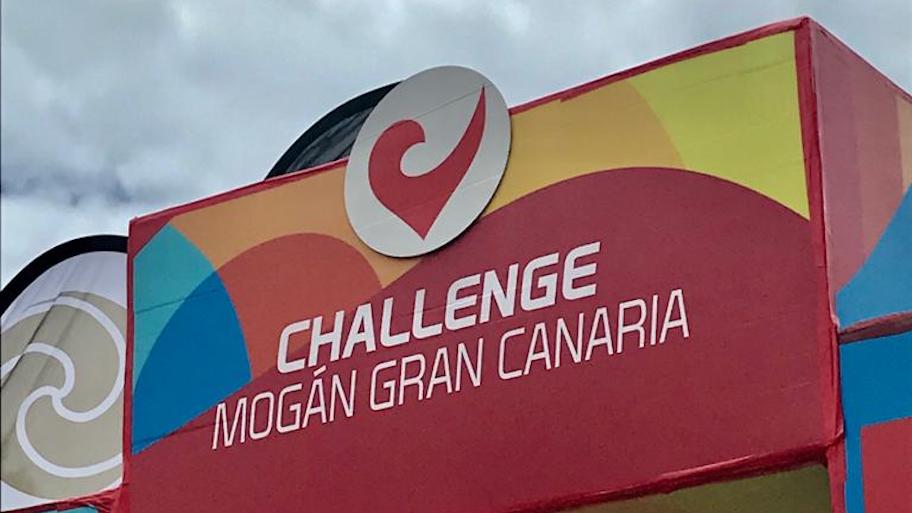 "Then the bike is going to be really hard – it is one of those bike courses where you are really going to feel good for the first one or two laps.
"You are going to punch up the climbs and they aren't going to feel like anything.
"Then on laps three and four the climbs are suddenly going to turn into mountains and your legs are going to give way on you.
"And then the run, from viewing a video last year it just looks like a real brutal race – and like I say I think it's going to be one of those races where, as it catches up on you very very gradually, by the end it feels like a long old day."
"I raced on the flat in Daytona and I found that really, really challenging, so I wanted to go to a course like this which has its ups and downs and which is a hard day out and that's what it is going to be."