Just two weeks after a memorable IRONMAN World Championship debut in St George, 24-year-old Kiwi Kyle Smith will be in Samorin, Slovakia on Sunday for The Championship.
You can read our extensive preview on that race – and how to follow it all live – in our explainer feature.
Pro View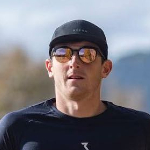 Kyle Smith
New Zealander Kyle Smith is making his mark in the world of middle and full distance racing and led the IRONMAN World Championship into the run at St George in May. He's also the training partner of Jan Frodeno and will be writing blogs here on TRI247 throughout the season.
Excited to be back
No stranger to the venue, Kyle raced for Team Internationals last year in the inaugural Collins Cup. Crashing early in the bike and breaking his handlebars, didn't help his cause, especially when you are up against Gustav Iden.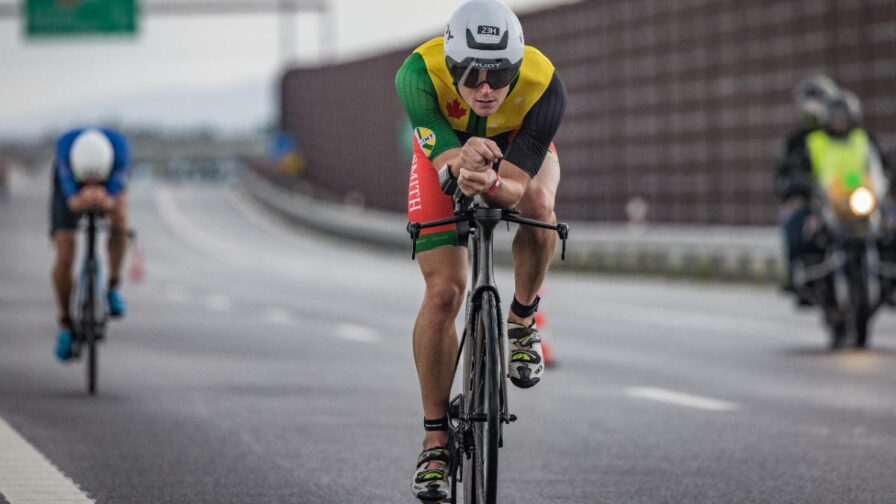 Circumstances mean that Gustav will also be racing again which leaves that duo – based on current PTO Rankings at least – the top two athletes in the Pro Men's race. Of course, there are several other athletes ready to challenge those statistics.
Kyle checked in with us ahead of the race, one he expects to be a really, really tough four hours…
Harsh realities
"I'm interested more than anything to see how this weekend will go. It's a little bit of a litmus test to the Kona / 70.3 World's double that I'm going to do in October as well, so it will be interesting to see how well the legs turnaround from what was a pretty hard race in St George. Obviously blowing up too is never good for recovery, and then also a post travel around the world trip.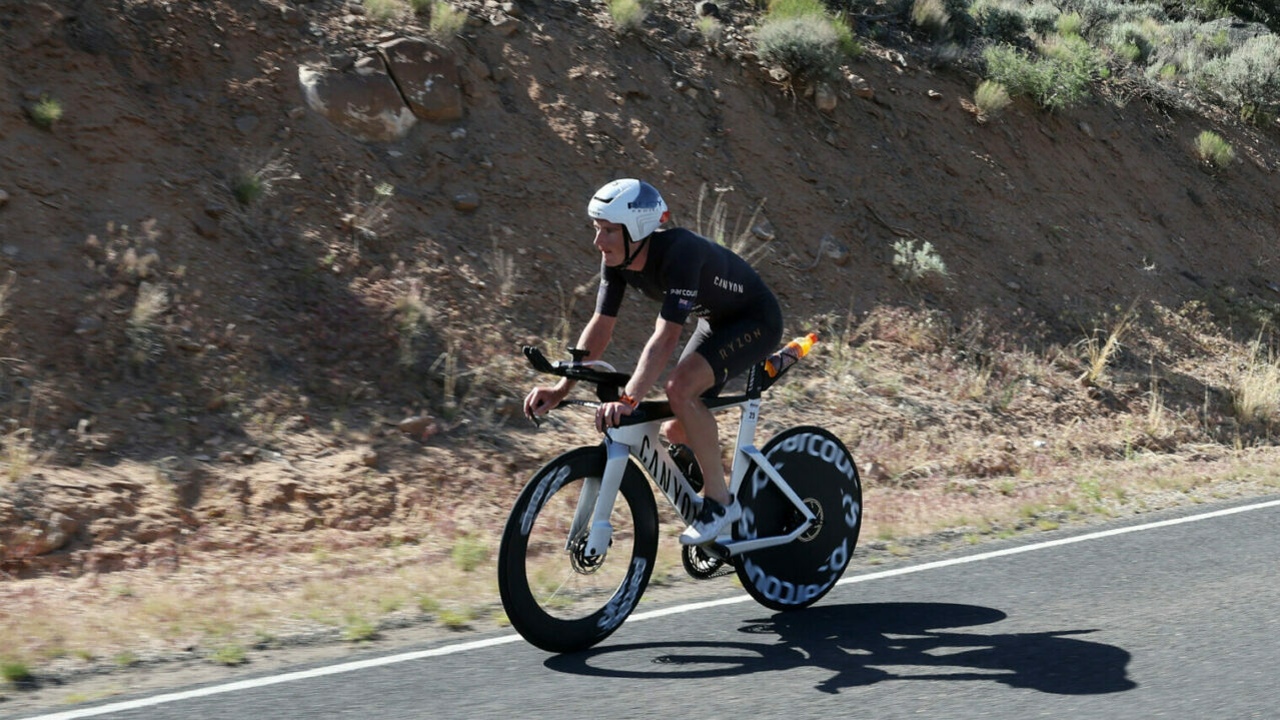 "I'm excited to race. It's also just the harsh reality of where I'm at in the sport right now, where if your race doesn't go to plan, you also don't get the economic rewards from that race, so you have to then chase more races to make more prize money and so on. That's just kind of where I am at the moment."
Mental toughness will be needed
"It's going to be interesting. I'm excited to to take on Gustav again at that course that he dominated me on at last year. I've just got to keep it rubber side down now and go from there.
"The body has definitely been giving me mixed reviews this week. Some days I'm feeling ok, some days I'm not, so I'm just going to be prepared for that. Sunday is going to be a super hard day and my body is probably not going to be feeling 100% – but I'm prepared for that.
"I think if you are prepared for it going in, then there's going to be no surprises. The mental toughness aspect of just being able to tough it out, is really going to come to fruition.
"I'm ready for what is going to be a really, really tough four hours on Sunday and I'm definitely going to give it my all."