Second for Great Britain's Emma Pallant in Thailand
Now in its 26th year, the Laguna Phuket Triathlon continues to be a fine way for many athletes to end their racing season. Perhaps the legendary after-party is the real reason?!
Winner in both 2012 and 2013, Ruedi Wild had a race-long battle through the swim and bike sections with Michael Raelert (GER) – himself a three-time Laguna Phuket champion – before the race was decided on the run.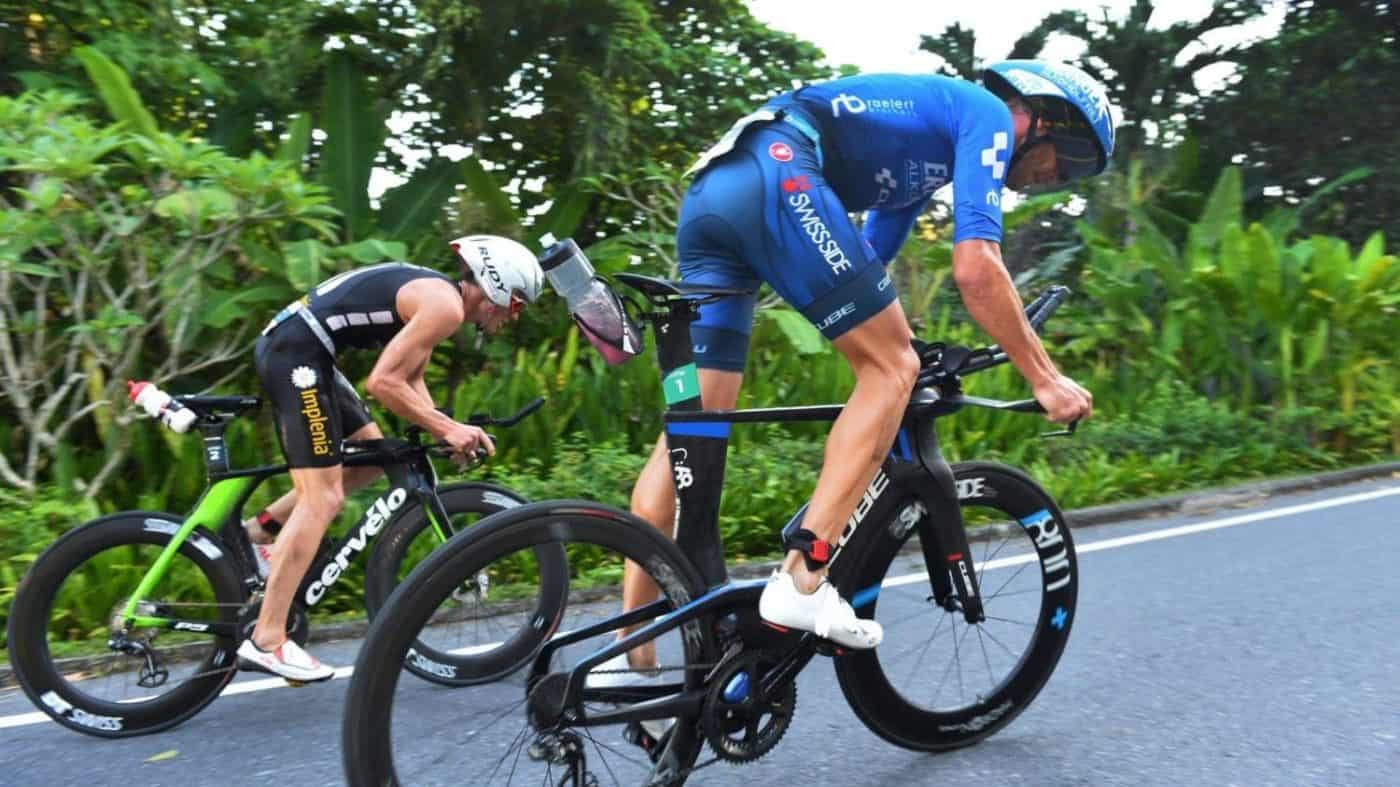 It was the Swiss athlete who coped with the heat and humidity better than the returning from injury German, to top the podium once again.
Second two years ago, Imogen Simmonds continued her fantastic 2019 season by dominating the race, with a blistering bike split that left her with a huge lead over Emma Pallant at T2.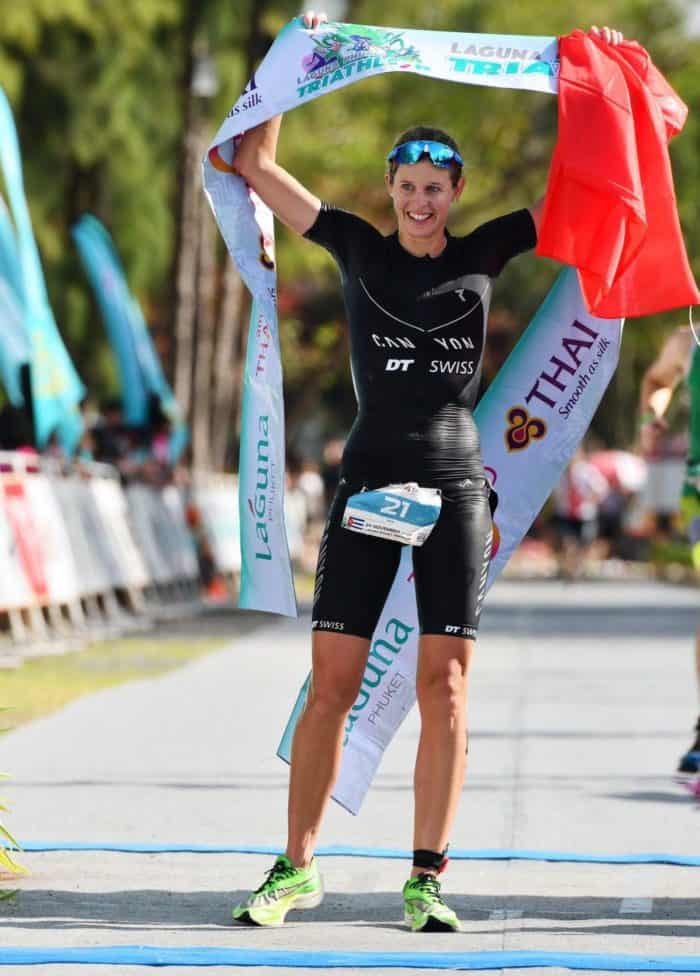 While the Brit was able to claw back around 90 seconds over the 12km run, that still left Simmonds with a comfortable winning margin of six minutes at the finish. Pallant matched her second place from this event in 2016.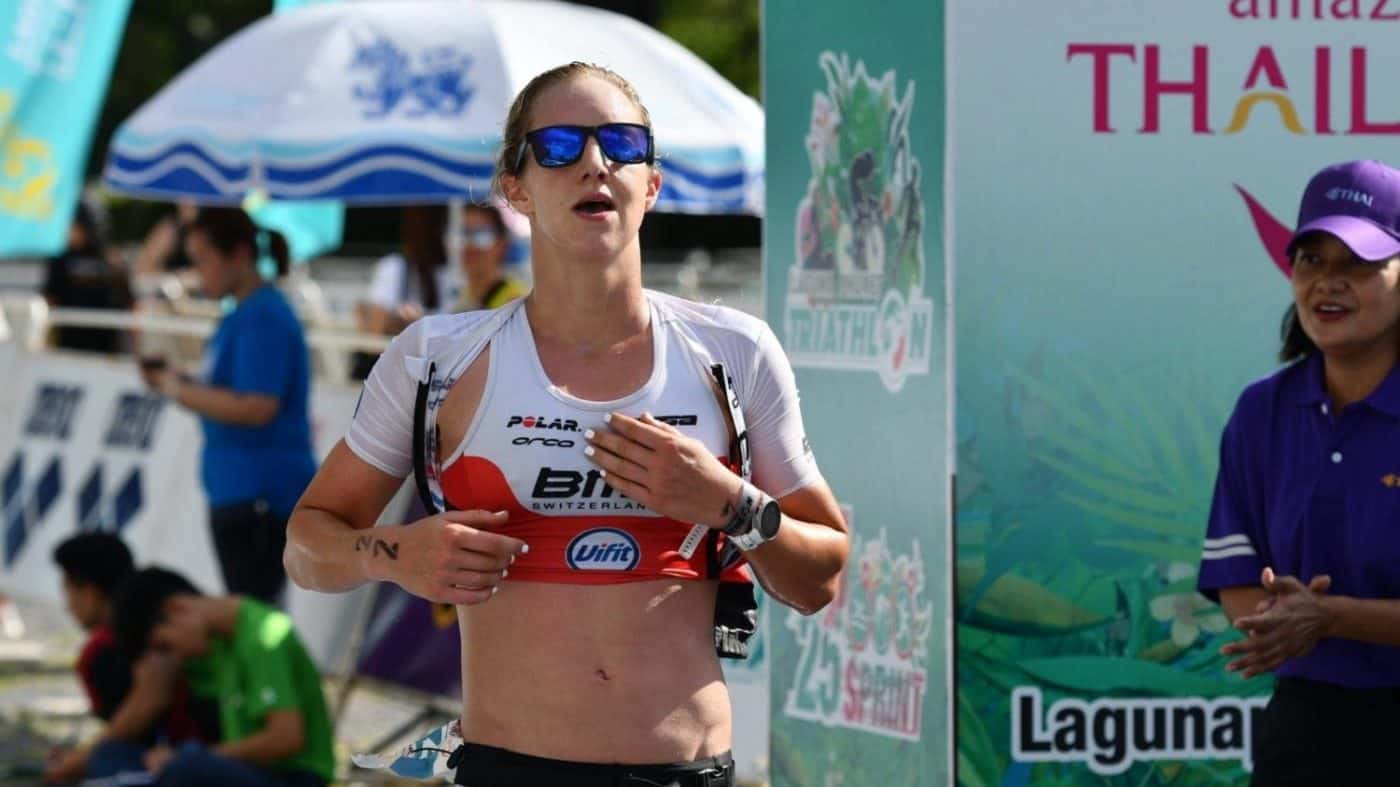 Laguna Phuket Triathlon, Thailand – Sunday 24th November 2019
1.8km / 50km / 12km
PRO MEN
1st – Ruedi Wild (SUI) – 2:21:07
2nd – Michael Raelert (GER) – 2:22:34
3rd – Krzysztof Hadas (POL) – 2:26:20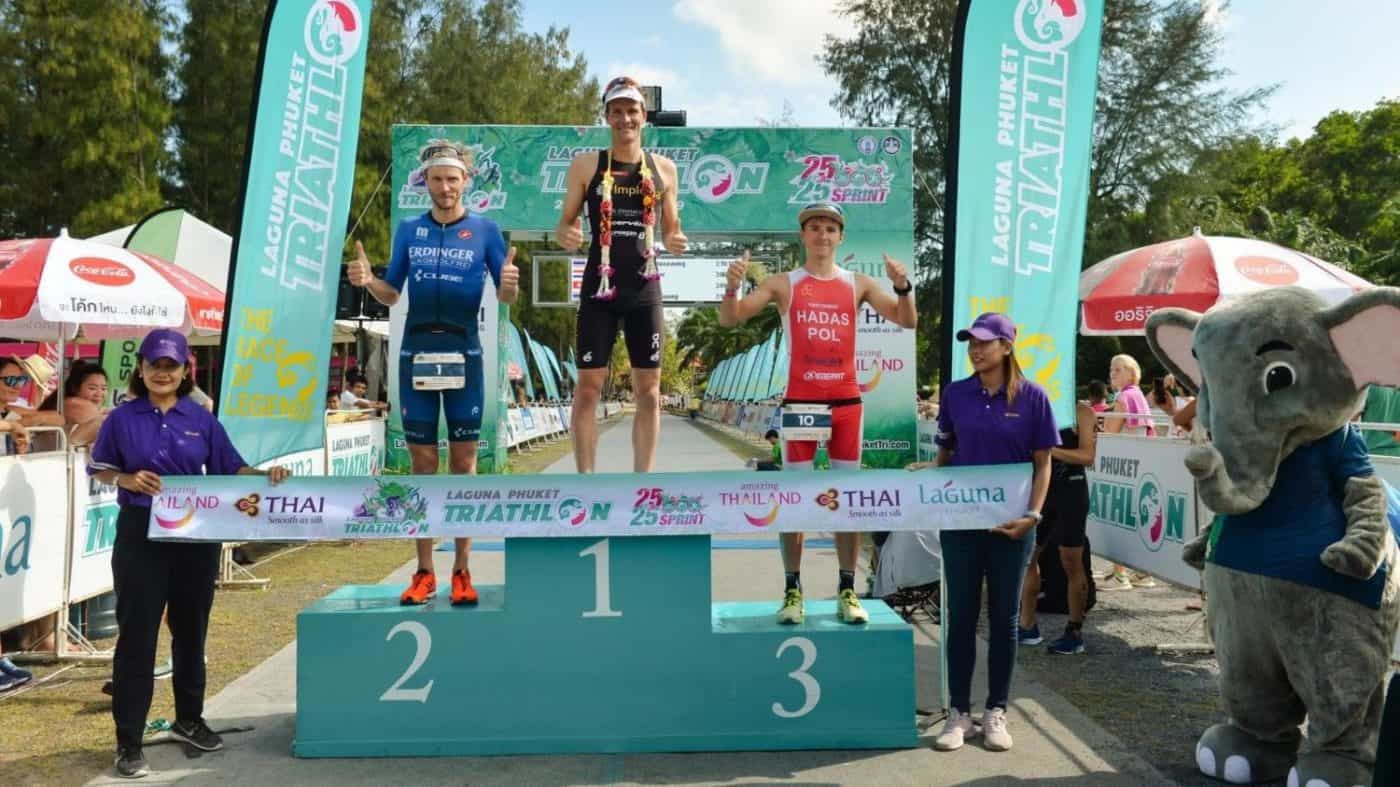 PRO WOMEN
1st – Imogen Simmonds (SUI) – 2:33:14
2nd – Emma Pallant (GBR) – 2:39:31
3rd – Dimity-Lee Duke (AUS) – 2:46:12