Canadian fan favourite Lionel Sanders was disqualified from the IRONMAN 70.3 World Championship in Lahti, Finland for what is reported to have been a centre-line violation out on the bike course.
The PTO World #27, who has twice finished as a runner-up at the IRONMAN World Championship, was competing in his first IRONMAN 70.3 World Championship since 2016, where he finished in ninth.
Having finished on the podium at three middle-distance events so far in 2023, which included a win at IRONMAN 70.3 Oregon last month, the Ontario native was tipped to compete for one of the top spots this weekend in Finland.
What went wrong?
Whilst the initial reports on the incident from the live coverage and social media could only confirm that Sanders had been given a penalty and then disqualified for crossing the centre line on to the left hand side of the road out on the bike course, it remains unclear as to why Sanders crossed over and also how the race referee interpreted the severity of the violation.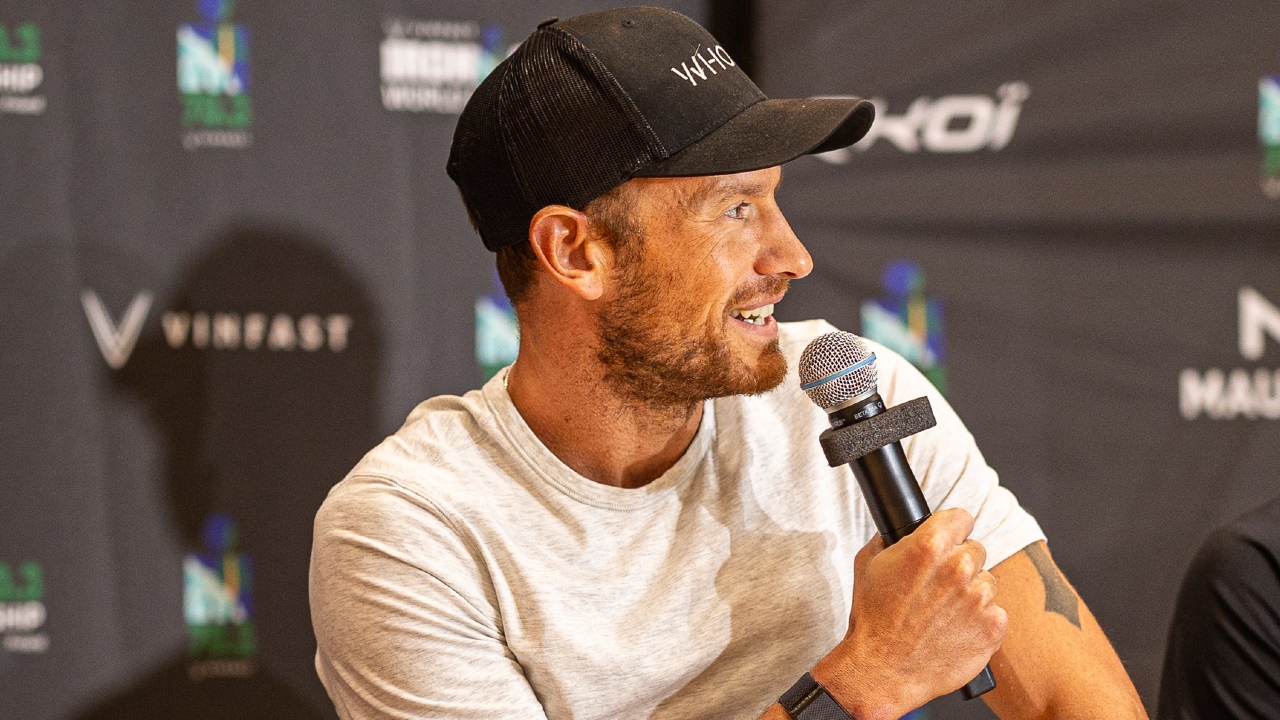 After exiting the water alongside fellow North American Sam Long, with a deficit of just over two minutes to the front of the race, Sanders was responsible for pushing the pace at the front of the chase pack, with the Canadian looking likely to have a great result until his penalty at around the 70km mark.
Talbot Cox, Lionel's videographer, confirmed the disqualification on Instagram. With a statement from IRONMAN due to explain the nature of the penalty, and a response from Sanders likely after one of his major objectives for the year was impeded, stay tuned as this story is likely to continue to unfold.