As the dust settles after Lionel Sanders' controversial DQ from the 70.3 Worlds, the Canadian clearly has a huge fan in the form of six-time Kona winner Mark Allen, who has penned the following for TRI247…
As time marches on and the world evolves, I catch myself unconsciously doing the "then and now" comparison about life. You know how it goes. The past gets remembered as a time when everything was simpler, and today looks like an exhausted landscape where you always feel like you are playing catchup. But then I shake off the fog of reverie and remind myself that the "good old days" were never as good as I remembered, and that the present day is actually pretty cool even with its demands.
It's the same for me remembering the days gone by in sports. There are always the heroes of our past that warm our soul when we think of them and what they brought to the world. These are the athletes who embody qualities that never fail to remind us of what we, as human beings are capable of. One athlete today stands out in my mind as a living embodiment of everything needed to be considered a hero of grand proportions. That athlete is Lionel Sanders.
'No Limits' races on his terms
The first thing I think of when I watch Lionel race is that he is not so much racing as he is daring everyone else to race him on his terms. And "his terms" means nothing gets left out on the course. Don't hate me for saying what a lot of people think. Lionel is not the most graceful or gifted. He is definitely not going to be featured on form videos. But what he may lack in grace, he more than makes up for in grit.
If I were racing today I would lose sleep over ever trying to pass Lionel. Even if he's not on and I had the chance to slip by him, I would fear the price I would have to pay to make that pass. He never makes it easy! Lionel treats athletes in front of him and athletes coming up on his shoulder like they insulted his family. I love that.
The second thing I love about Lionel is his work ethic. I've watched him get smarter over the years about his recovery, but when it comes time to put down a ten-out-of-ten workday he is still frightening both in his intensity and his unwillingness to hold anything back.
In my time the work ethic was not about numbers that could be measured, but by the amount of pain accumulated over the course of a tough workout. Guys like Dave Scott and Scott Molina were legendary in being able to extract the utmost by that gauge staying just one step shy of downright torture. They were legendary for venturing out over the pain and suffering ledge. But I'll bet if they were here at the peak of their careers today, Lionel would be right with them and probably then some.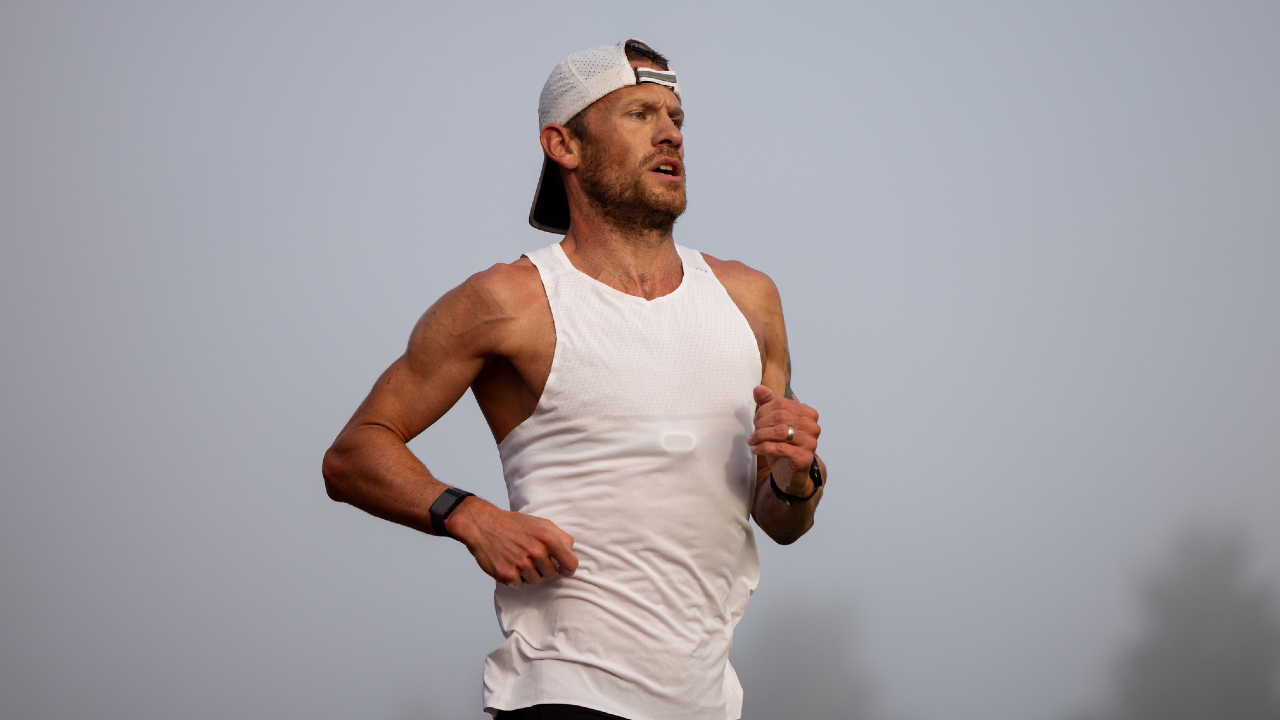 Class and integrity
The final thing on my list, but by no means the end of my list of things I admire about Lionel, is his integrity. In a sports landscape where every word and every image seems to bear the watermark of a PR and social media team, Lionel says what he means and means what he says. More impressive than when he calls out someone or something is how when he feels he has wavered himself, he looks into the mirror and calls himself out. Never once in my experience of Lionel has he ever failed to stand up and take responsibility for his own mistakes and missteps. Not a quality in abundance today and one that I hold as a non-negotiable for elevating someone into the "greatness" category.
Something else I hold dear is that I want to make sure that I say everything I have to say to and about people while we're all here. I want the people I care about to know I care. I want the people I learn from to know I remember them, and I want the people I admire to know I admire them. Lionel, this one's for you!