Lucy Charles-Barclay, four times a runner-up at the IRONMAN World Championship, finally accomplished her dream of winning in Kona last weekend on a special day for women's triathlon.
The event, which for the first time saw the professional and age-group women have the Big Island of Hawaii to themselves, set the perfect scene for the best race of the British star's life, as Charles-Barclay broke the course record on her way to victory.
Sharing her happiness at the triumph following the race, the 30-year-old underlined how this was a culmination of years and years of hard work, as she set the record straight and won the biggest prize of all at the fifth time of asking.
"We did it!"
Alongside her coach, Dan Lorang, and partner Reece Barclay, who plays a large part in her day to day training, Charles-Barclay has built a formidable team over the course of her career and following years of heartbreakingly close finishes on the Big Island, thanked her team first and foremost for sticking with her throughout the journey.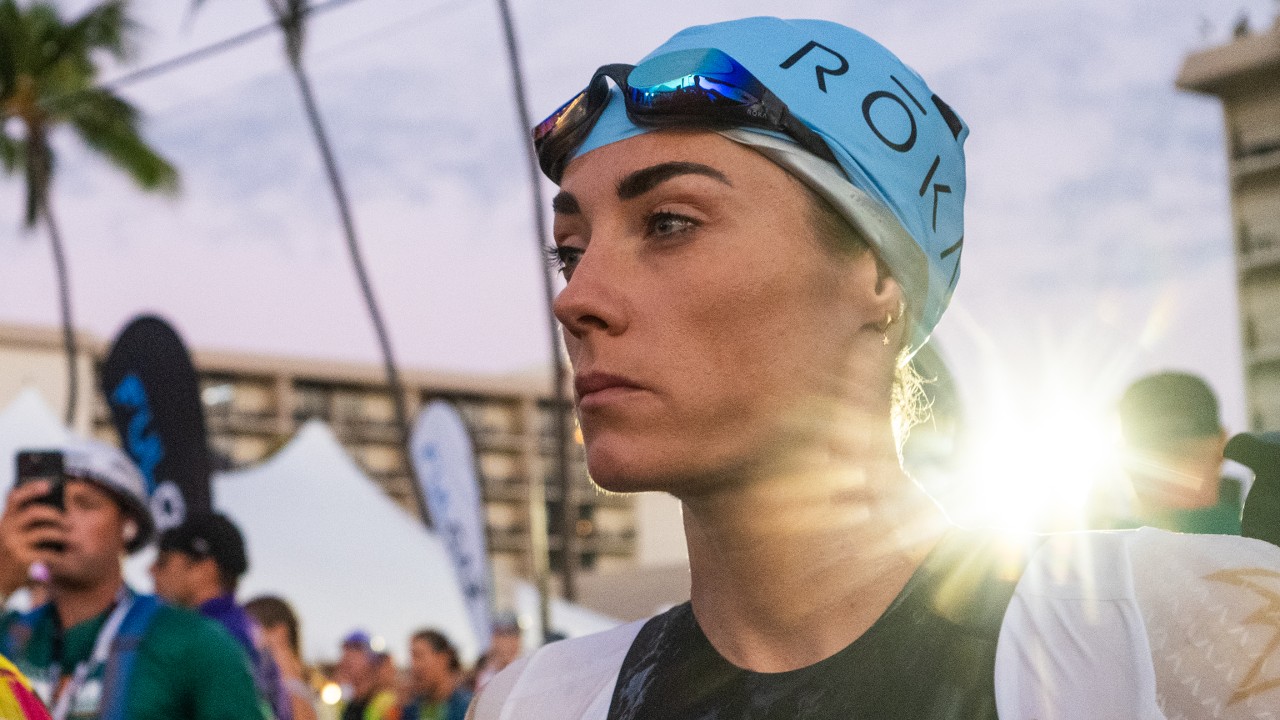 "I can't quite put into words what this means for myself & the whole team. Thank you for continuing to believe in me & for helping me to achieve this dream! Still in disbelief! Be patient, be fearless & never give up, fifth time lucky! WE DID IT!"
Having started out in the sport as an age-grouper, Charles-Barclay finished second in 2017, 2018, 2019 and 2022. This year, the PTO World #6, who as per usual led out of the swim, powered away on the bike and held strong on the run, with a performance that for many had seemed to be a long time coming.