Our 'Road to St George' has reached it's final stop – I'm here in Utah after more than two years of waiting for another IRONMAN World Championship.
The talking is (almost) over, the race is just about ready to take place. There's been so much build-up and so much anticipation – that tells you just how much people are excited for this.
Getting to the line
Of course it's not just the race that is the hard thing – actually getting here has been a pretty tough gig with so many athletes at the top of the field, men and women, being forced to pull out. Lucy Charles-Barclay, Laura Philipp, Jan Frodeno, Patrick Lange – the list goes on and on. That was before a very black Friday in St George, when Gustav Iden and Alistair Brownlee added to the list of absentees.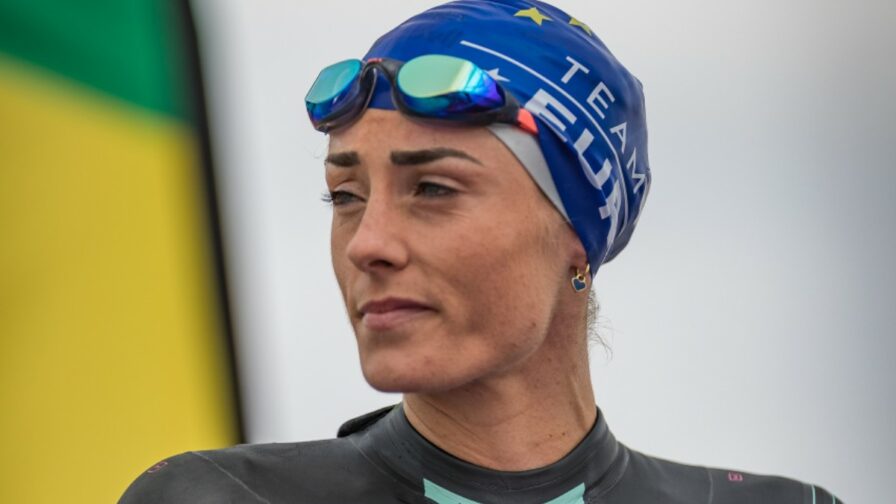 But one thing is for sure – somebody is going to make a mark in this race on Saturday afternoon. Somebody is going to make a breakthrough, they're going to make a statement about who they are as an athlete, who they are as a person. And also, their ability to work with this sort of environment.
St George a world-class course
Make no mistake, this is a world-class, World Championship course. St George, Utah – red rock, hills, over 7000ft of climbing on the bike, over 1500ft of climbing on the marathon.
I spoke with a lot of athletes who have done this course before, or similar courses in the other Ironmans that have taken place here, and they all say the same thing – they said: 'You have to take it easy on the bike, you cannot put out your best effort on the bike'. Because the marathon, even if you are fresh, when you cross that line you are going to be spent, have given everything you have.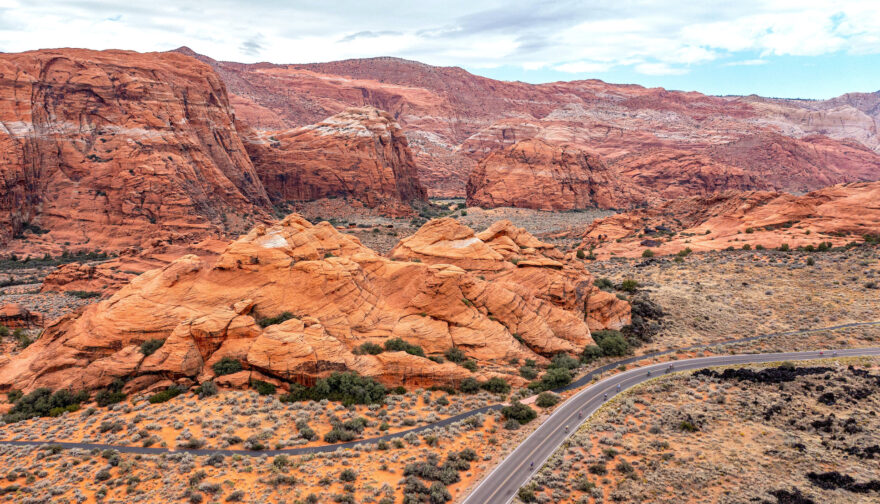 So it's going to be exciting – you know how races are. Especially when we haven't had a World Championship like this since 2019. People are going to be anxious, they're going to be excited, they're going to feel good – they have trained for years now without a World Championship.
They're going to go too hard on the bike – not all of them but some of them. There's going to be some epic blow-ups on the marathon. Who they're going to be I don't know.
We've made our predictions – you've heard predictions from other athletes, especially like Chris McCormack and Craig Alexander – looked at who's tough, who's strong, and given their predictions.
Epic blow-ups and big surprises
The most exiting thing though is that on Saturday May 7, here in St George, Utah, we are all going to be waiting for the big surprises.
I hope you have enjoyed this 'Road To St George' series, I've enjoyed bringing it to you. I'll be back after the race with an epilogue once it's all over and it's all wrapped up and we know the results.
Then we'll know who the champions are and who maybe blew up, or maybe when we get to Kona, they'll be the ones.
See you soon, and enjoy the race!